North American grocer Trader Joe's has launched a plant-based burger of its own called "Protein Patties." The success of other plant-based burgers like The Impossible Burger and Beyond Burger have set the standard and with Trader Joe's focus on sustainability, it is keen to keep in the game.
The vegan and kosher (pareve) burgers can be found in the deli section. Each patty includes 18 grams of protein and is made from a blend of pea protein, sunflower oil, beets, and seasonings. Akin to several other plant-based burgers on the market, the beets are used to give the "flesh" a pink color, mimicking the color expected from a regular meat burger.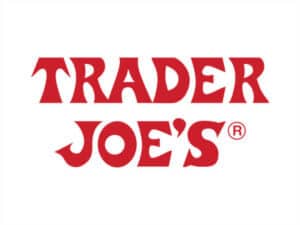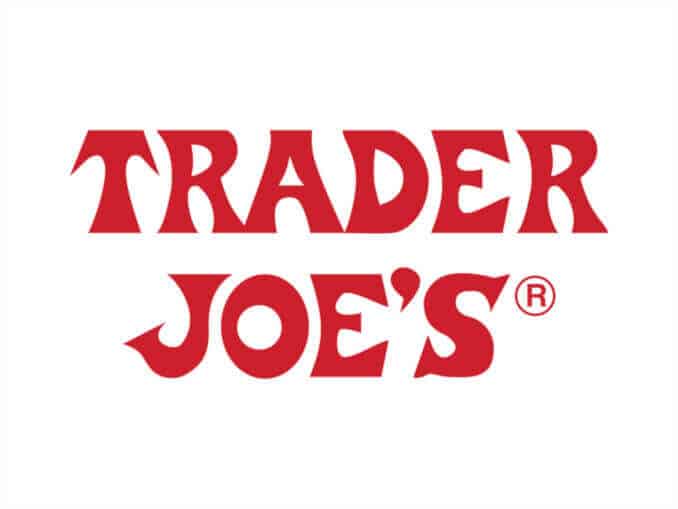 In 1958, Joe Coulombe took over Pronto Markets, a small chain of convenience stores in Los Angeles. In 1988, when Joe retired, Trader Joe's had 19 stores. John Shields took over as CEO and transferred its grocery store concept across the state lines. By 1996 it had opened our doors on the East Coast. Nearly a decade later, there were 150 Trader Joe's stores across the USA.
Trader Joe's said in a statement to Food & Wine. "Folks are increasingly going for meatless burgers for all kinds of reasons, but we like to think that one reason, in particular, is primarily responsible: plant-based burgers have gotten really, really good recently. That's why we decided to bring in our very own Trader Joe's Protein Patties."