Tyson Foods has announced its plans to compete directly with Beyond Meat. Yesterday the Big Food player debuted its line of "plant-based" products, Raised & Rooted, which apparently makes Tyson the largest US meat producer to launch its own products to the alternative protein market.
In terms of operating in the market as competitors to Beyond Meat, of which Tyson owned a 6.5% stake until recently; Tyson reported $40 billion in sales in 2018, compared with Beyond Meat's $210 million sales forecast for 2019. The Raised & Rooted line includes nuggets and burgers with the nuggets to become available in retail this summer and the burgers launching later in the year.
"Today's consumers are seeking more protein options, so we're creating new products for the growing number of people open to flexible diets that include both meat and plant-based protein," Noel White, Tyson Foods' CEO, said in a statement published on businessinsider.com.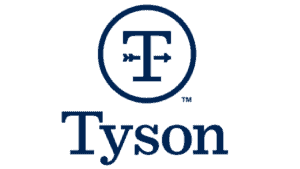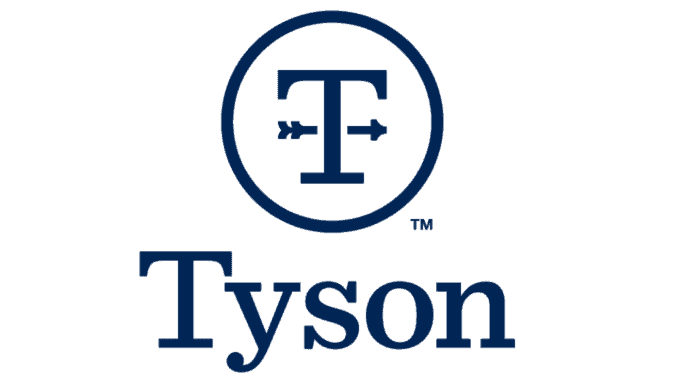 "For us, this is about 'and' — not 'or,'" he continued. "We remain firmly committed to our growing traditional meat business and expect to be a market leader in alternative protein, which is experiencing double-digit growth and could someday be a billion-dollar business for our company."
Meanwhile, VegNews reports that the Tyson nuggets contain egg whites and are as such not suitable for vegans."Though Tyson said these 'innovations' make it the largest meat producer to enter the alternative protein space, we can't help but wonder if a vegetarian item and animal meat burger really count," animal rights organisation Compassion Over Killing commented to VegNews. "The company's use of egg whites in this new product contributes to massive suffering on factory farms, where gentle hens are confined to tiny wire cages unable to stretch their wings or walk. Hens and cows deserve better, and even with this attempt to join the alternative protein space, Tyson is falling behind."