Following recent news from the Beyond Meat empire that the company plans to release its patties at a discounted price for customers in the UK, said patties have now been spotted in the budget giant Lidl as announced by an excited shopper on the Vegan Food UK Instagram page.
Priced at £3.99, the burgers are to be found in the freezer section. It is unclear why the promotion hasn't been publicised. Chuck Muth Chief Growth Officer recently spoke to vegconomist and told us that the company "has strong ambitions for Europe."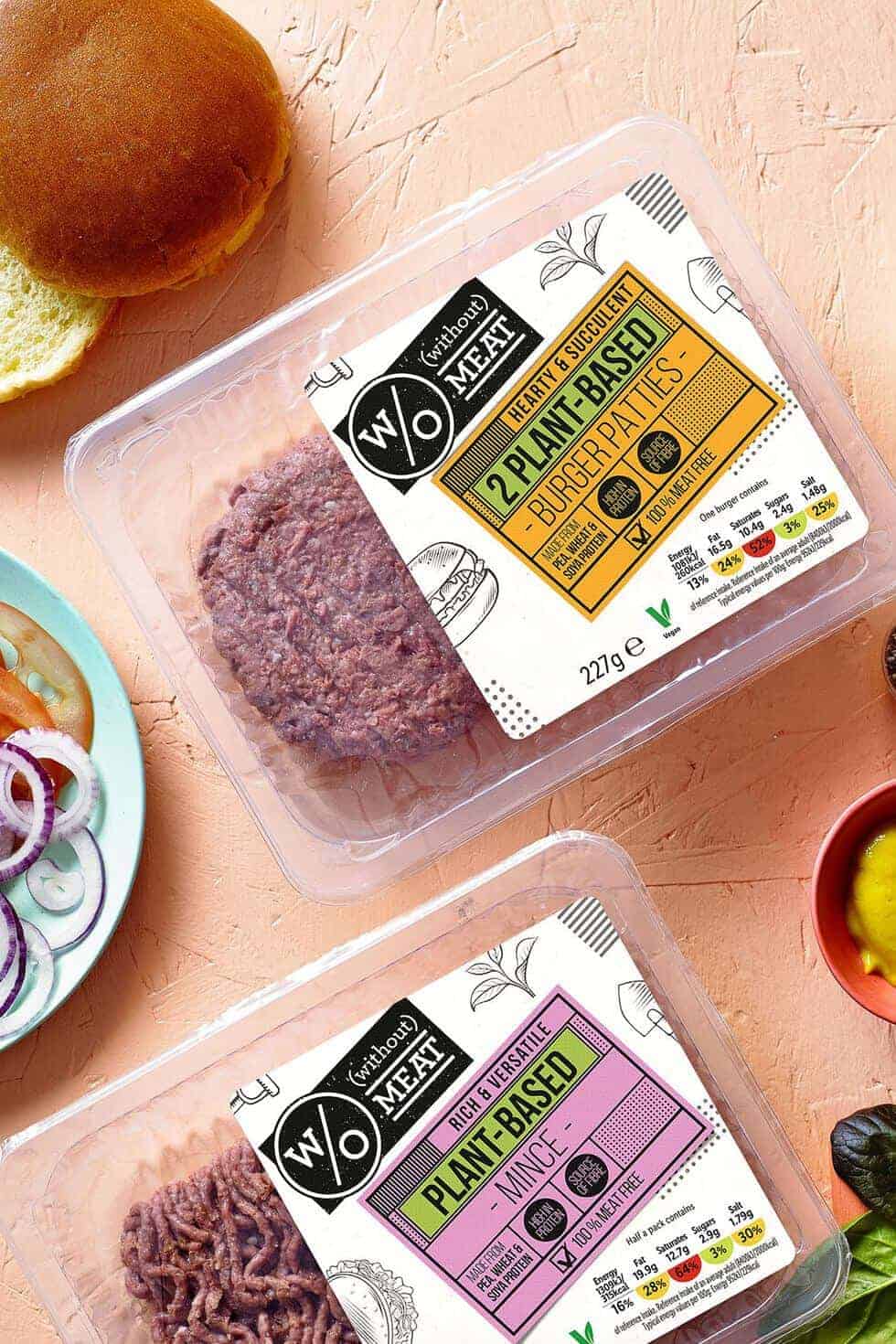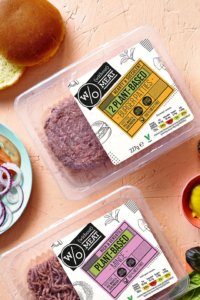 Lidl has its own brand label of plant meat burgers, in mainland Europe it carries the Next Level burger and in the UK it carries the W/O Meat Plant-Based burgers which were awarded top place in the Best Veggie Burger category earlier this year in The Good Housekeeping Institute, beating top brands in a blind taste test beating brands like Vivera, Biona, Marks and Spencer and Waitrose among others.
Beyond Meat has been working on its burger recipe and states that now the products are even meatier with stronger nutritionals, whilst also having a simplified ingredient list. The company is opening a new manufacturing facility acquired in the Netherlands and is expected to be operational by the end of 2020. It will work in tandem with the Zandbergen co-manufacturing facility to allow for end-to-end production in Europe.
Chuck Muth said in our interview: "As we continue to expand, we look to reduce costs so that we can pass along savings to customers and consumers by way of lower pricing and make our products an accessible option for all. We know that to be successful, we have to win on taste, win on nutrition, and ultimately win on price. "