Goodfella's – producer of frozen pizza in the UK, has launched a new vegan meat pizza which uses currently-trending pea protein for its mince. The release comes amid the current situation where sales of frozen food are skyrocketing, however even before the crisis hit, the UK market for chilled and frozen pizza reached £1.06bn in 2019 alone.
The Goodfella's Meatless Mediterranean Pizza features a thin base topped with tomato sauce, pea protein mince, tomato, red onion, oregano, chargrilled red and yellow peppers and salsa verde drizzle. Last year the manufacturer announced a partnership with Heather Mills' VBites to supply its vegan pizza cheese.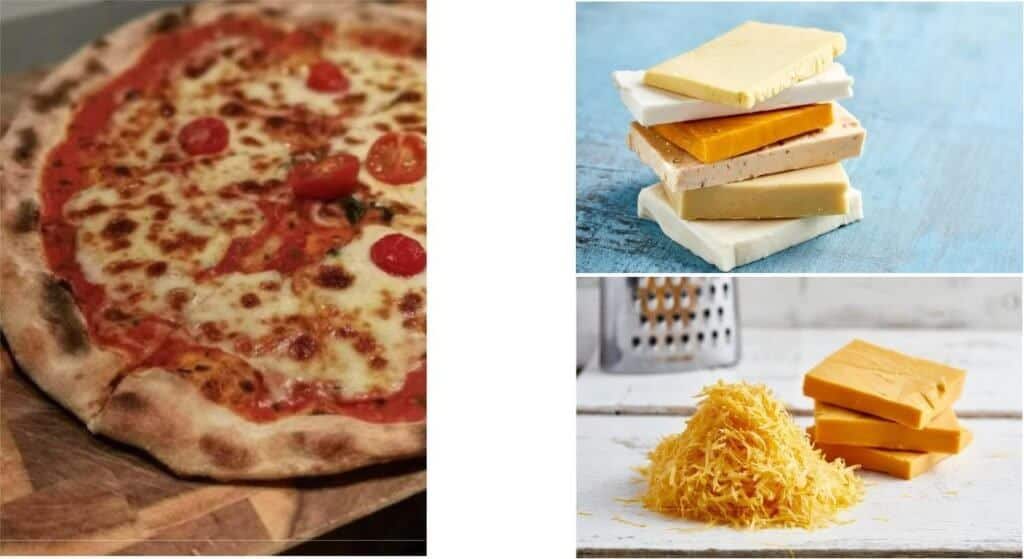 Pea protein is becoming globally familiar as a meat substitute, and is set to reach $1,400 million by 2025. Beyond Meat completely altered the vegan market in recent years with due to its pea protein-based product which caused an avalanche of vegan producers following suit and looking towards pea protein as an ingredient. Textured pea protein contains a high amount of amino acids and a meaty consistency, making it a viable ingredient for replacing meat.
British TV is also witnessing a huge surge in viewers during the lockdown. The new pizza will be welcomed by many who are stranded at home and missing out in terms of dining and entertainment. This pizza should particularly appeal to flexitarians trying to reduce their meat consumption; the biggest market drivers of vegan food sales which are reported to represent half of the UK population by 2025.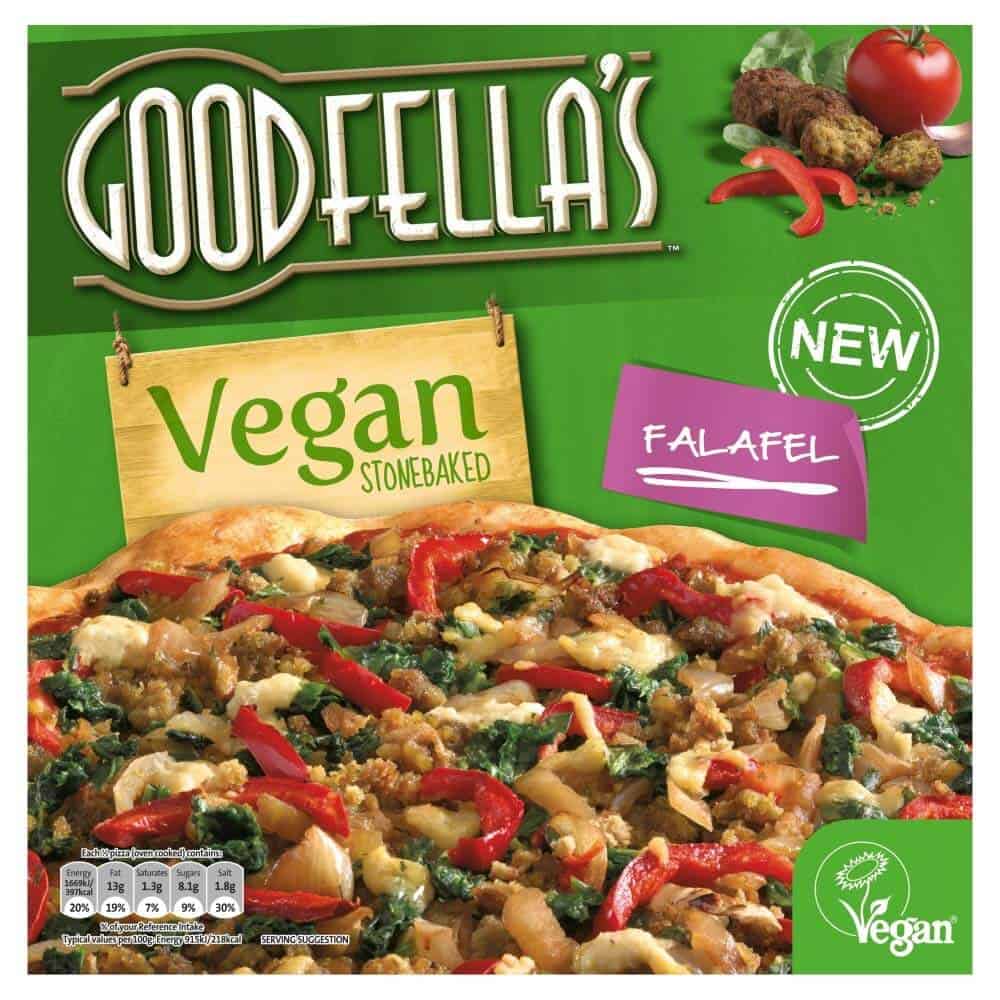 The Meatless Mediterranean Pizza, which is certified by The Vegan Society, joins the Goodfella's Vegan Stone Baked Falafel Pizza and the Goodfella's Vegan Stone Baked Spicy Vegetable Salsa Pizza. The new product is now available in the frozen aisle in Asda as of April 2 and will be in Sainsbury's from April 29 with an RRP of £2.50.