The UK plant-based food and wellness platform Deliciously Ella has launched a new sister brand, Plants by Deliciously Ella, in collaboration with Waitrose supermarkets. Plants by Deliciously Ella debuts with a range of natural plant-based yoghurts and soups exclusively for retail at Waitrose.
In the past year, Waitrose has been increasing its offer of alternative products by listing, launching and signing distribution deals with different vegan and plant-based brands.
Deliciously Ella was founded in 2012 by Ella Mills. The company started as a recipe website and blog. After some years, the business evolved into a restaurant called Plants — hence the name of the new brand. In 2015, Mills created her own food brand offering a range of plant-based foods. Deliciously Ella also owns a wellness app, has a collection of bestselling recipe books, and hosts a podcast. Now, with its sister brand, the company is expanding into the food and beverages category with plant-based SKUs.
Ella Mills commented on the launch: "Ten years ago, I started Deliciously Ella to make delicious plant-based food as accessible as possible. The plant-based landscape has changed beyond recognition since then, with around 50% of UK households now buying plant-based food products. As we look towards the future, we're excited to announce the launch of our new sister brand, Plants By Deliciously Ella, which is launching this October in exclusive partnership with Waitrose."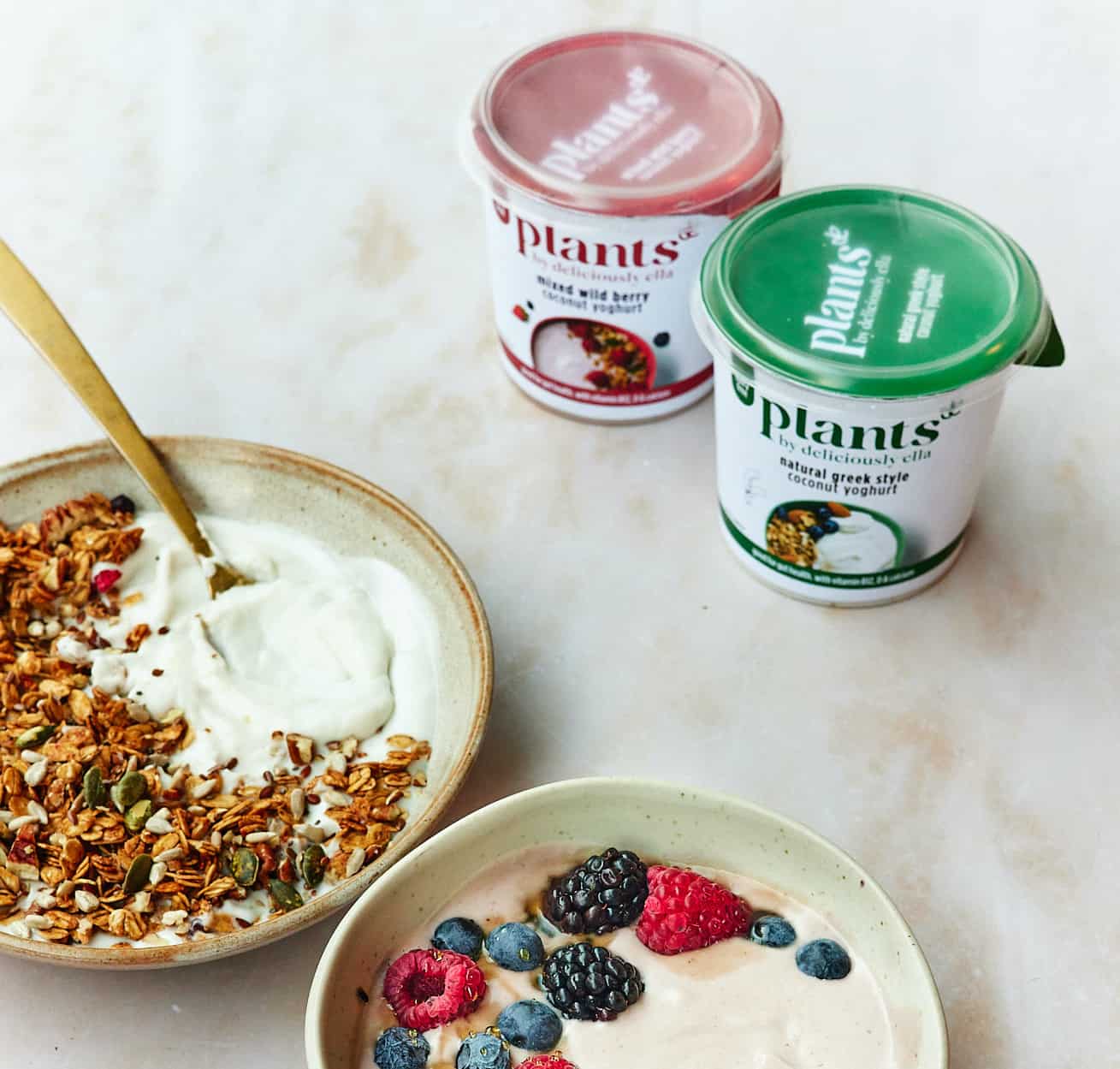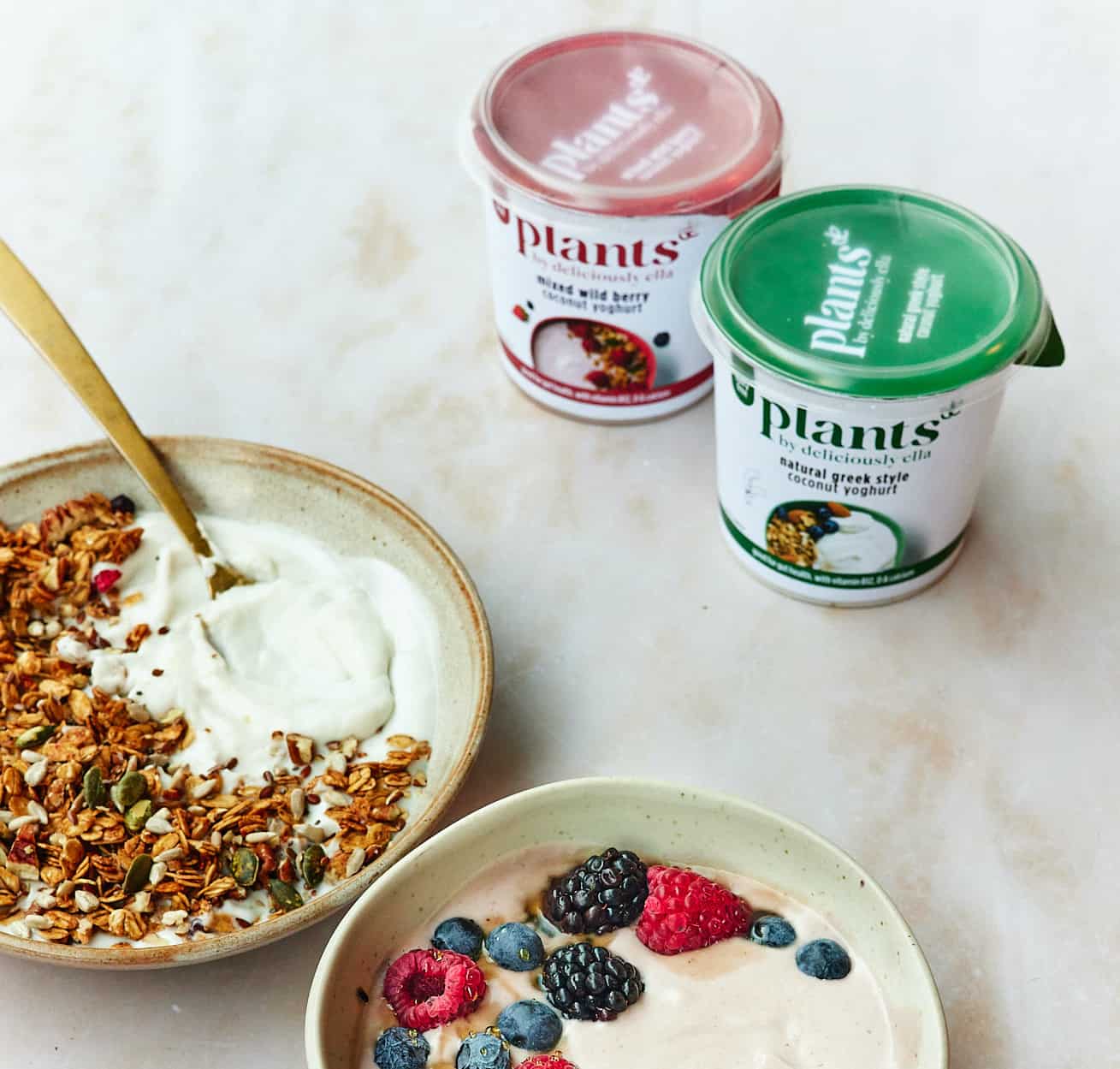 A fantastic opportunity
Plants by Deliciously Ella aims to inspire UK customers to discover and introduce more deliciously natural, plant-based food into their diets.
According to the company, 50% of households shop for plant-based products, with almost 3 million shoppers buying Deliciously Ella food products in the past six months alone. Due to the sizeable growth of the market, the company sees an opportunity and is planning a rollout of innovative products across different food categories by 2023 in collaboration with Waitrose.
Head of Ambient Trading at Waitrose, Giles Fisher, said: "Plant-based food has been growing in popularity for a number of years, and this partnership with Deliciously Ella is a fantastic opportunity for us to be able to provide even more plant-based options for our customers, making a holistic lifestyle even easier."
"We're so excited for our customers to get a taster of Plants by Deliciously Ella this Autumn, ahead of a full launch in the new year," she added.
The launch started this October 2022, ready for the Autumn season.