Kerry Foods Ireland, a global leader in the food industry, traditionally known for its dairy and meat produce, is another big player in the conventional meat market that is turning to plant-based in order to keep up with the times. Under its brand Richmond, the meat-free soy-based sausages are available now in stores in Ireland and the UK.
This is the second brand this year under the Kerry umbrella to make waves in the vegan market. Its first, Naked Glory, was launched in February this year. Kerry's older brands such as Walls, Mattessons and Richmond are household names for offering budget friendly meats.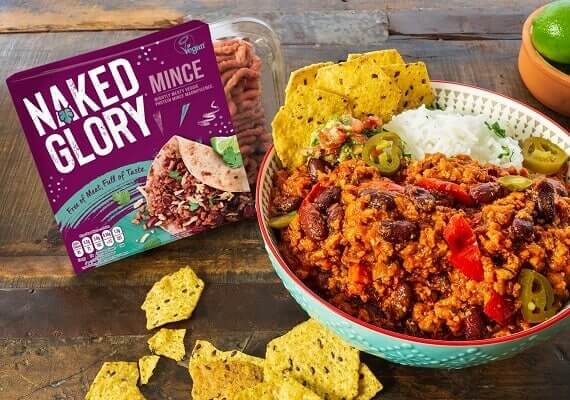 The Meat-Free line promises a high-protein alternative to the traditional meat sausages for those on vegetarian and vegan diets. They are made from a soy protein concentrate and come in at less than 60 calories per sausage. The vegan sausages, according to the brand, have been created to "both look and taste just like a Richmond sausage," with a crispy skin and "succulent flavour" that means it can easily be swapped into your usual recipes.
Further to this, Vegan Food UK recently announced on its Instagram page, that there are more vegan offerings to come from the Richmond brand including plant-based chicken fillets, hams and mince.
Richmond's new sausages are available now with an RRP of £2.50 for a pack of eight.