Umiami, the French plant-based food tech brand, is set to grace the shelves of 165 Coop stores across Switzerland with its 100% vegan chicken fillet. This milestone comes as a result of a strategic partnership with FFF Fresh & Frozen Food, a Swiss distribution specialist.
Umiami's journey began in 2020, founded by Tristan Maurel, Martin Habfast, and Clémence Pedraza. The company's cutting-edge umisation technology led to the creation of plant-based chicken fillets, and it is currently developing new recipes, which it plans to launch in 2024. This product has under ten ingredients and is free from texturing agents or methylcellulose, but the company claims it still perfectly mimics meat in taste, texture, and appearance.
Founder and CEO of Umiami, Maurel, comments on the milestone, "It's a real mark of recognition that our product has been selected by experts in the distribution and retail sectors. This choice not only proves that our technology meets a real demand but also that the major Swiss food industries are sensitive to our commitments. This first official partnership motivates us to go even further and to continue to innovate in support of our beliefs and our customers' expectations."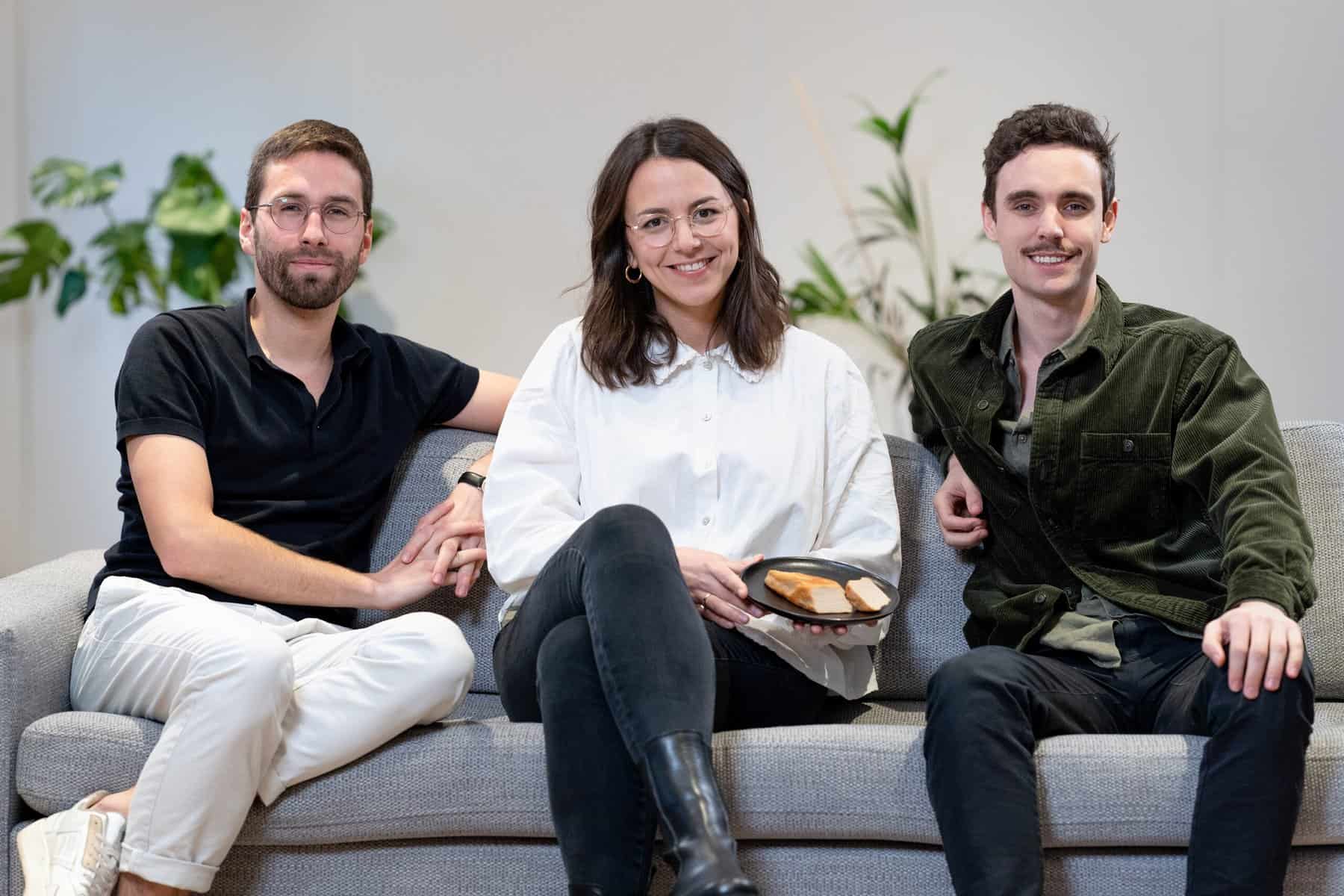 Shifts in Swiss market landscape
Switzerland's market landscape has shifted notably, with 63% of consumers embracing a flexitarian diet and 27% regularly opting for vegan substitutes. Umiami's arrival aligns with this growing trend, offering a versatile culinary solution. In an unexpected move, FFF Fresh & Frozen Food will launch the product under Umiami's own branding, different from the usual white-label approach. The aim of this shift is to help raise the start-up's profile in the Swiss market.
"I was really impressed by the founding team at Umiami and their approach. We are convinced its technology provides a solid foundation for future product innovation. We look forward to continuing to create and launch exceptional products together. Stay tuned," states Thomas Wirth, CEO at FFF Fresh & Frozen Food AG.