Recently, the all-new vegan unBAKED Pet Blends pet treat company launched its No-Bake or Bake at Home mixes. The homemade mixes are made with natural ingredients and are appropriate for cats and dogs. 
In addition to the premade mixes, consumers can also customize the ingredients to fit their pet's individual dietary needs making it ideal for companion animals with allergies. Each ingredient available on the website includes a description of its health benefits.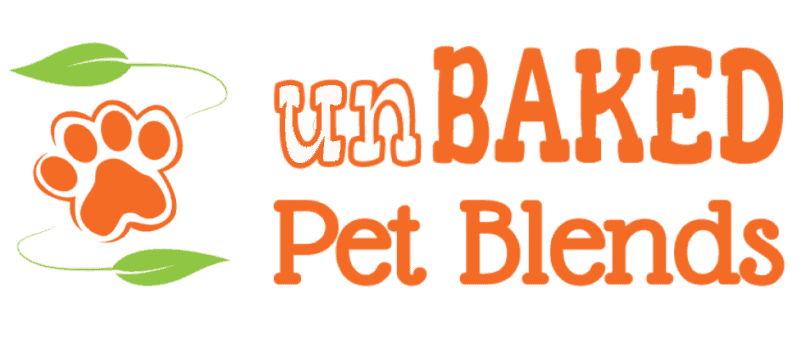 A spokesperson for the company was quoted as saying, "We all know that outstanding pet treats don't start with artificial chemicals and preservatives. Pets are part of the family, and providing them with treats made with a high-quality mix of ingredients is going to have a positive impact on their overall well-being. Our vegan treat mixes are a quick and easy way to provide outstanding, homemade pet treats."
UnBAKED Pet Blends was initially designed to address the needs of pets with special dietary restrictions, food allergies, and senior dogs. It has since expanded its brand to offer the convenience of nutritious, homemade treats for all pets. It is a family-owned business committed to sourcing ingredients from other family-owned and employee-owned companies throughout the US. The products are now available for worldwide shipping. 
UnBAKED mixes have also been used by Mainely Rat Rescue, a rescue organization for domestic rats, to raise funds.  It was also a featured product in a RatPak monthly subscription box.