Unilever today announces the launch of Best Foods vegan mayo in New Zealand, in response to the "rapidly expanding wave of consumers looking for a better balance," according to the brand. But consumers around the world will recognise it as the Hellman's brand mayo which has been popular in several markets for years – what's the story?
Hellman's / Best Foods
Hellman's, and Best Foods, identical brands owned by Unilever since 2000, operate under the two brands in different markets. The famous sauces and condiments are sold under the Best Foods brand in US states west of the Rocky Mountains as well as East Asia, Southeast Asia, New Zealand and Australia. Meanwhile, the products use the Hellman's name in US states east of the Rocky Mountains, Latin America, and Europe.
The Hellman's vegan mayo product has been available in North America since as far back as 2016, first launching in the UK in 2020, to become a huge success for Unilever. And its origin story is an interesting one.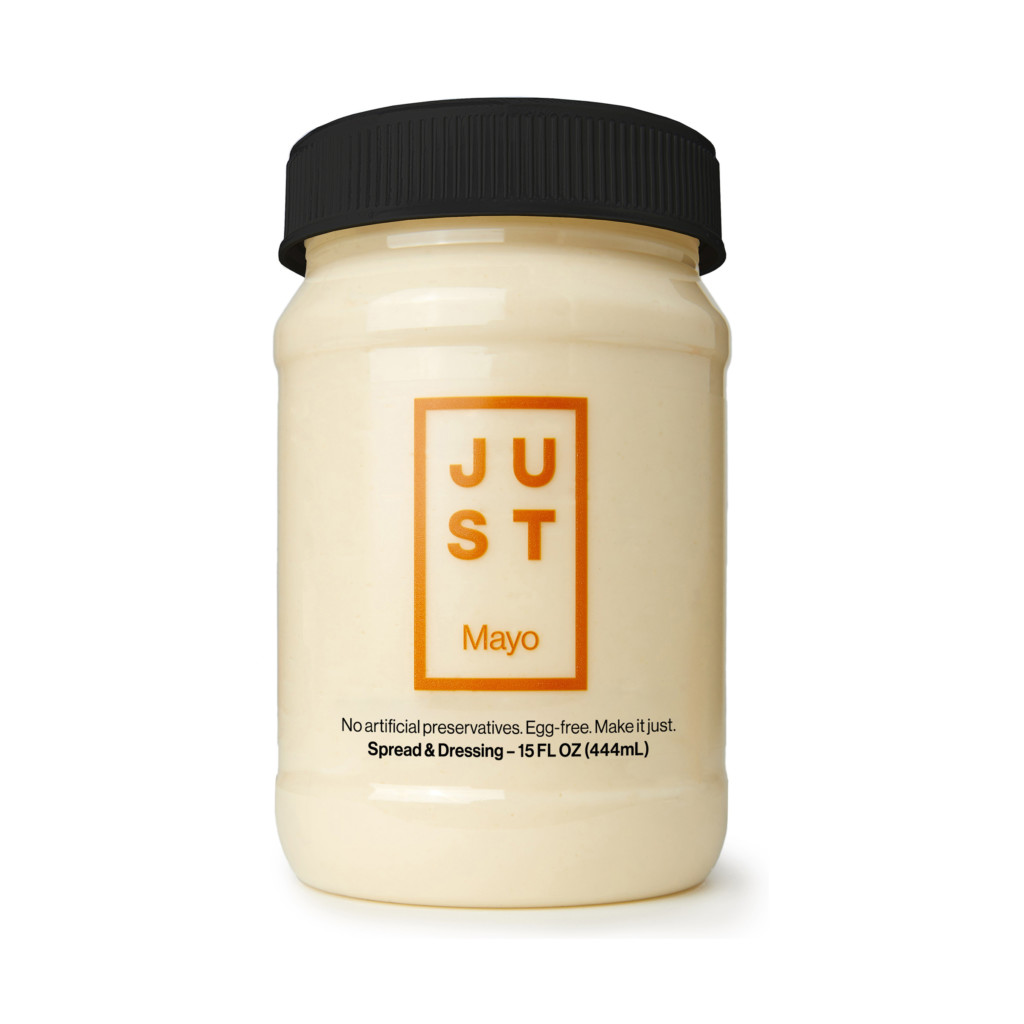 If you can't beat em, join em
Around 2014, Just Mayo, the second iteration of Hampton Creek and a forerunner of JUST Egg / EAT Just, was seeing unprecedented sales for its uber-trendy vegan mayo product. In response, Unilever tried to sue Just Mayo for false advertising, on the grounds that the word "mayonnaise" is used falsely since the federal standard for mayonnaise stipulates the use of eggs.
A year later, after unsuccessfully suing Just Mayo, Hellman's created its own egg-free version, at the time calling it Carefully Crafted Dressing and Sandwich Spread, to avoid such issues.
Cut to 2020, and the product is a huge hit, and a sales driver for Unilever, which realised plant-based had a prosperous future. The food giant announced intentions to generate over a billion euros in annual sales in the plant-based sector over the next 5-7 years, citing the success of vegan products by their brands Ben & Jerry's, Magnum ice cream and The Vegetarian Butcher, and not least the Hellman's mayo.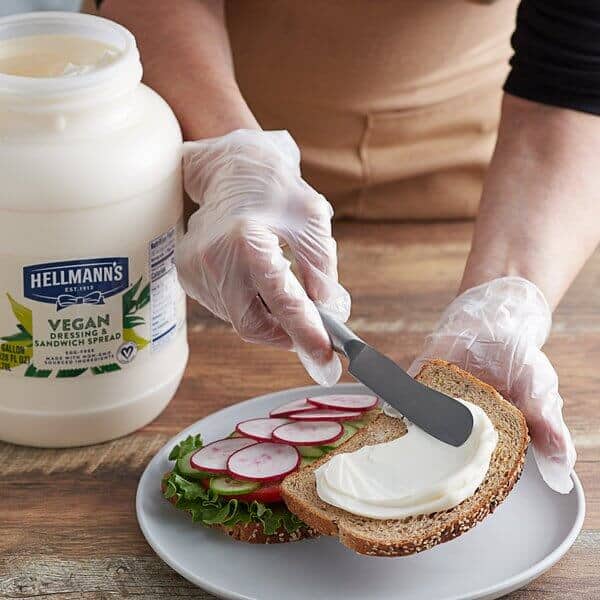 Current success in global markets
"Since its launch in 2016, Hellmann's vegan mayonnaise has become the leading vegan mayonnaise in many markets, with sales doubling year after year," states Unilever, which says that two factors first motivated the development of a vegan mayo: firstly the "understanding that most people knew that a plant-based diet was better for their health and for the health of the planet," and secondly the "knowledge that taste would be the deciding factor in consumers making the switch".
"People are rating Hellmann's Vegan to be perhaps the best mayo we have ever made," says Christina Bauer-Plank, VP of Hellmann's.
Better Foods' NZ vegan mayo launch
Bringing it back to the present day; ever so slightly behind other markets, Unilever this week launches the egg-free spread in New Zealand, under the Better Foods brand.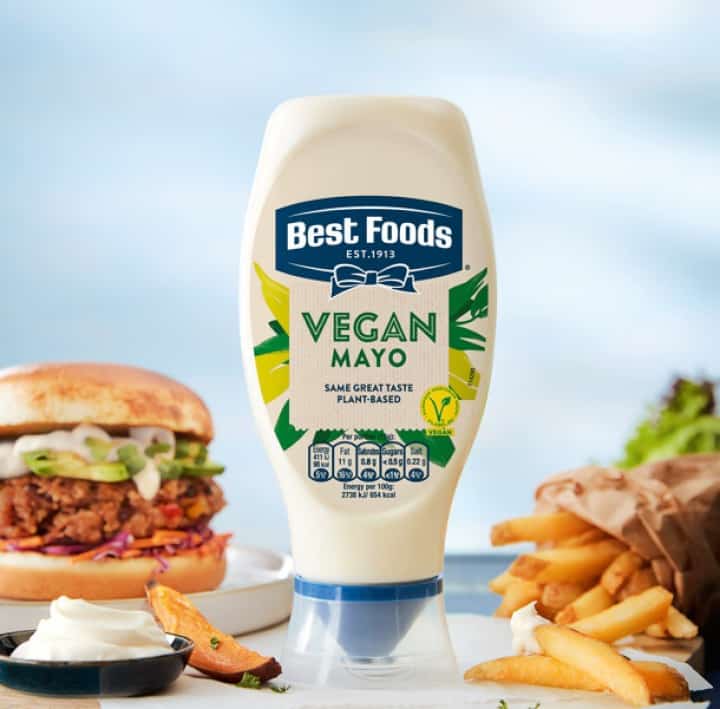 Nabomita Bagchi, Head of Marketing at Unilever International, commented in a press release: "Best Foods developed a Vegan Mayo to allow Vegans and Flexitarians the opportunity to consume mayo without compromising on the texture and taste."
The website also mentions that the formulation of the mayo has been altered in light of global sunflower oil shortages, and the recipe now uses canola oil instead of sunflower oil — though claims there is no discernable difference in taste.
"There is a rapidly expanding wave of consumers looking for a better balance, these Flexitarians are about more than just cutting down on meat, it's about factoring in health, animal welfare and sustainability into your diet," adds Bagchi.
Best Foods Vegan Mayo is now available at Countdown, Pak n Save and New World. RRP $8.00 NZD.