Innovative vegan snack kit Energy Ball Recipes, which was launched only 12 months ago, is now stocked in luxury department store Selfridges. Founder Victoria Prince wanted to add variety to the vegan snack market and has created a kit for making vegan energy balls at home, a great Christmas gift idea.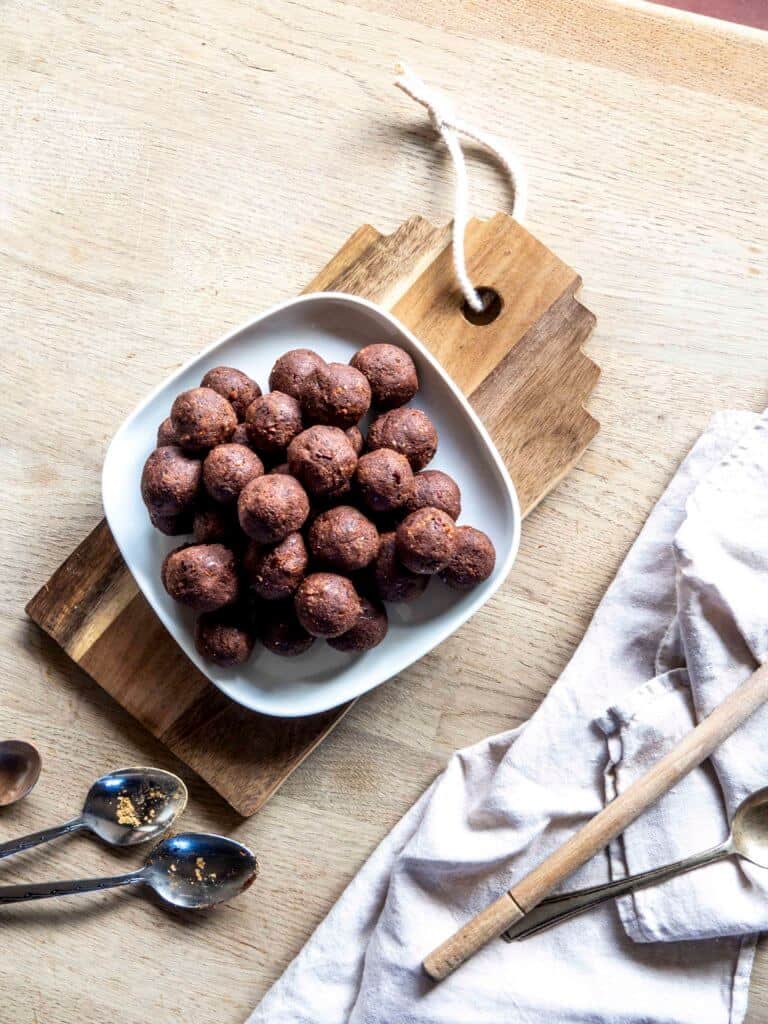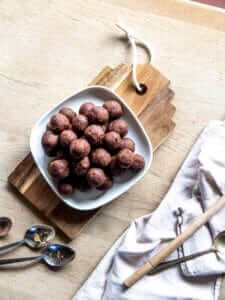 The unique new recipe kit with the ingredients needed to make 30 plant-based tasty snacks will now feature online at the high-end store with a variety of flavours.
Aimed at consumers who seek healthy on-the-go snacks, each eco-friendly packaged kit contains the ingredients needed for 30 non-bake treats with no waste involved.
Talking about Selfridge's choice to stock this independent brand, Buyer Adrian Boswell said: "We're excited to be the first retailer to launch Energy Ball Recipe Kits. Increasingly our customers are looking for healthy, plant-based snacks and the kits are a great option, complete with all the ingredients to make the energy balls quickly and easily at home."
Managing Director Victoria Prince said: "As a brand we are so excited to be launching in Selfridges. They are an iconic British store and to think in the last 12 months we have gone from launch to high-end retail is amazing.
"For me the way people are eating is changing. People are concerned by what goes in to their food and are looking for products that are still easy to pick up and go but that don't contain additives or preservatives. Energy Ball Recipe kits allow them to do that and make plant-based snacking easier and more affordable."
The kits are available in a one-off Chocolate Brownie flavour or triple pack which includes Chocolate Brownie, Coconut and Pistachio and Turmeric and Chia seed.
Shop online at Selfridges using this link