Plant protein brand unMEAT announces its shelf-stable Luncheon Style Meat is launching in select US Walmart stores. Described as a "first of its kind" alternative, unMEAT says the Luncheon is the only plant-based canned meat option currently on the US market.
"A clean option for those seeking a new-aged, healthier take on classic snacks"
According to unMEAT, its Luncheon Style Meat tastes like original luncheon meat but with healthier ingredients. Priced at $3.58 per can, the product is a non-GMO offering with 30% fewer calories and 60% less sodium than leading meat competitors, while containing zero sodium nitrites. unMEAT adds that its canned meat alternatives are also rich in fiber, with no cholesterol or trans fats.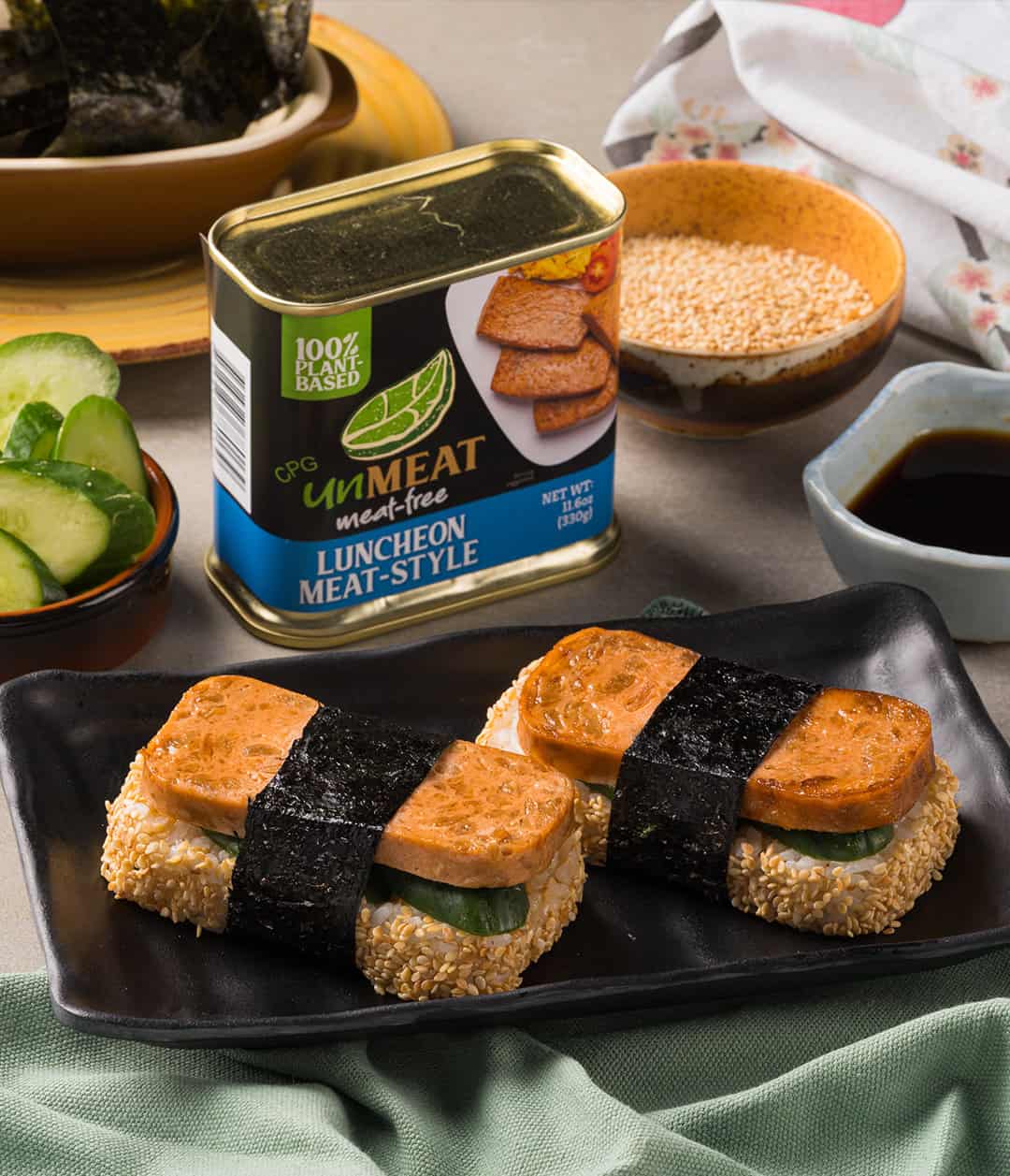 Owned by Asian food and beverage giant Century Pacific Food, unMEAT made its US retail debut in 2022.
Last year, unMEAT's Luncheon debuted in over 200 H-E-B supermarkets across Texas. The product can also be found at select natural and grocery stores throughout the US, and via online retail platforms GTFO, It's Vegan, Weee! and Vegan Black Market. In addition to Luncheon products, the brand has also released fish-free canned tuna.
In recent years, brands like OMNI and Singapore's Shinsegae have also released plant-based luncheon products.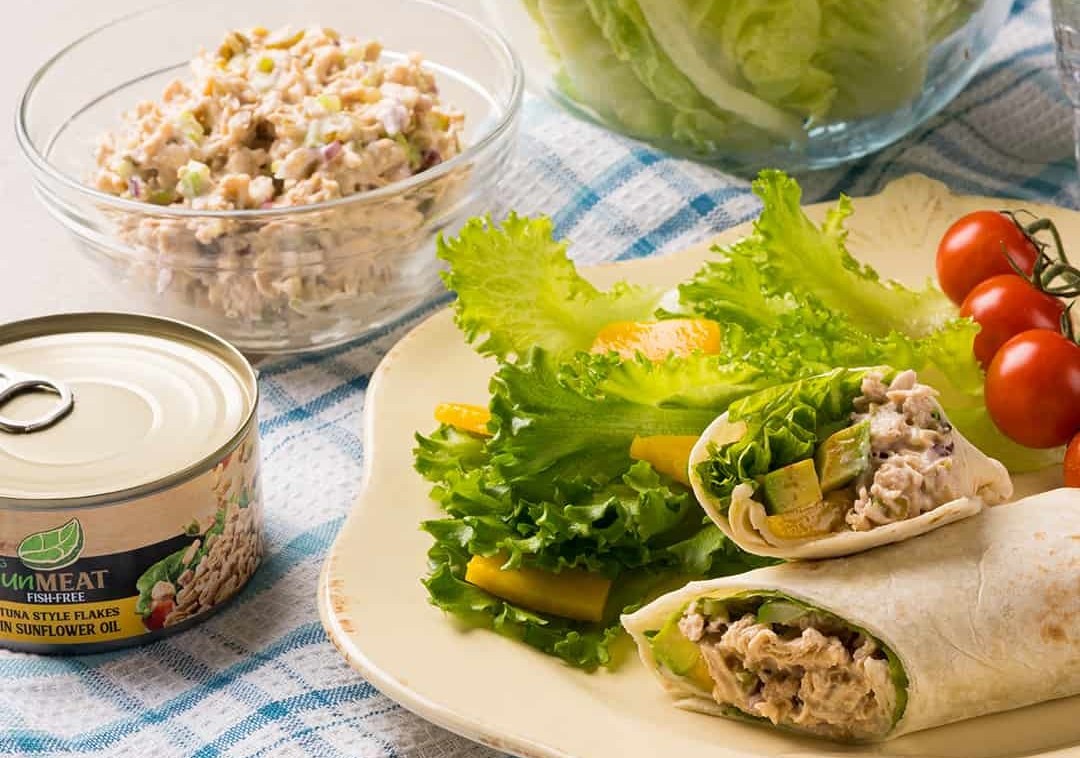 A clean option
"The flexitarian market is one of the largest growing consumer populations in the US, and our Luncheon Style offerings are helping drive the flexy movement forward," says Gregory Banzon, Chief Operating Officer of Century Pacific Food. "Our plant-based products offer a healthier choice than traditional meat while also delivering on taste, texture and price, which are key factors for the flexitarian population. We're delighted to bring unMEAT to Walmart, delivering a clean option for those seeking a new-aged, healthier take on classic snacks."