Mrs. Goldfarb's Unreal Deli announces its premium plant-based deli meats are now sold at Sprouts Farmers Markets across the US. The Mark Cuban-backed company also reveals it plans to launch into thousands of more retail locations this year, and ranked as one of the fastest-growing brands on Instacart in 2022.
"Unreal Deli is demonstrating revolutionary new ways of thinking about the foods that we all love"
Founded by Jenny Goldfarb, Unreal produces a line of Corn'd Beef, Roasted Turk'y and Steak lunch 'meats' meant to recreate the experience of enjoying a traditional New York-style deli sandwich. After securing an investment from Shark Tank in in 2019, Goldfarb went on to launch Unreal's product line in thousands of US retail and food service locations, including Publix, Whole Foods, Ralphs, Wegmans and ShopRite.
By entering Sprouts, an Unreal spokesperson says the brand's retail presence will reach a total of 3,600 natural and mainstream grocers in 2023. Also this year, the company plans to launch new products and add its meats to 500 university menus. Executive Vice President Steve Gross adds Unreal Deli ranked as one of Instacart's fastest-growing brands in 2022.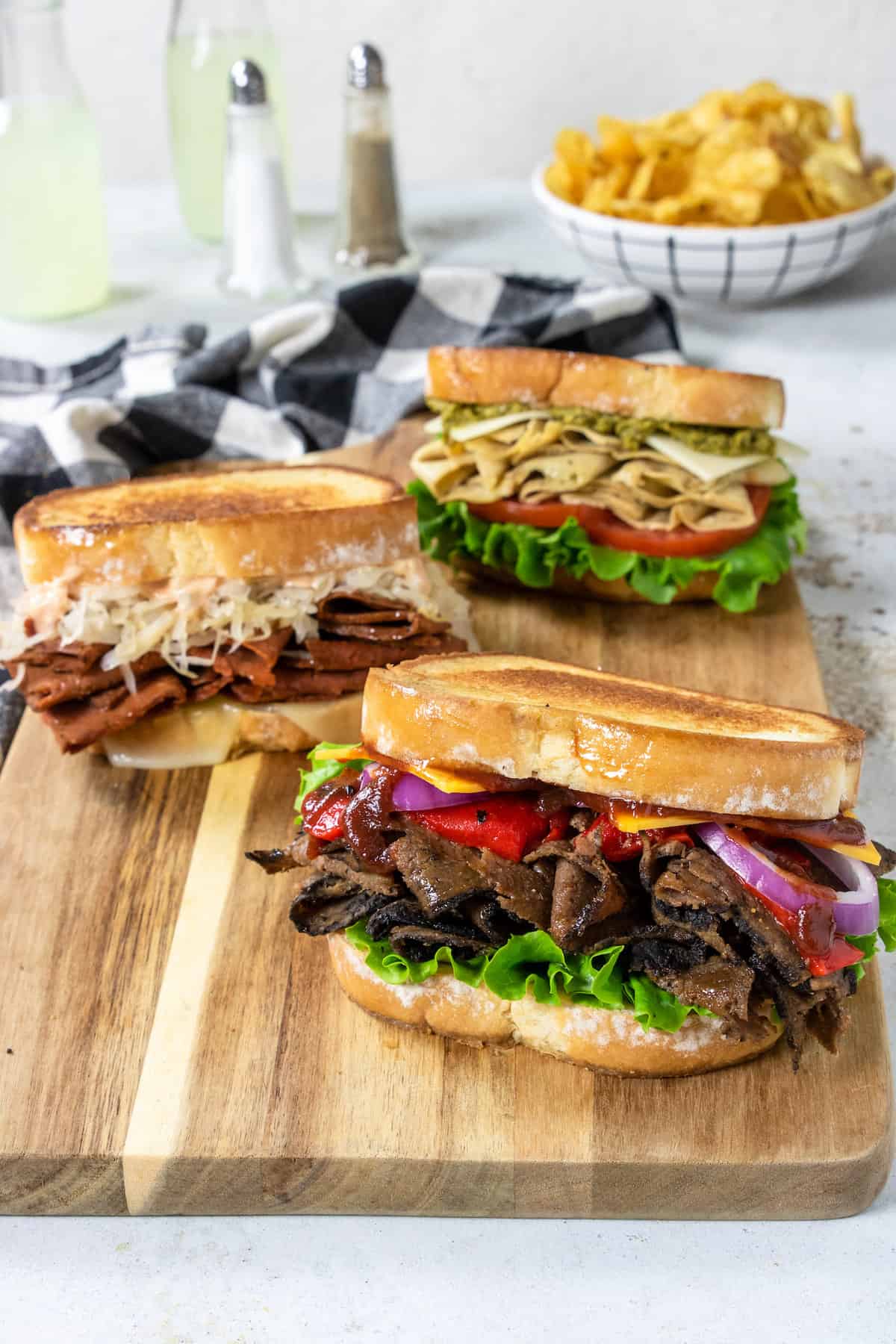 From Costco to Publix deli
In 2022, Unreal debuted new bulk-sized offerings in select Costco stores across Southern California and Hawaii. The following month, the company announced a Series A funding round and $50M valuation from investors including Mark Cuban and Aileen Getty of the Getty Family.
Unreal has also seen increasing success in food service, from partnering with condiment maker Only Plant Based! to create a digital vegan sub shop to launching meat-free sandwiches at Publix Super Market's deli counters.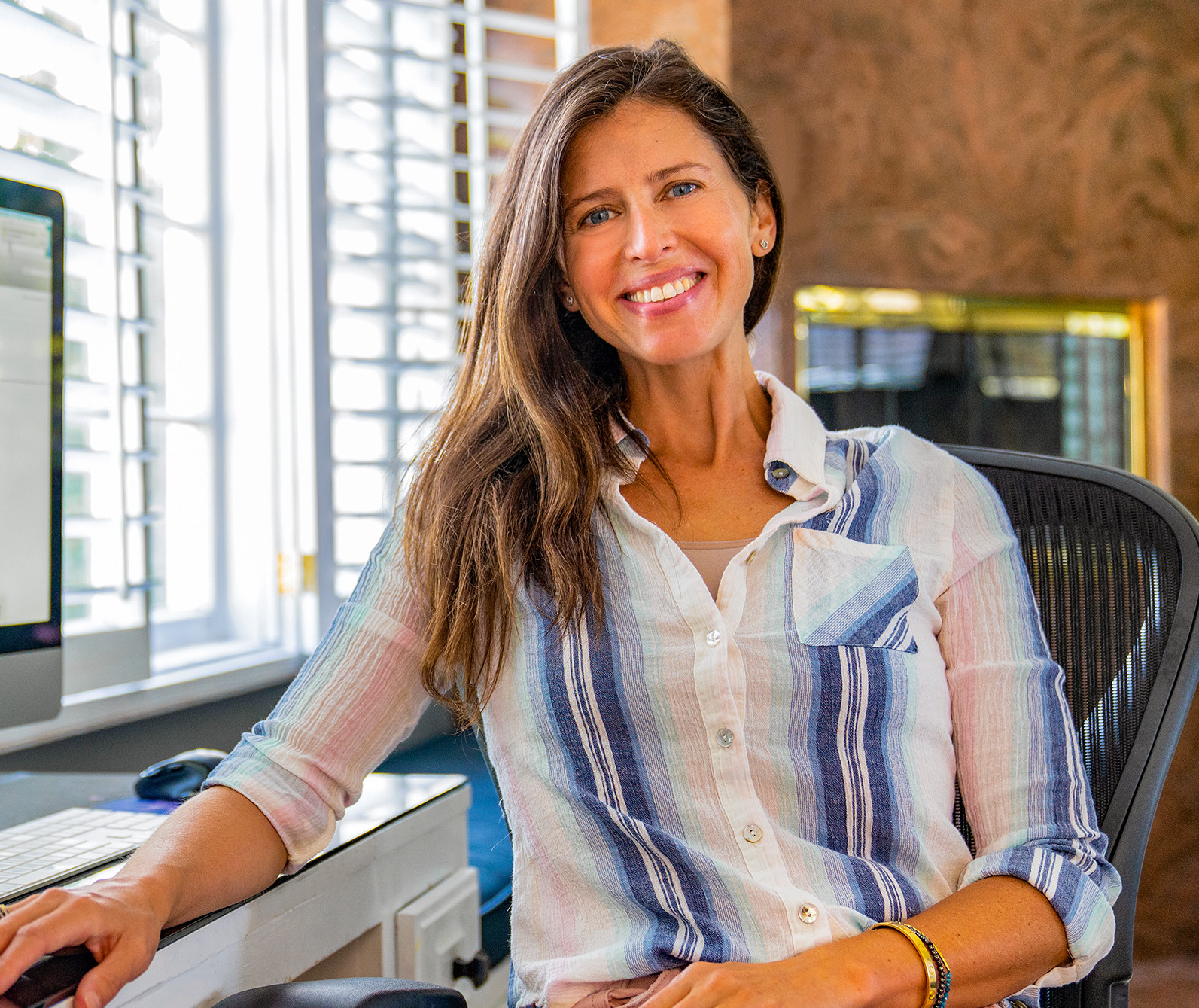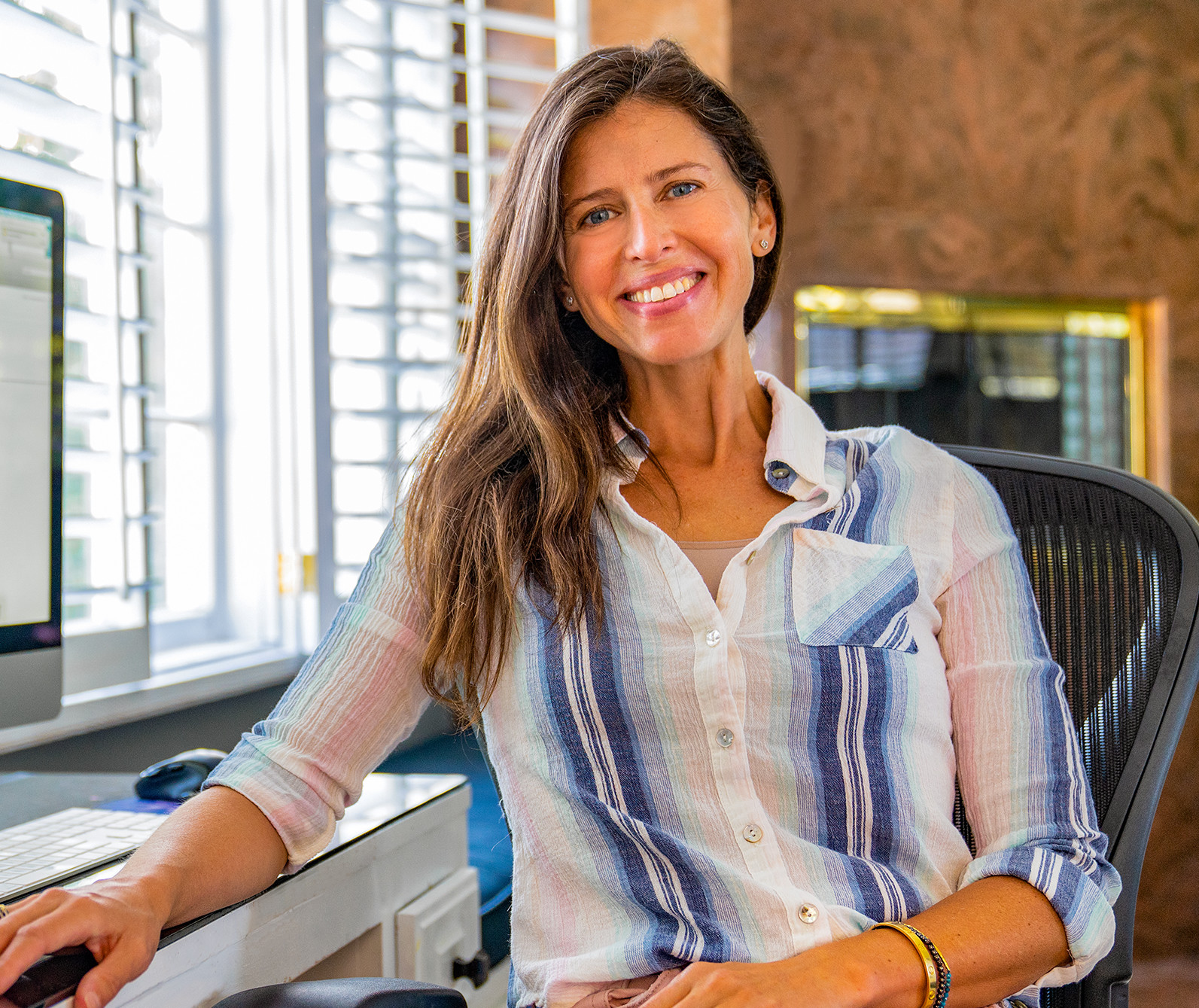 "No compromise" flavors
Goldfarb shares, "If you can eat a delicious corned beef sandwich that's actually healthier for you, kinder to our animal friends, and better for the planet, then why not? Unreal Deli is demonstrating revolutionary new ways of thinking about the foods that we all love. We're here to show the world that you can still enjoy all the nostalgic flavors you crave without any of the compromise – to your health, the health of our planet, or our animal friends. One Unreal bite at a time."