Dairy-free giant Upfield announces it has partnered with Vemco, the leading distributor of consumer packaged goods in the Caribbean, to bring Violife plant-based products to the Trinidad and Tobago market.
"The feedback has been fantastic from vegans and non-vegans who have tried it"
According to Shelly Ann Simon, divisional manager of Vemco, Violife's range of cheeses and spreads launched in the country's supermarkets in July, including Price Club Supermarket, and the company highly "underestimated" the demand.
"The reason why we had the launch this month is because we sold out our products quickly," Simon told the Trinidad Express. "We underestimated the response from retailers and consumers. Therefore, we had to wait for more products to come in. The feedback has been fantastic from vegans and non-vegans, who have tried it."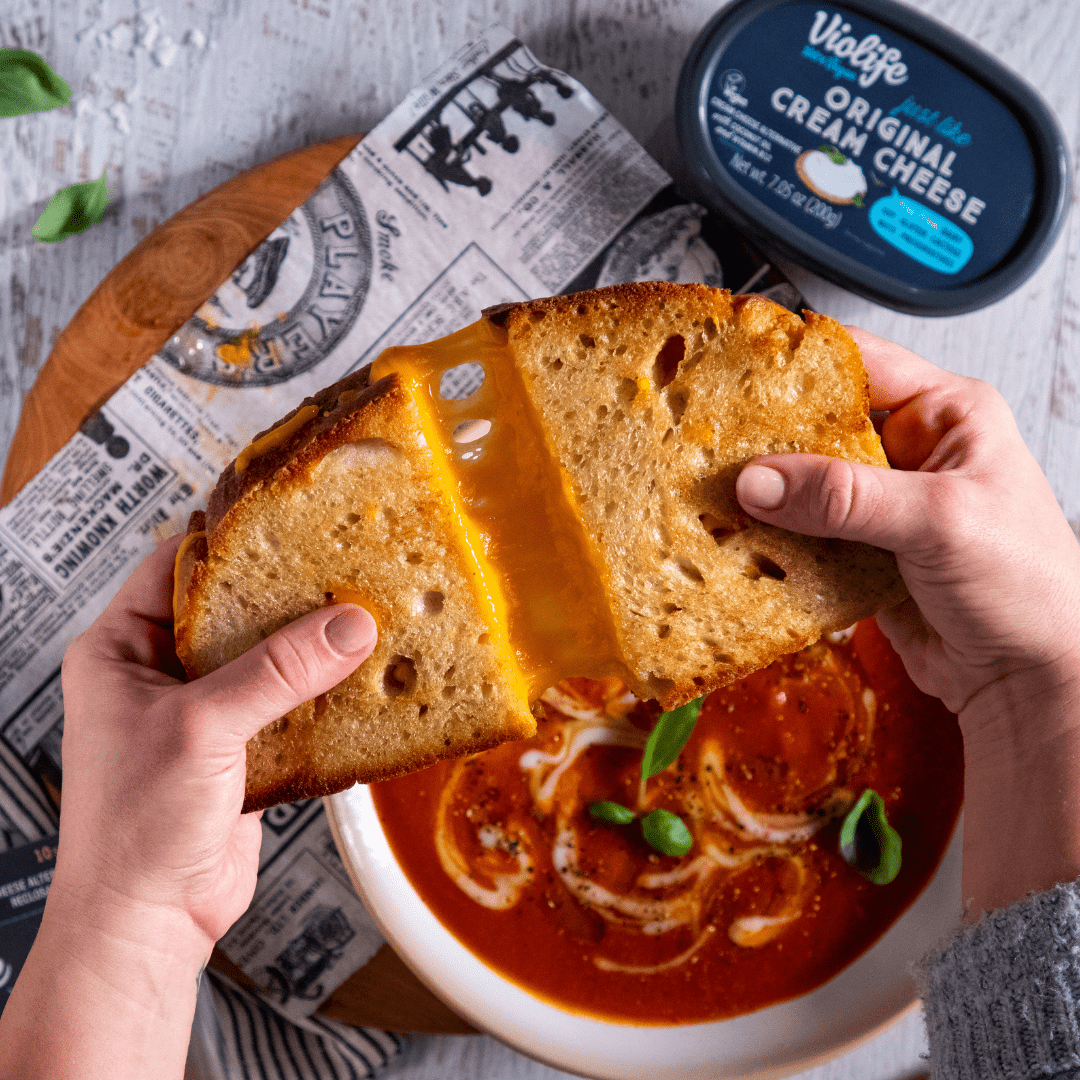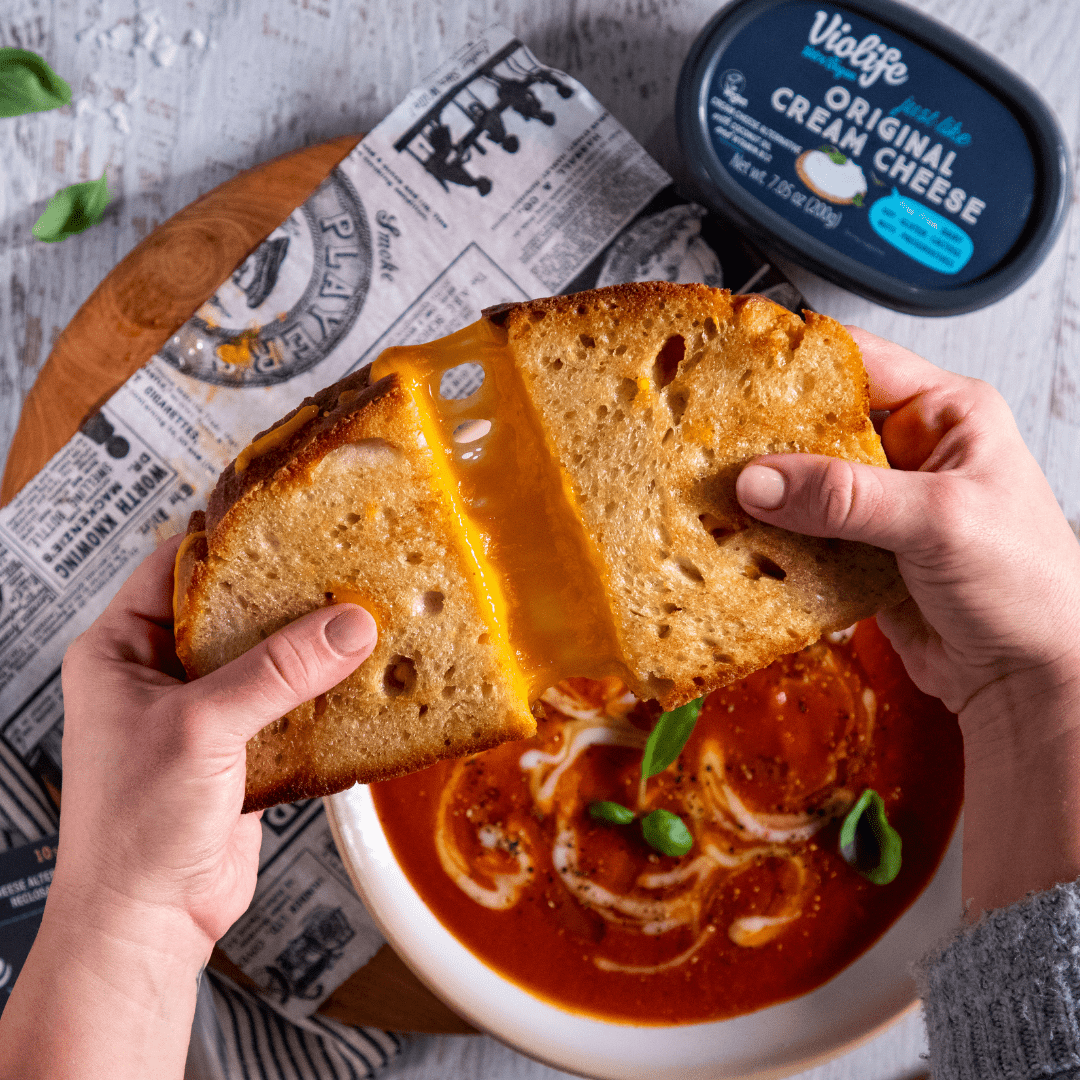 Simon adds the partnership came about when Unilever sold its spread business to Upfield in 2018, and Vemco became the distributing brand for its margarine.
Easy substitute
To celebrate the official launch, Upfield and Vemco held a rooftop event at The Brix Hotel last week, where Violife's range of dairy-free slices, shreds, blocks, and spreads were presented.
Lorraine Ospina, Upfield's Caribbean manager, shared that Violife makes a diverse line of products to suit every taste, including Mozzarella, Cheddar, Gouda, and much more.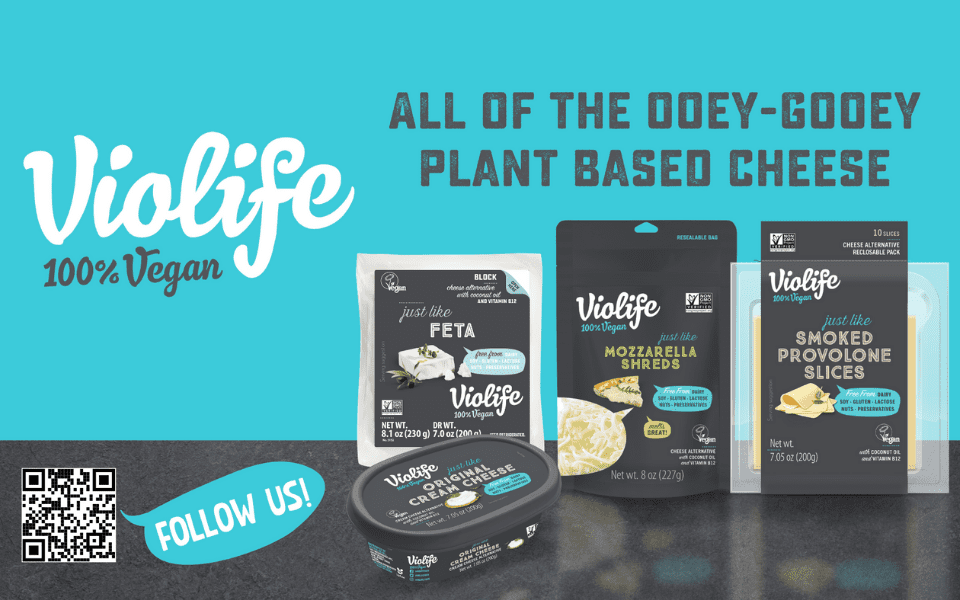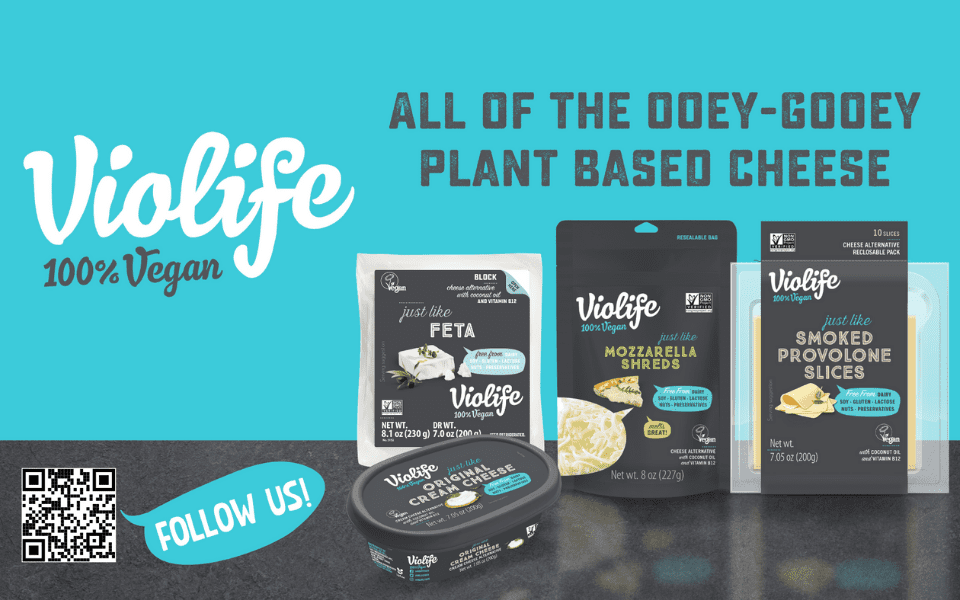 "Our products melt, grill, grate, toast, and roast; they are simple to use and spread," explained Ospina. "For anything you use cheese in, you can find an option to substitute easily with Violife—with no compromise to taste or quality."
Considered the largest plant-based CPG company in the world, Upfield's other dairy-free brands include Country Crock, Flora, Becel, and ProActiv.
Beyond dairy
Christopher Alcazar, CEO of Vemco, said his company realized that it had to make progress beyond the dairy industry.
"Our Upfield partners are very passionate about this business," shared Alcazar. "I went off to see their research centre and if you see the amazing things these folks are doing and what the company is coming with. When you go to their kitchens, the chefs are not vegans, and what they are trying to do is evolve products so they taste exactly like the things we love."