American supermarket chain Kroger has added 50 new vegan products to its range. The new products, which include yogurts, cheeses, and cookies, are part of the chain's plant-based "Simple Truth" line.
Kroger's vegan range was initially launched last year, with 20 products. These included deli slices, pasta sauces, and vegan burgers. The range has proved extremely popular, prompting the company to expand it.
The new additions to the range include several dairy alternatives, such as cheese slices, oat-based ice creams, and almond-based yogurts. There are also a number of dips and dressings, including Caesar and ranch dressings and cauliflower-based dips. Finally, the range features baked goods such as chocolate chip cookies and brownie batter. The company has also expanded its Emerge range of plant-based meats with pea protein-based chicken alternatives.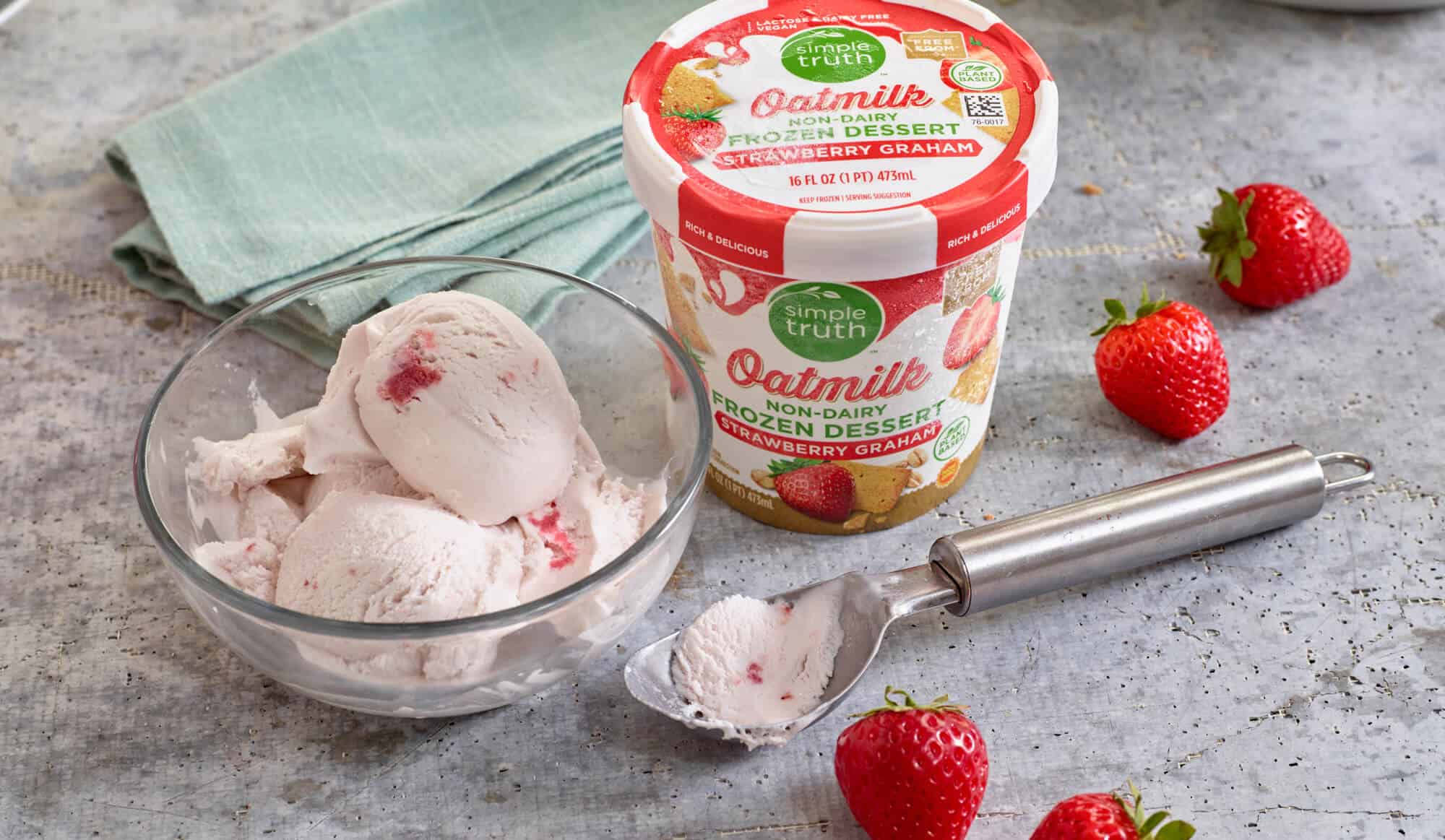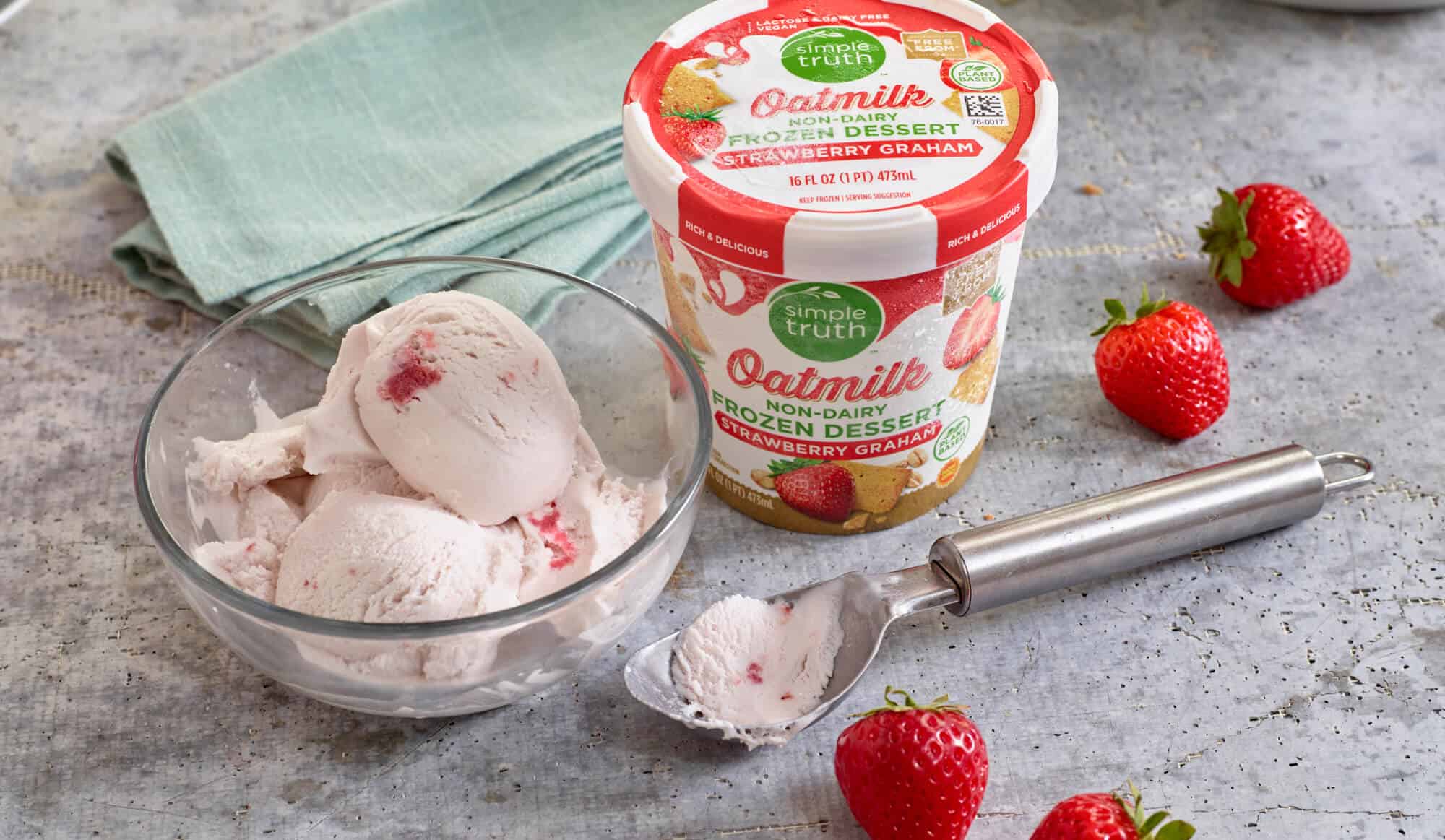 Kroger says the Simple Truth line will consist of over 75 products by the end of the year. The supermarket has been praised by the Good Food Institute for its innovation in developing plant-based products.
"We're excited to introduce the latest additions to our Simple Truth Plant Based collection to provide an expanded selection of affordable, delicious and quality products for our customers who live a vegan, vegetarian or flexitarian lifestyle," said Kroger Chief Merchant Stuart Aitken. "We look forward to continuing to drive the growth of the plant-based category through our Simple Truth brand, which exceeded $2.5 billion in sales last year, and we anticipate increased interest in our plant-based selection in 2021 and beyond."