Atlantic Natural Foods and Worldwide Food Associates have announced the launch of its plant-based seafood alternative, TUNO, at the Natural and Organic Products Europe (NOPE) trade show in London 7-8th April 2019. TUNO is part of the Loma Linda brand; established 1890 in the US, Loma Linda is available in over 6,000 retailer outlets across the USA, and is now set to launch its products in the UK.
Loma Linda's TUNO is the first product of its kind to launch in the UK, made with protein-rich and gluten-free natural plant-based ingredients, it is said to offer the texture of canned tuna whilst being completely fish-free. TUNO will be available in cans and 'on-the-go' pouches, in a range of flavours including Spring Water, Lemon Pepper, Sweet Chilli, TUNO Mayo (with vegan mayonnaise) and Sesame Ginger.
Atlantic Natural Foods, who own the Loma Linda brand, will also showcase Loma Linda's range of plant-based ready meals, including: Spicy Pad Thai, Thai Green Curry, Thai Red Curry, Tikka Masala, Chipotle Bowl and Hearty Stew. The range is quickly gaining traction with retailers and is will be available to consumers from Spring 2019 onwards.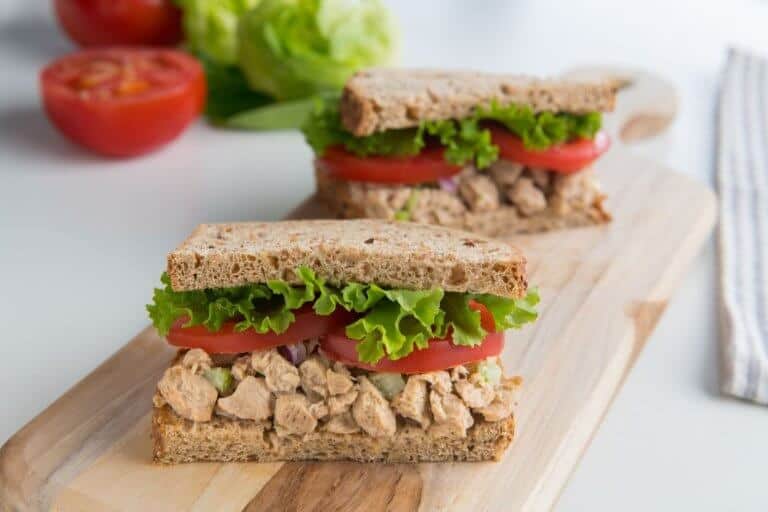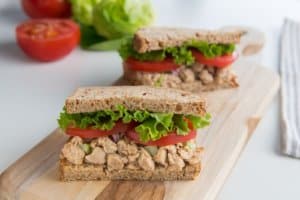 Eric Woods, Managing Director at Worldwide Food Associates, said: "We have seen a massive growth in demand for vegan and natural food products, making NOPE the perfect event to officially launch the Loma Linda range of products to the UK market. Today's consumers are not only aware of the benefits of a plant-based diet, but also embracing them as part of a balanced lifestyle.
"We are committed to delivering health and sustainable foods to future generations and the launch of TUNO and the range of Loma Linda ready meals will transform the plant-based food category currently available to consumers. We can't wait to see what the reaction will be to the launch of these new products in April."