The Austrian company VeggieMeat GmbH has recently introduced a new meat-like burger. After two years of development and hundreds of tests, the company says it has succeeded in developing a burger that is deceptively similar to a meat patty in terms of appearance, texture, and taste, and is intended to convince not just vegans and vegetarians but also real meat-lovers.
Regardless of how it's prepared, whether it's on the grill or in a pan, the vegini burger is marketed be able to take on its animal-based counterpart. The burger is made from pea protein. "We are not Incredible, Beyond, or Impossible, but just vegini. Our burger simply tastes delicious and is completely natural, without the addition of artificial flavours or flavour enhancers," says Andreas Gebhart, CEO.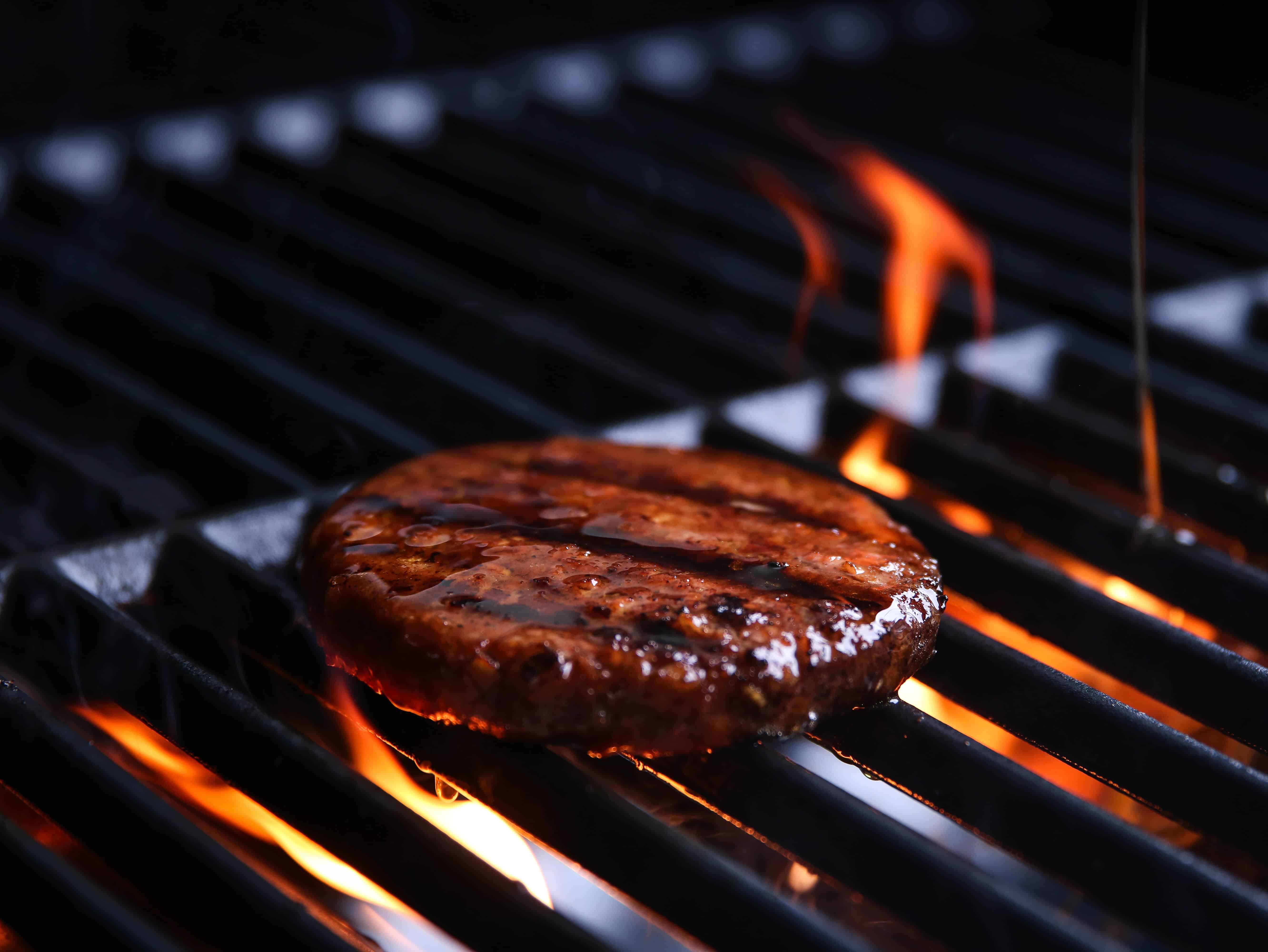 In the meantime, the Austrian company has gained a strong foothold in the German market with its vegini brand and numerous product launches, and VeggieMeat products are also very popular internationally with an export quota of around 70%.
Like all other vegini products, the burger is free of soy, artificial flavours, preservatives, and allergens. The products are also very popular with health-conscious consumers due to their richness in iron and protein as well as their excellent amino acid composition.                                                                                                          © VeggieMeat GmbH