Plant-based brand Violife announces it is expanding its US portfolio by launching its first dairy-free sour cream in 883 Walmart stores.
"It is important for Violife to continue expanding our portfolio to offer delicious dairy-free alternatives for everyone to enjoy"
The new Violife Just Like Sour Cream is described as having a rich, creamy and tangy taste without the dairy. The innovation can be used in any recipe that requires sour cream – from stuffed potatoes to pound cakes – as well as a topping for nachos, tacos and chili.
Retailing for an MRSP of $4.99, Just Like Sour Cream joins Violife's existing line of dairy-free cheese varieties, and like the brand's other products, is non-GMO and free from lactose, soy, nuts, gluten, palm oil, artificial flavors and preservatives.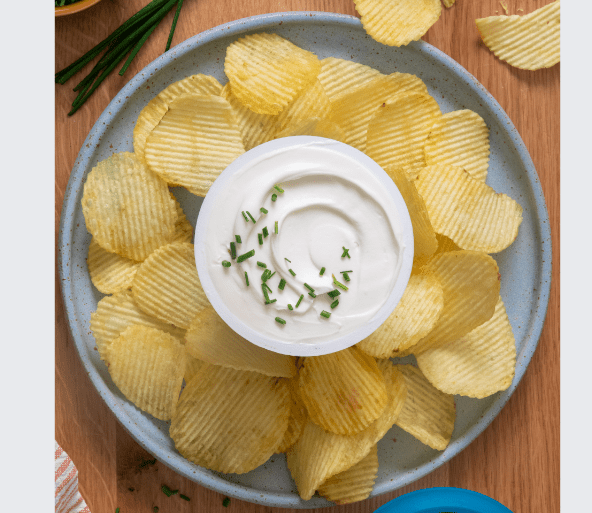 Sold in 65 markets
Owned by Upfield, Violife is one of the fastest-growing plant-based dairy brands in the world, with a diverse range of cheeses and spreads that include Just Like Mozzarella, Cheddar, Provolone, Colby Jack, Halloumi, Parmesan, Feta and more.
Violife's products can be found in 65 markets, including the UK, Europe, the US and Canada, and the company recently expanded into the Caribbean. In 2022, US pizza chain Papa Murphy's added Violife cheese as a plant-based option across all of its locations, and Burger King UK recently rolled out the Bakon King range featuring Violife cheese and La Vie bacon.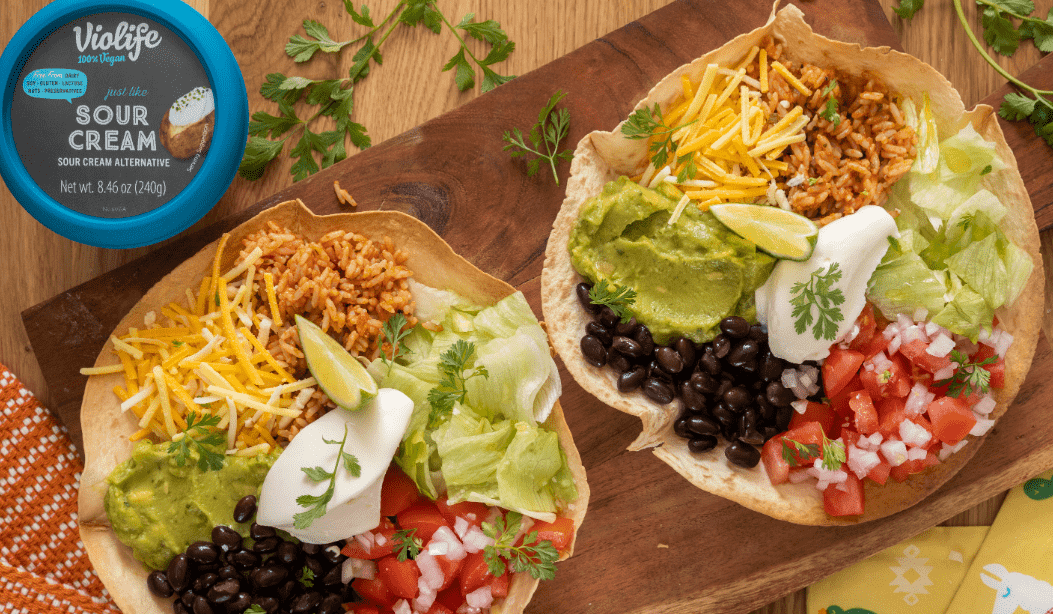 "It is important for Violife to continue expanding our portfolio to offer delicious dairy-free alternatives for everyone to enjoy," said Debra Yoo, Senior Brand Manager at Violife. "We created Just Like Sour Cream to have a creamy, cooling, and tangy flavor so fans won't miss out on what they know and love!"