Hong Kong-based beverage manufacturer Vitasoy announces it is to bring its new dairy-free Greek yogurt range to Australia, where demand for plant-based alternatives is booming.
"We think we've cracked the code on plant-based yogurt."
Founded in 1940, Vitasoy says that it developed the first ready-to-drink soy milk, providing Hong Kong residents with an inexpensive and nutritious substitute for dairy milk during a period of food shortages, hunger, and skyrocketing commodity costs.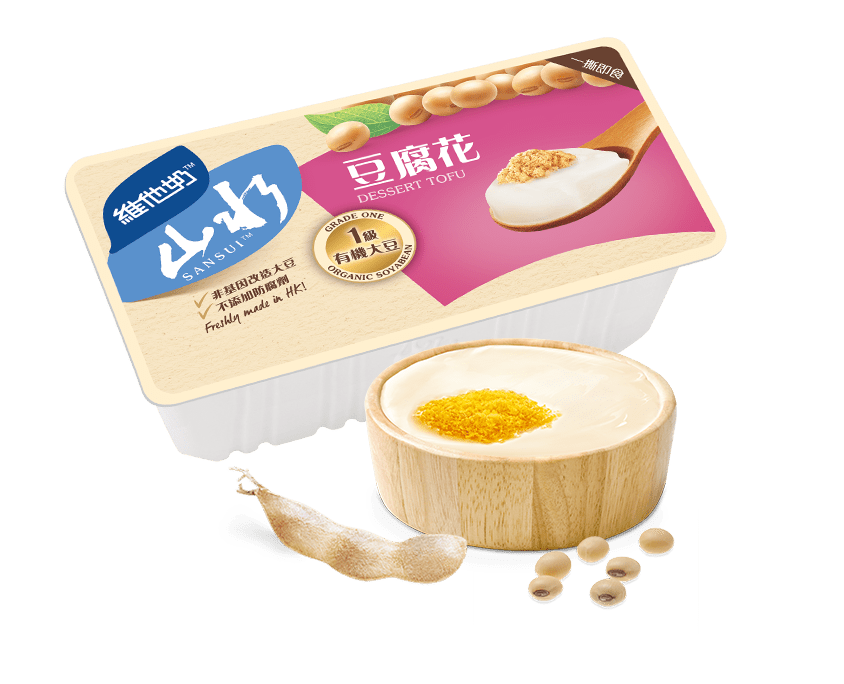 Vitasoy is most known for its plant milk range, including Vitasoy Soy Milk Protein Plus, Vitasoy Oat Milk Unsweetened, Vitasoy Almond Milk Unsweetened, and Vitasoy Rice Milk Unsweetened. Apart from its dairy-free milk, the company also produces a broad range of pan-fried and dessert tofu.
Dairy-Free Greek Yogurt in Australia
Greek yogurt is a go-to choice for many Australians and is one of the most beloved dairy products in the country. Often referred to as an Aussie tradition, Australians are known for putting "Greek yogurt on everything."
Being the third-fastest growing market in the world for plant-based foods, Australia offers high growth chances for dairy-free Greek yogurt alternatives. According to the Australian Bureau of Statistics, the number of consumers purchasing dairy and meat alternatives rose by 40 per cent in 2021.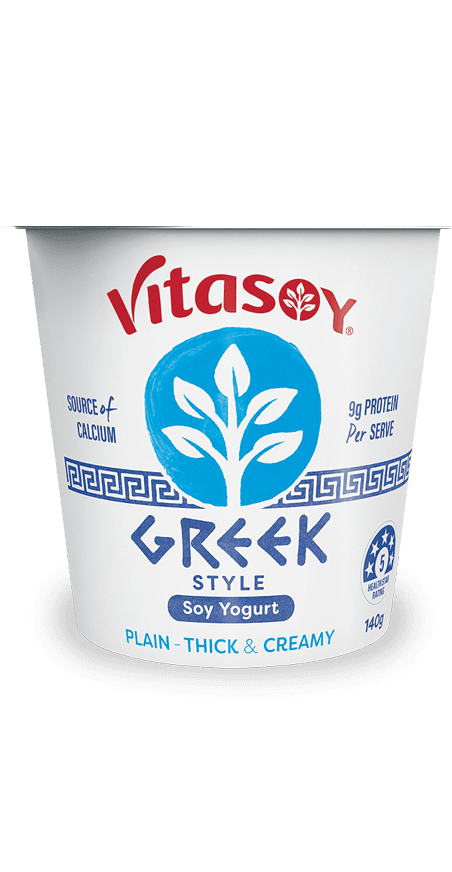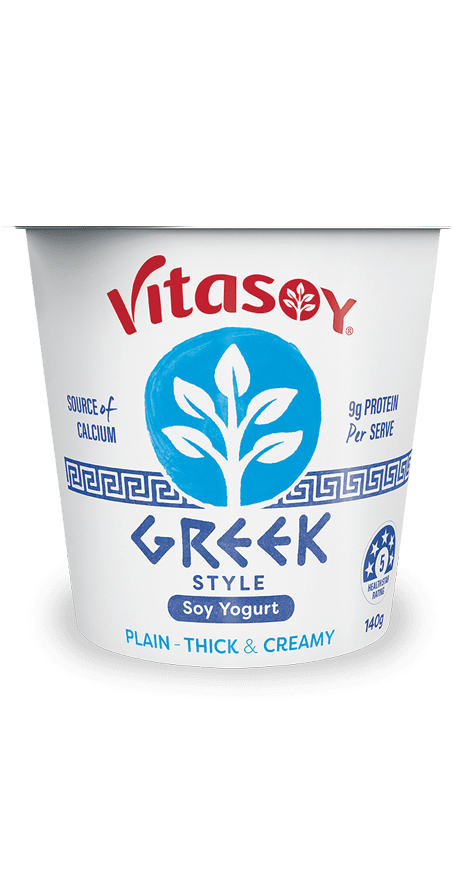 Responding to the growing demand, the dairy-free Greek yogurt range features Greek Style Soy Yogurt Plain Thick & Creamy as well as the flavours Hint of Vanilla, Hint of Strawberry, and Hint of Mango & Passionfruit. According to the company, the range was created in response to the growing demand for dairy-free food alternatives in Australia.
Vitasoy states that its dairy-free Greek yogurt has already been well received by Australian consumers while highlighting that the goal "was to create a delicious plant-based yogurt that makes it easier for people to reach their recommended daily intakes."
"[The Greek yogurt range] is fortified with calcium, vitamin D and vitamin B12… particularly important in a vegetarian or plant-based diet," said Rachael Adams, nutrition insights manager at Vitasoy.
"This new product has been many years in the making, and it is a great testament to our strong commitment in innovation and sustainable development, bringing to the market a richer variety of tasty, nutritious plant-based products," said Mr. Roberto Guidetti, CEO of Vitasoy.