British supermarket chain Waitrose has launched its first ever vegan meal deal for Veganuary. The £9 Plant-Based Night In offer includes two mains plus a side or dessert.
The featured products are all part of Waitrose's own-brand PlantLiving range, with the exception of two desserts by The Coconut Collaborative. There is a choice of nine mains:
Sweet & Sour Tofu & No Egg Fried Rice
Tikka Masala with Vegetables & Cashews
Firey Korean Style Udon Noodles
Singapore Noodles
Smoky Vegan Chilli with Rice
Dhal Makhani with Vegetables & Rice
No Chicken & Mushroom Tagliatelle
No Beef Bourguignon with Mash
Moussaka.
The sides are Rainbow Vegetable Fritters, No Beef Empanadas, Moroccan Style Falafels, Spiced Cauliflower Pakora, and No Chicken Samosa. For dessert, customers can choose between Tiramisu, Chocolate & Caramel Pots, Coconut Collaborative Chocolate Puddings, and Coconut Collaborative Salted Caramel Choc Pots.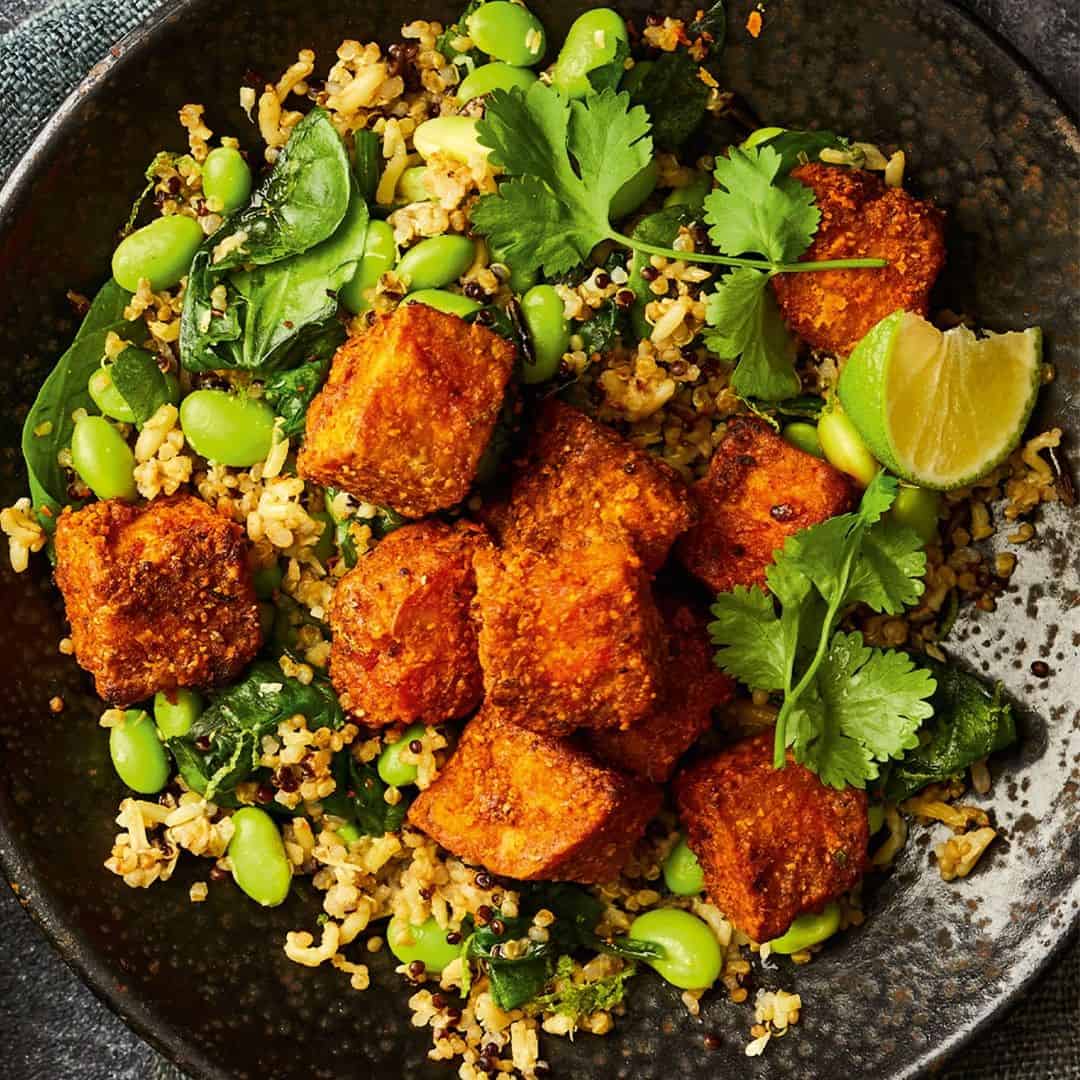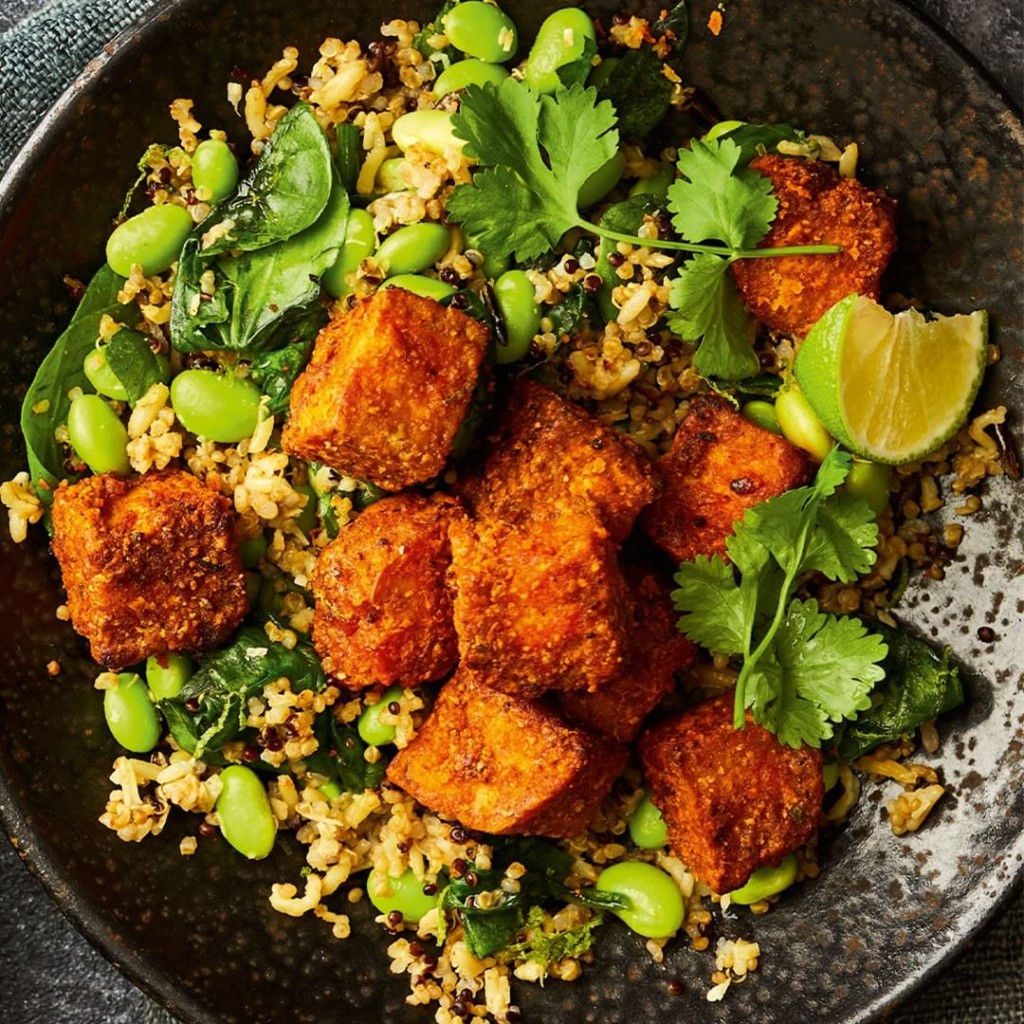 Cost of living pressures
The new meal deal has been launched as consumers increasingly struggle with the cost of living. Upmarket retailers such as Waitrose and M&S are seeing sales fall as many people turn to cheaper supermarkets, and the former is currently offering various discounts under the name Waitrose Ways to Spend Less in an attempt to retain customers.
Like many retailers, Waitrose is also seeing increased demand for plant-based food, reporting a huge 188% jump in searches for vegan Christmas options over the recent festive period.
"We knew that coming into the new year our customers would continue to look to us to provide them with exciting products to meet their evolving needs, and amidst the pressures of the rising cost of living, we're ensuring that we're meeting their expectations while still providing great value," a Waitrose spokeswoman told The Grocer.
The Plant-Based Night In deal will run until April 11.