Global food brand Wicked Kitchen is adding new artisan frozen pizzas and ready-to-heat meals to its expansive range of plant-based products in the US.
Now available at 2,000 Kroger stores, the artisan pizzas feature a hand-stretched, wood-fired crust topped with new vegan "motz" – a meltable plant-based mozzarella-style cheese. Each 14" pizza retails for $9.99 in these flavors:
The Wicked Meaty Pizza

– Nana's classic red sauce, spicy plant-based ground sausage, PepperNOni, mushrooms, jalapenos,vegan motz.

The Saucy Motz Pizza

– Nana's classic red sauce, basil, kale, cherry tomatoes, vegan motz.

Rulebreakin' Rustic Veg Pizza

– Special olive-spiked red sauce, peppers, sautéed mushrooms, vegan motz.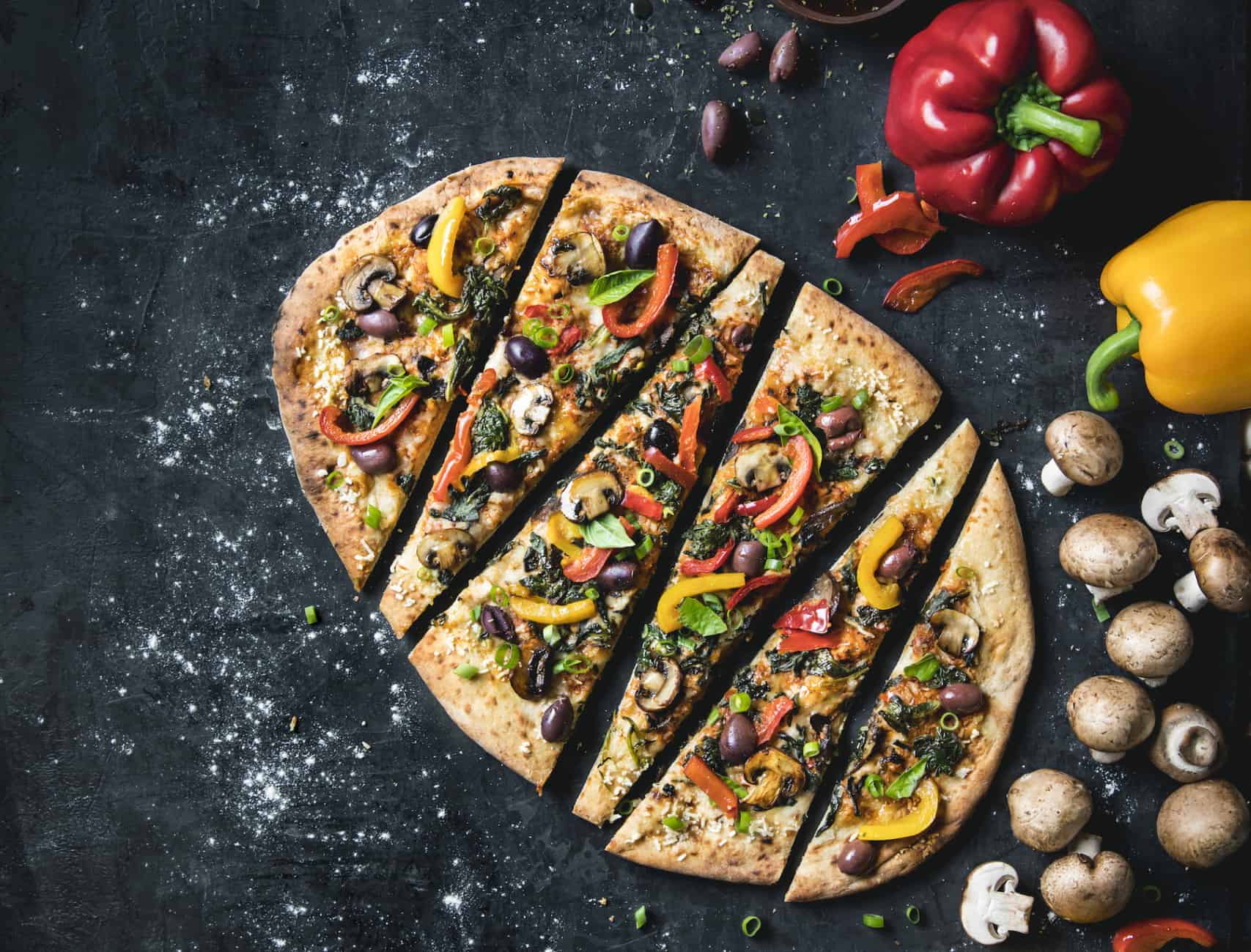 New convenience meals
The company is also rolling out new heat-and-eat entrees inspired by global flavors from Europe to Asia. Each 14 oz meal cooks within minutes and includes:
Naked Burrito with Beyond Meat

– Beyond Beef ground in a smoky, spicy sauce with vegetable rice, grilled red peppers and black beans.

Korean Inspired Bowl with Beyond Meat

– Beyond Beef in a Korean-style miso and soy sauce, with jasmine rice and mixed vegetables.

Peng Panang Tofu Curry

– Tofu, butternut squash, onions and bok choy in a red curry sauce with jasmine rice.

Seriously Sriracha Tofu & Rice

– Diced tofu in a fiery chili sauce with a vegetable, bean and lentil rice.
Each convenience meal retails for a suggested $5.99 each.
Big debut
Following strong success in the UK, Wicked Kitchen entered the US in 2021 with what it called "the largest plant-based brand rollout" in the country's grocery history. Its initial debut of 20 packaged products featured noodle cups, meal kits and sauces. The brand now sells over 40 offerings, including ice cream, and is available at over 6,500 US retail outlets, including Sprouts, Publix, 7-Eleven and Giant.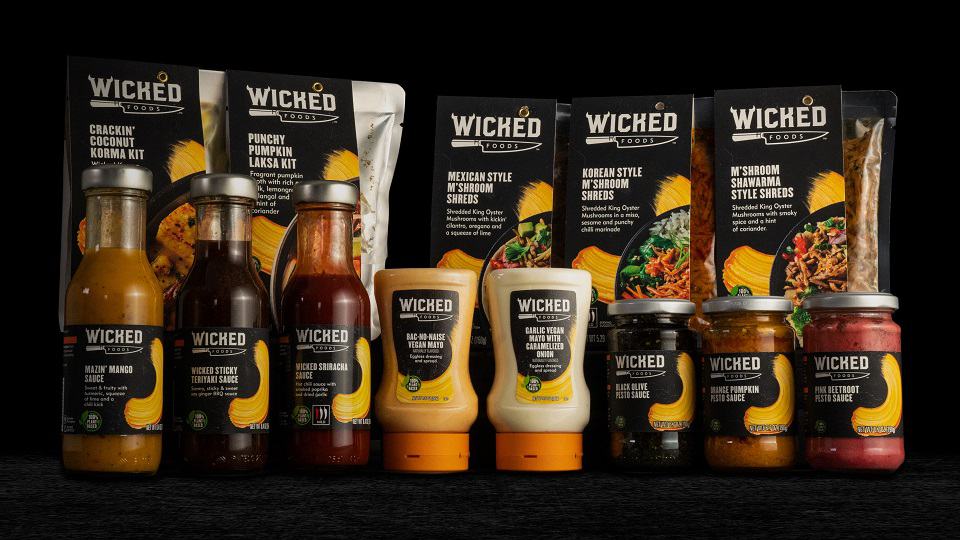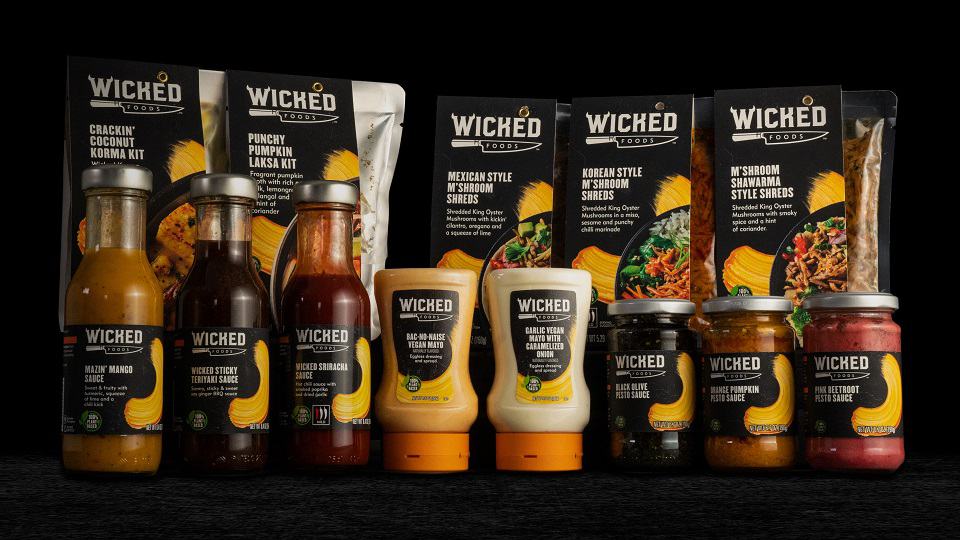 "Our chef-crafted, vegan meal solutions make it easier than ever for everyone to 'taste the world' with dinners on the table in minutes," said Chef Derek Sarno, co-founder, Wicked Kitchen. "Handcrafted and delicious, our pizzas are unlike any others in the frozen aisle. They feature big-flavor ingredients, hand-stretched wood-fired sourdough and a second-to-none plant-based 'motz' with amazing meltability."