Pet wellness brand Wild Earth announces it will unveil its new Core Collection of dog kibble at Global Pet Expo 2023 which takes place next week. Made from plant and fungi ingredients, the new kibbles will be available in several new flavors, including "meat-like" Golden Rotisserie and Classic Roast.
"More than ever the market is demanding cruelty-free, and eco-friendly foods"
Featuring complete and balanced formulas, Wild Earth says its latest kibble is free from animal-derived ingredients and takes a biotechnology approach to cruelty-free pet nutrition. The new offerings include the Performance Formula and Core Formula, both of which exclude five of the most common food allergens in dogs – beef, chicken, dairy, wheat and lamb.
Designed for more active dogs, the Performance Formula comes in a Veggie Chicken 'n Kabob flavor, and includes 28% fungi and plant-based proteins. The Core Formula comes in Golden Rotisserie and Classic Roast flavors, with 23% fungi and plant-based proteins.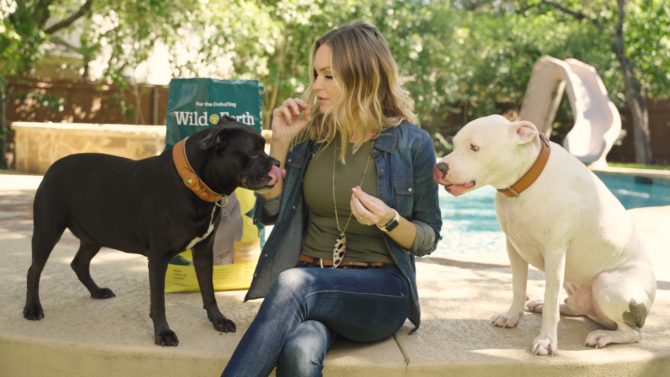 Described as the leading national D2C plant-based dog food brand, Wild Earth unveiled new a look for its branding and packaging in 2022. The company plans to market the new Core Collection with national advertising, promotions, POP and shipper displays, it states.
Now at Walmart
Wild Earth first debuted in 2018 with a line of dog treats made from cultured koji, and has since expanded its line to high-protein kibble and supplements. The brand has raised over $34M in total funding, including a $550,000 investment from Mark Cuban on Shark Tank, and can now be found in major US retailers including Amazon and Walmart.
Going forward, Wild Earth reports it is establishing distribution partnerships to further expand its presence in pet retail.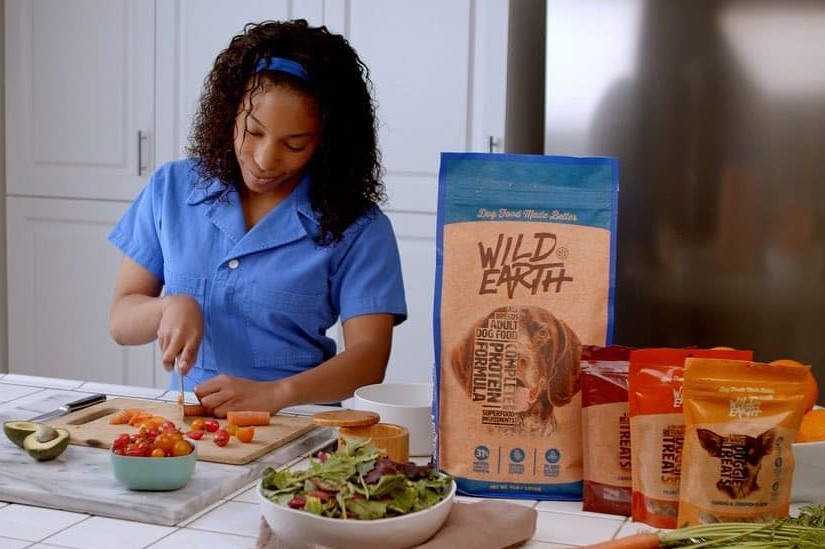 "We are looking forward to launching Wild Earth into the pet channel at Global Pet Expo this year," said Ryan Bethencourt, chief executive officer of Wild Earth. "More than ever the market is demanding cruelty-free, and eco-friendly foods requiring dramatically fewer resources like CO2, land and water to produce than conventional meat-based kibble. We are meeting that demand with Wild Earth!"
The company will showcase its latest innovations at booth #1211 at Global Pet Expo, taking place from March 22 to 24 in Orlando, FL.