UK tempeh brand Better Nature has partnered with vegan pizza specialist One Planet Pizza to create the world's first frozen tempeh pizza. The limited-edition pizza, named Masala Tempehtation, is topped with the famous Applewood smoky vegan cheese which sold out within hours of its launch in 2019.
Masala Tempehtation, whose name was chosen through a competition on Instagram, is topped with Better Nature's Moreish Masala Better Bites, Masala sauce, green peppers, red onion, coriander, and chickpeas. A limited number of 500 Masala Tempehtation pizzas have been released this week and are available to purchase at £23.80 for four or £25.20 for five on the One Planet Pizza website which will deliver direct to consumer.
Cheese lovers in the UK will celebrate the choice of Applewood vegan as the topping for this new launch. Its parent company Norseland, the UK's leading speciality cheese company, celebrated the first anniversary of the launch of its award-winning Vegan 'cheeze' last week and reported that UK sales of Applewood Vegan now make up 20% of the total UK sales of Applewood, with Applewood Vegan sales increasing by 16% month on month since July. A spokesperson reports that Applewood Vegan is second most searched for vegan product online.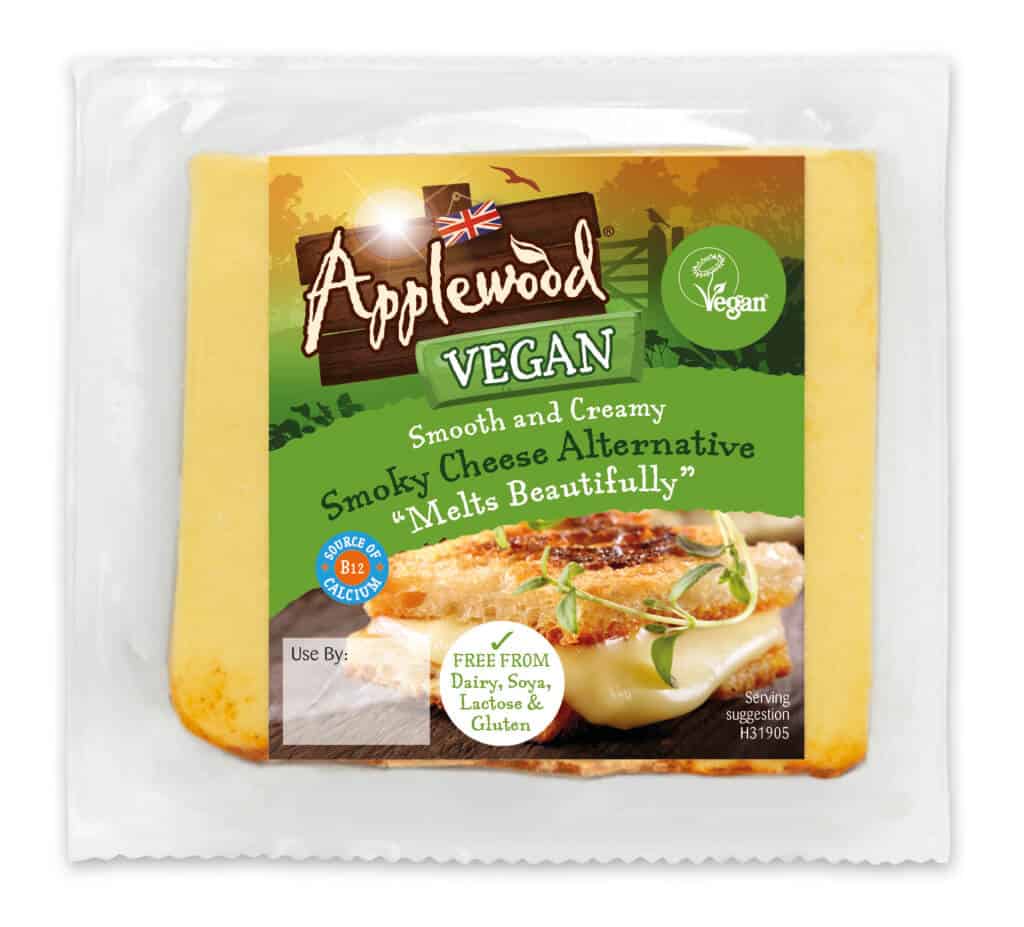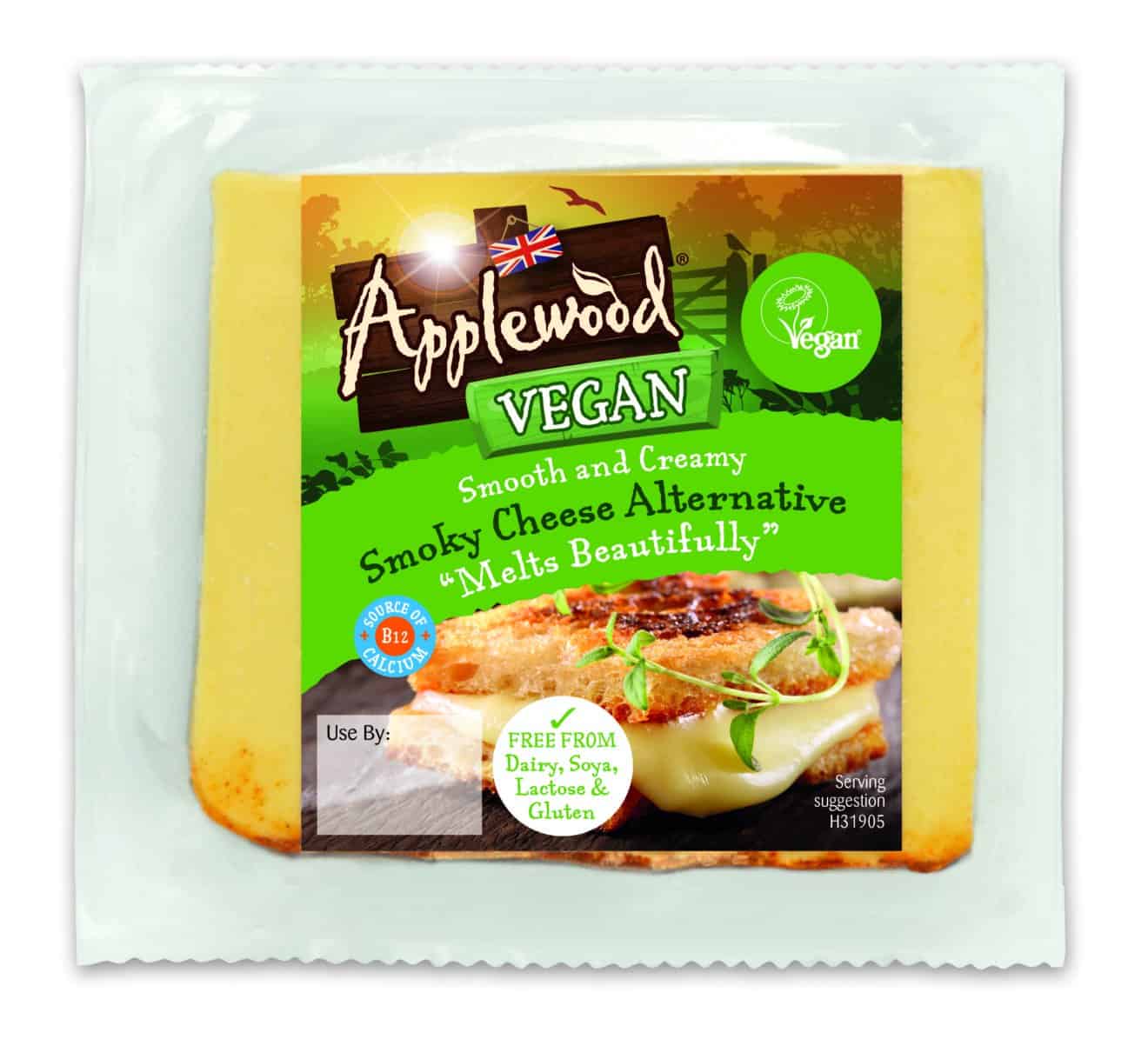 Elin Roberts, co-founder and Head of Marketing at Better Nature comments, "We're so excited to be collaborating with One Planet Pizza. Their products really help people re-imagine the food they can enjoy on a vegan diet, making ethical eating more accessible to the masses.
Joe Hill, co-founder and Director of One Planet Pizza adds, "A collaboration between us and Better Nature was only natural – two purpose-driven plant-based brands coming together to create something unique, doughy and tempeh-ting. When we chose to create a Masala-spiced pizza, we wanted to ensure that the cultural history of the Masala sauce was highlighted. We reached out to Analida from Ethnic Spoon – a passionate advocate and educator of culinary cultural history – who was able to educate us about the fascinating history of the Masala Sauce, which we will be sharing on our social media channels. This limited-edition flavour is the first of its kind and we're looking forward to hearing people's reviews!"