Zero Egg launches in time for tomorrow's World Egg Day with what it claims is "the first plant-based egg replacement that tastes, looks, and functions like an ordinary egg, but is entirely made with plants." The plant-based powder comes in two formulas: EGG Basics to rival ordinary eggs, and BAKE Basics for baking recipes.
Whether or not this is indeed the first to taste like a hen's egg is relatively subjective, however it is surely not the first egg product created to look and function in the manner of its conventional counterpart: we have been regularly reporting on an array of egg alternatives including Oggs, Spero Foods, India's Evo Foods, Les Merveilloeufs (which even comes in a shell), and of course the omnipresent JUST Egg.
However, increased diversity in this segment is surely beneficial, and now available to all US foodservice operators and food manufacturers are Zero Egg's two offerings, created with a blend of plant proteins, including soy, potato, pea, and chickpea proteins, with no cholesterol, low fat and low-calorie benefits.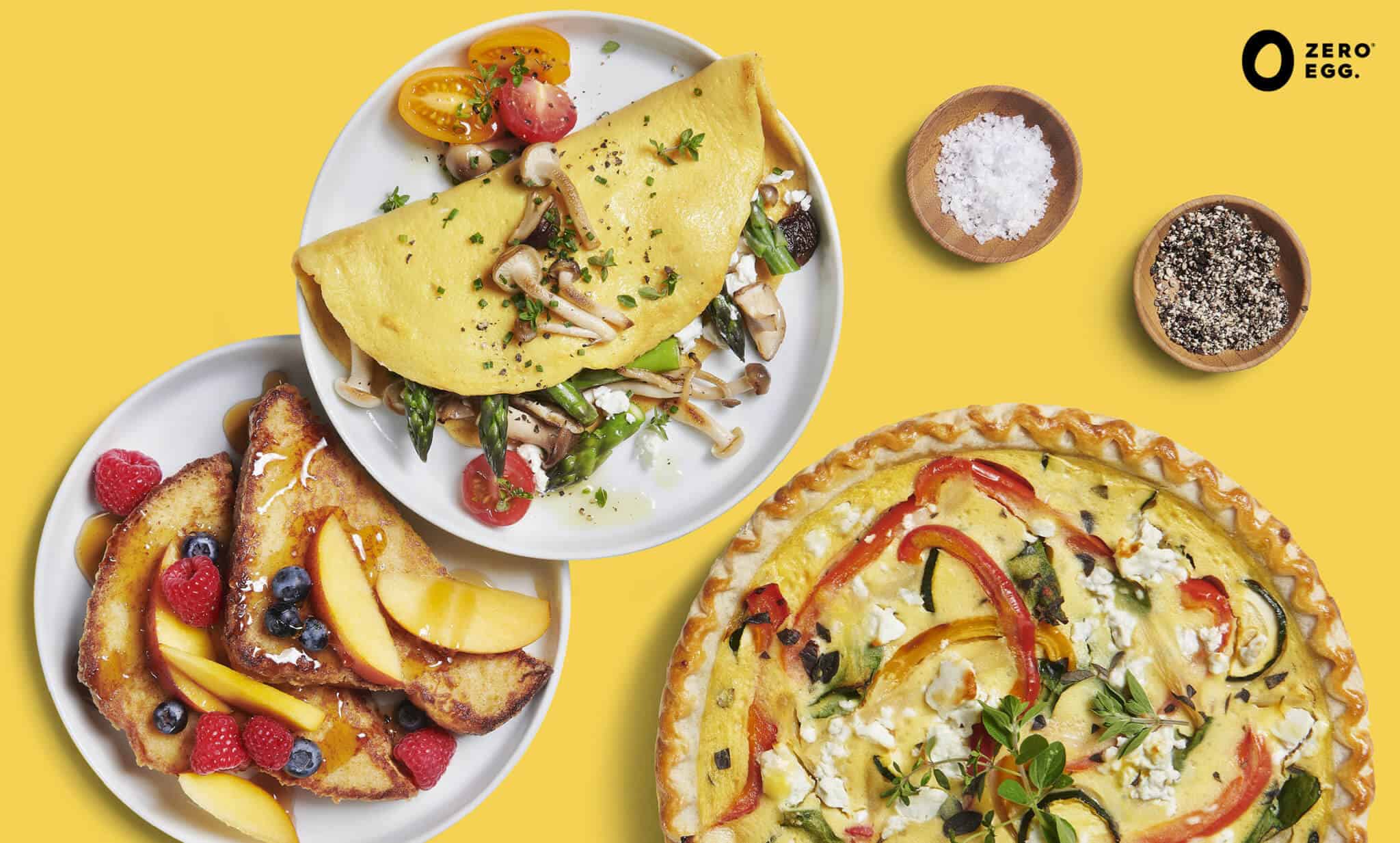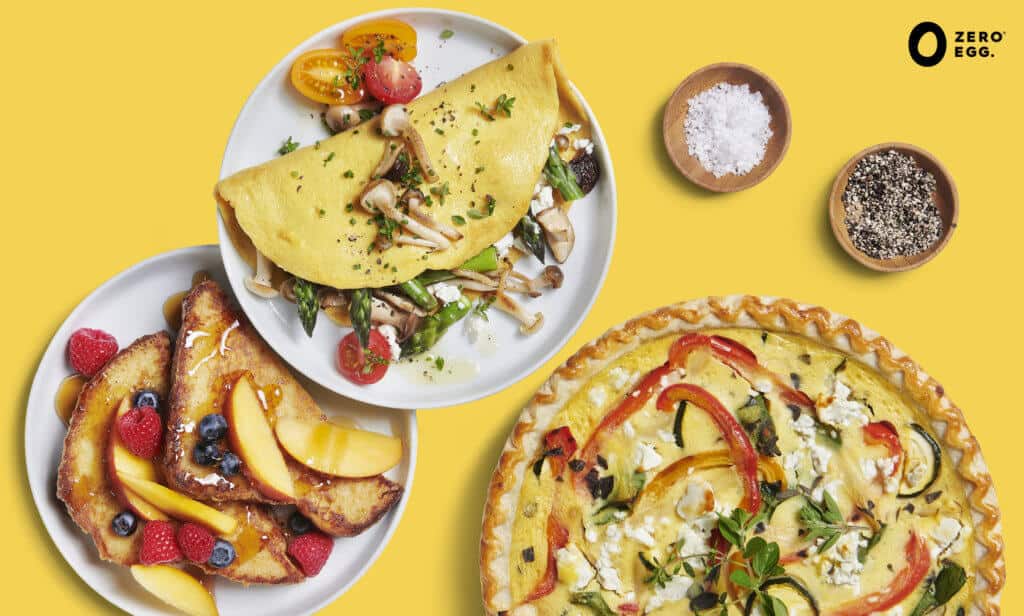 Founded in 2018 in The Kitchen FoodTech Hub, a FoodTech seed investor and tech incubator in Israel, the company's Zero Egg is also distributed in Israel and Europe. The product is manufactured in Cookeville, Tennessee, and the company has partnered with Gordon Food Service for distribution. Zero Egg plans to launch a consumer version at the retail level next year, and has secured investments from Unovis Asset Management-New Crop Capital, Strauss Group-TheKitchen Hub, and Valor Siren Ventures.
"Zero Egg is a game-changer because we are working with major foodservice players and food manufacturers to transform the industry by not only making plant-based food more accessible, but the norm," said Liron Nimrodi, CEO, and co-founder, Zero Egg. "Designed with a clean taste and a texture to be used in a wide variety of dishes where eggs are traditionally used, Zero Egg offers increased flexibility and affordability."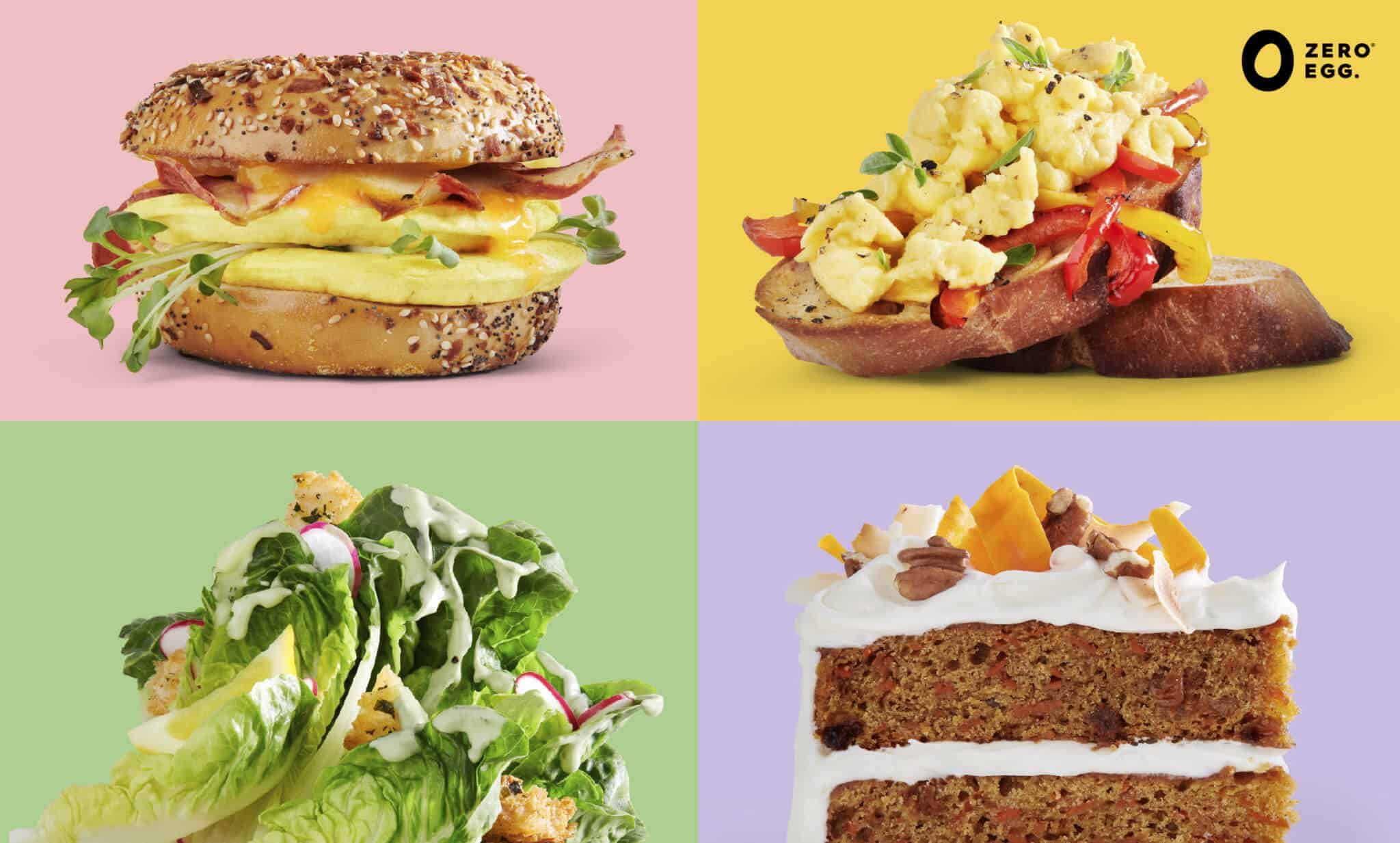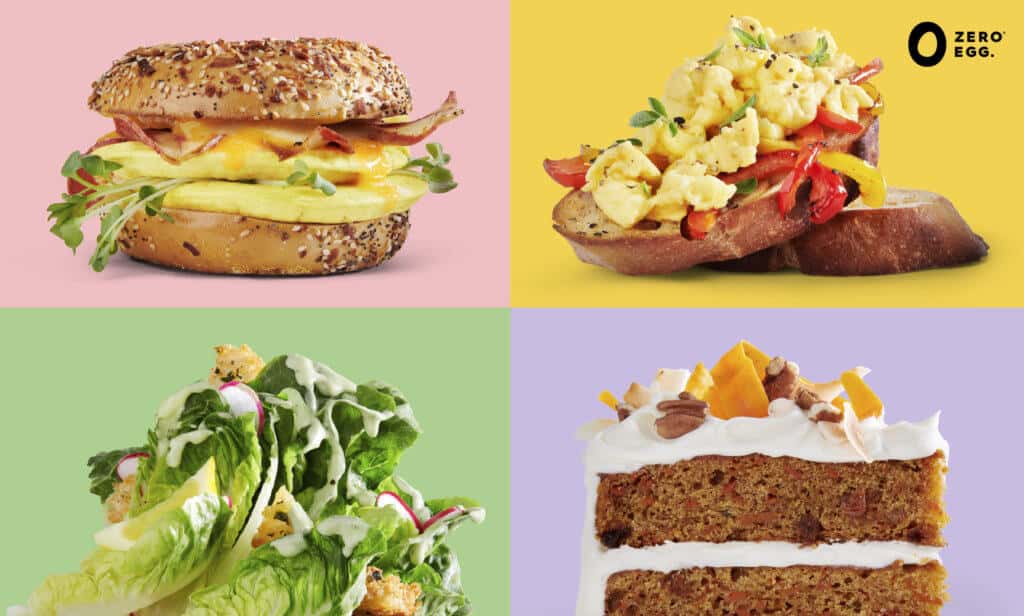 "The pent-up demand for plant-based eggs is huge and Zero Egg is uniquely positioned to satisfy the needs of foodservice and retail operators given its functionalities, taste, and competitive pricing," said Dan Y. AltschulerMalek, managing director at Unovis Asset Management-New Crop Capital and Zero Egg board member. "Ninety billion eggs are sold each year in the U.S. alone, just think of the impact if just 10 percent of them were replaced with Zero Egg, which is not only ethical and less expensive but also super delicious."