It's a no-brainer that consumers are becoming increasingly interested in plant-based food and beverages, with the global market now estimated to be worth a staggering $44.2 billion worldwide. Multiple channels of revenue are responsible for this, but certainly, supermarkets and online retailers are playing a massive part.
Not all consumers are on board yet though, with barriers still existing that hinder prospective meat-free purchasers. So, what are some of these barriers, can we eliminate them, and ultimately, how can we increase the purchases of plant-based products in retail settings, in-store and online?
ProVeg International recently published a report that explores four different techniques retailers can utilise to increase their plant-based sales, without increasing shelf space.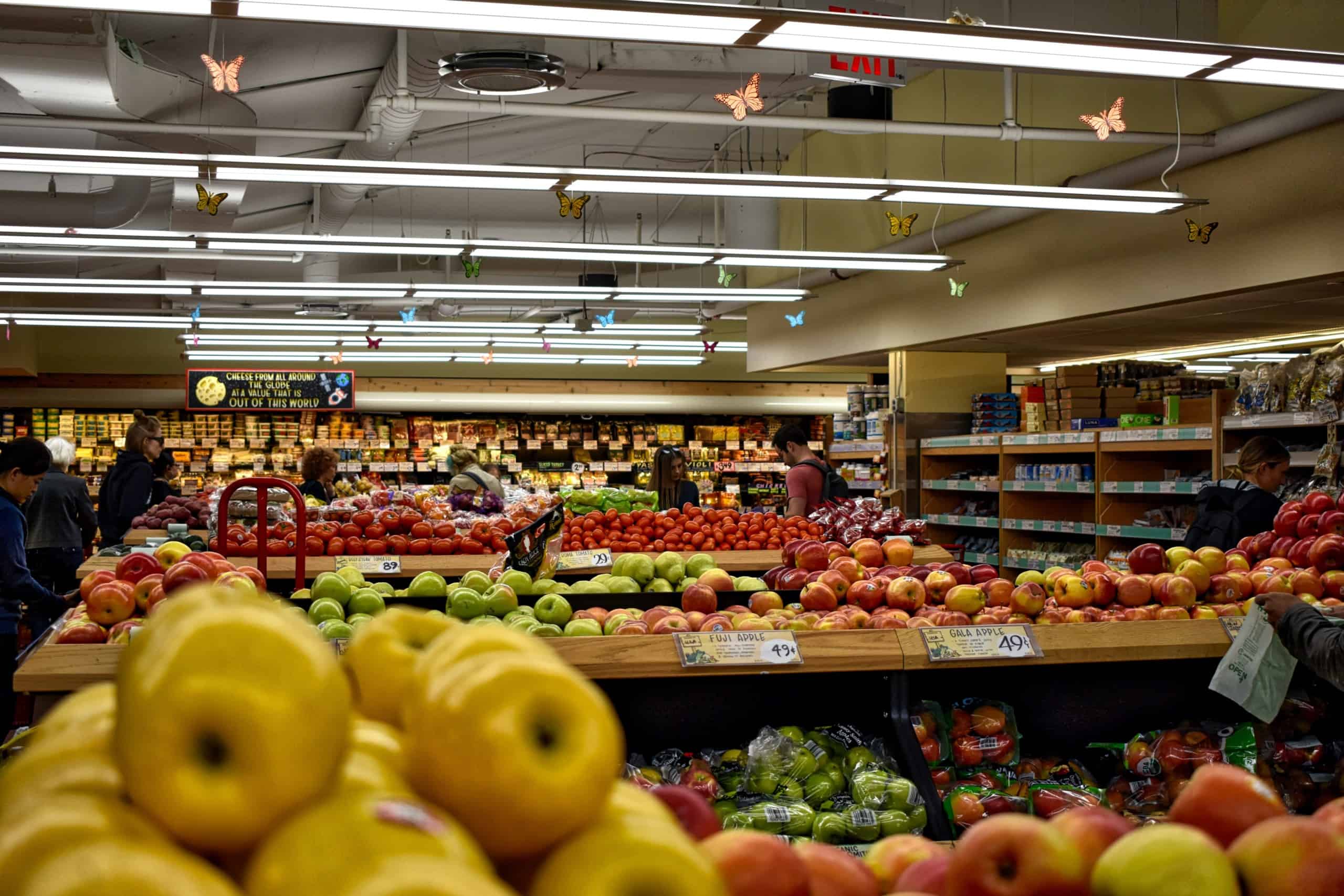 Product placement
Among these pieces of advice is promoting plant-based products next to their animal-based counterparts in-store and online.
The location of plant-based products in stores and online really affects customer pick-up and purchase rates, where and how you position them on a shelf and in which aisle or online category. With animal-based products still dominating supermarket shelves and e-commerce sites, and with location in mind, how can we give a fair chance to plant-based items? It's simple: by grouping them next to or near their conventional counterparts on shelves and on websites, also known as integrated merchandising.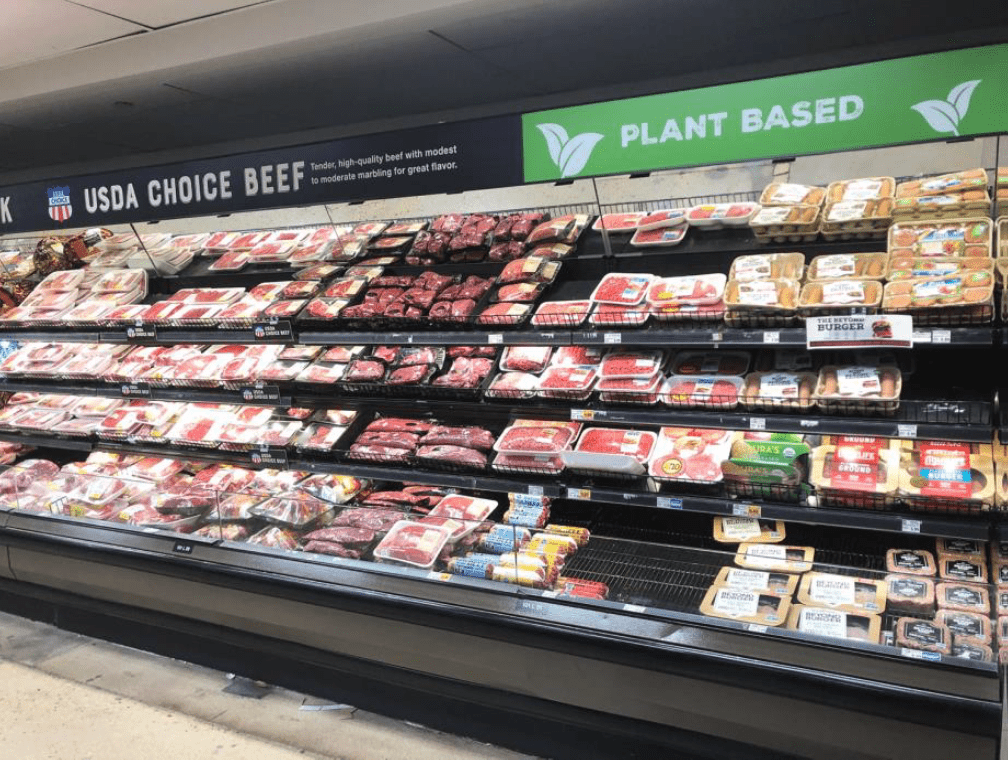 The reason that integrated merchandising (fully or partially) works to increase sales is because it puts plant-based products in front of the largest consumer audience: flexitarians, who are responsible for up to 90% of sales of plant-based alternatives. A recent pan-European Union (EU) survey by ProVeg International found that 30% of EU consumers now identify as flexitarian, while only 7% identify as plant-based eaters. In some European countries, the number of people who identify as flexitarian is even greater – in Germany, for instance, over 50% of consumers identify as flexitarian.
It's not just the flexitarian sector that's shifting away from meat – a substantial 27% of mixed eaters are becoming more open-minded about plant-based alternatives too. By shifting the marketing focus of plant-based items from vegans to flexitarians and plant-forward eaters, retailers can unlock a total addressable market that is over 10 times larger! So, how can we use integrated merchandising to do this?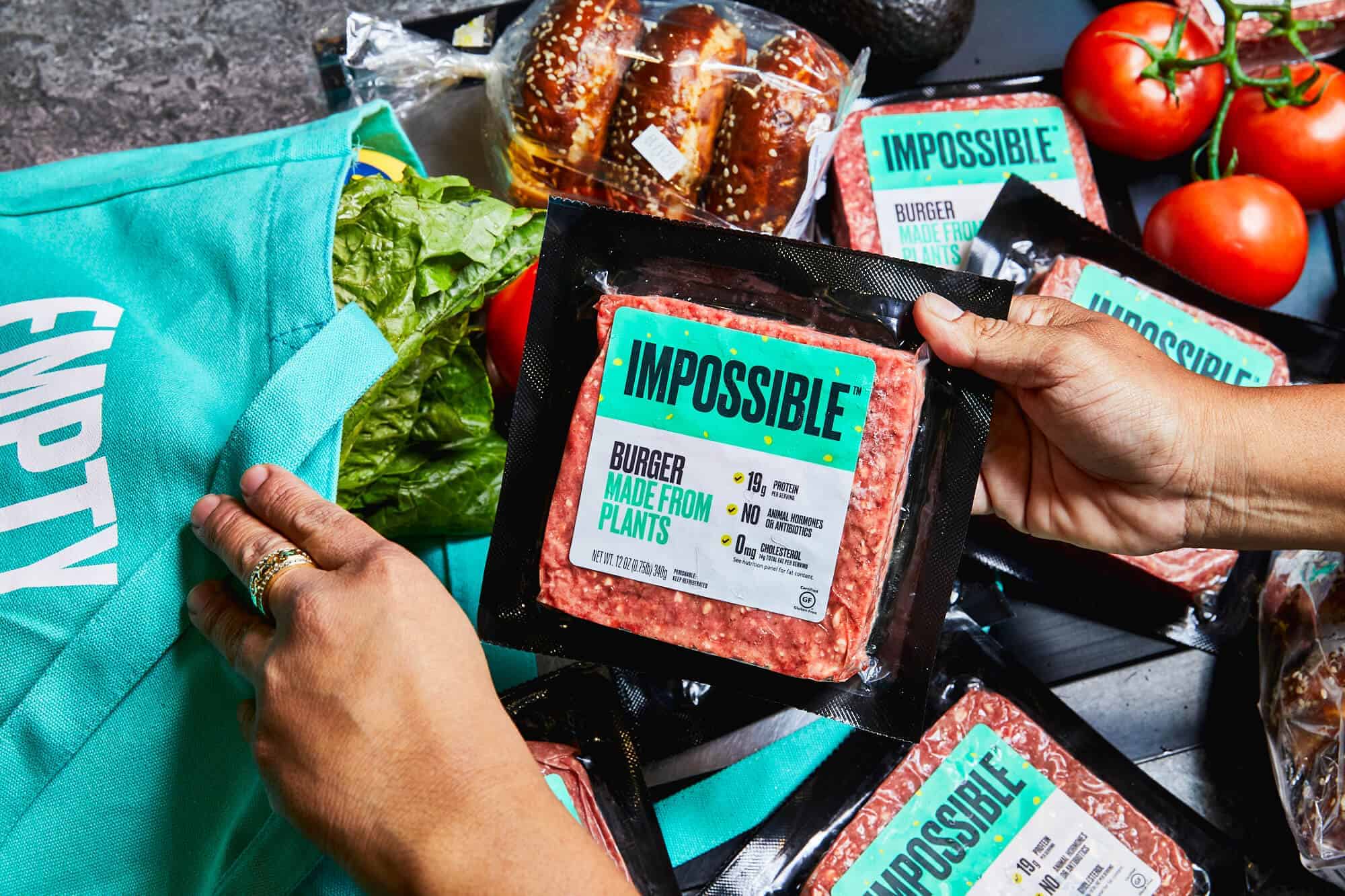 ProVeg recommends using what's known as an 'integrated-segregated' approach, whereby plant-based products are grouped together but positioned within animal-based product aisles. This merchandising technique, which takes plant-based products to where the biggest potential of shoppers is, can boost sales and aid sustainability, while still allowing vegans to access their favourite products.
Unsurprisingly, when asked what would help them choose healthier and more sustainable options like plant-based meats while shopping, 57% of consumers agreed that stocking meat-free products in the animal-based meat aisle would help.
In an interview with ProVeg, Bravura Foods' founder Lisa Gawthorne explained why integrated merchandising techniques work: "It's an effective way to sway the thinking of people who may never have thought they would try these kinds of products. Plant-based foods become normalised when consumers see them with animal-meat-based products and that gives a higher chance of them being trialled."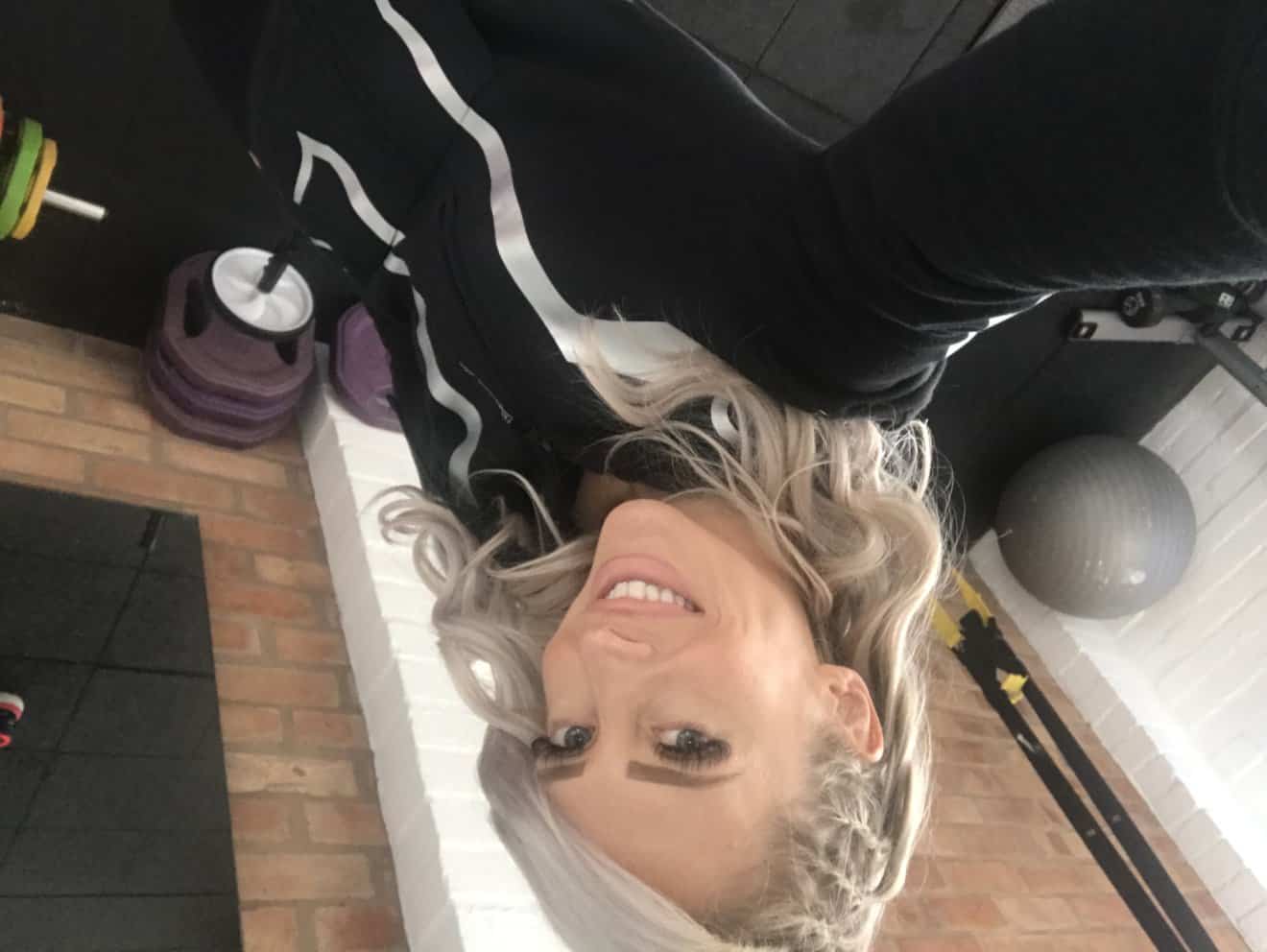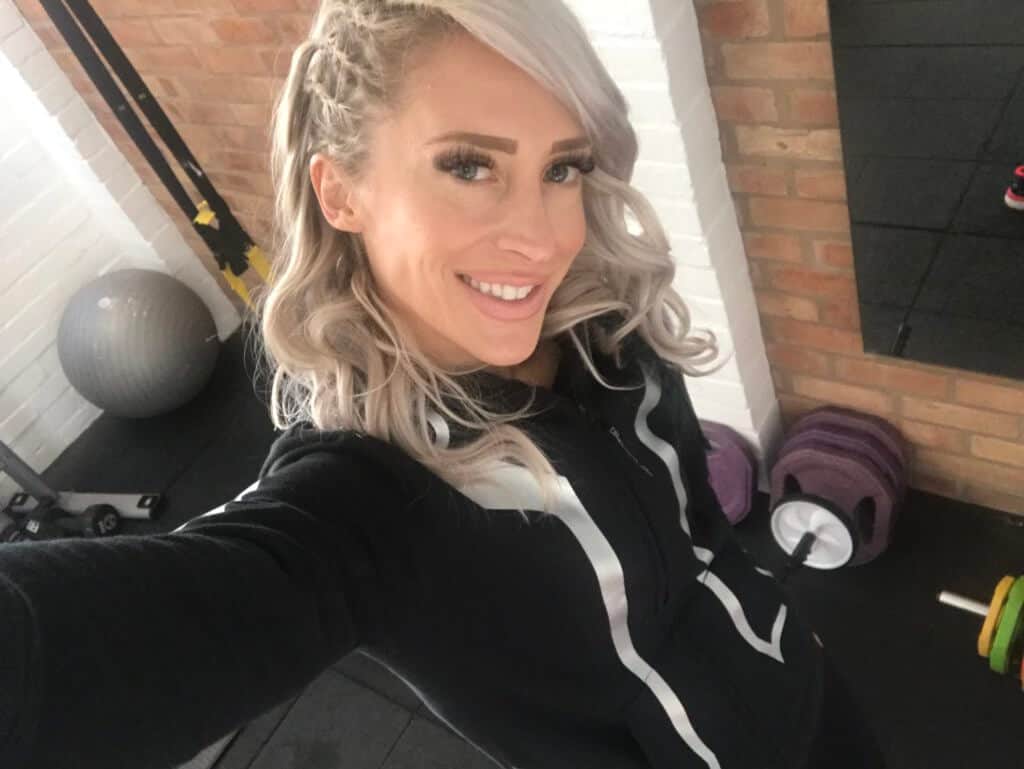 The hope is that the more consumers are exposed to plant-based products, the more 'normal' they will become. "In future years we might see a protein shelf instead of a meat shelf … it will not be an alternative anymore it will just be a normal product in the eyes of the consumer – and it will be easy for the customer to find it all in one place," stated a major Swiss food manufacturer in an interview with ProVeg.
If you are interested in developing your retail strategy and increasing your plant-based profits, click here to read the full article. If you'd like to work with ProVeg International, you can email them at [email protected].
---
3 4 5 Smart Protein Project (2021): What consumers want: A survey on European consumer attitudes towards plant-based foods. Country specific insights. European Union's Horizon 2020 research and innovation programme (No 862957). Available at: https://smartproteinproject.eu/consumer-attitudes-plant-based-food-report/. Accessed 2022-10-18.