Amazon Prime subscribers in the UK can now order a selection of plant-based ready meals via the grocery delivery service Amazon Fresh.
The range includes Thai Red Butternut Squash Curry, Dhal Vegetable Bowl, Tofu Gochujang with Jasmine Rice, and Plant Based Mac & Cheez. According to Amazon, the ready meals are guaranteed to stay fresh for at least two days.
Coming in at between £3 and £4, the meals are also a fairly affordable choice, with free delivery offered on orders over £40. However, Amazon Fresh is only available in some postcodes.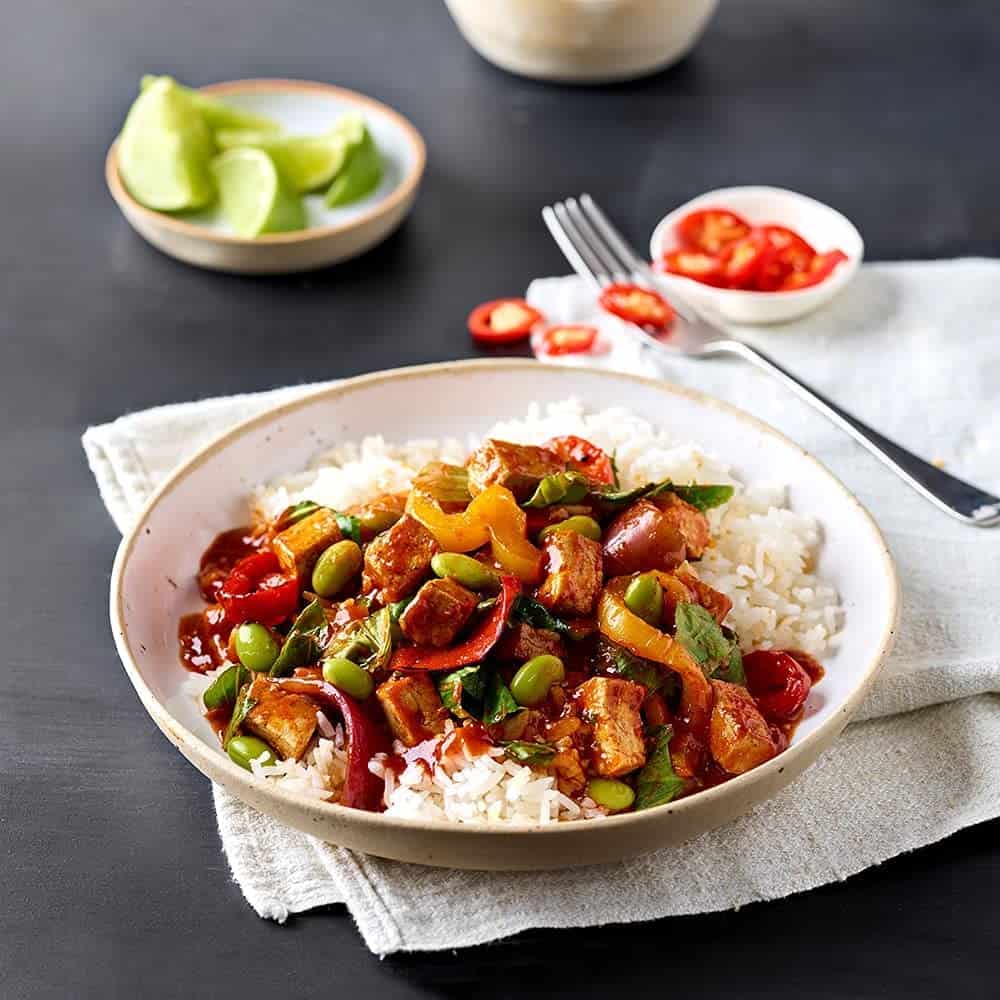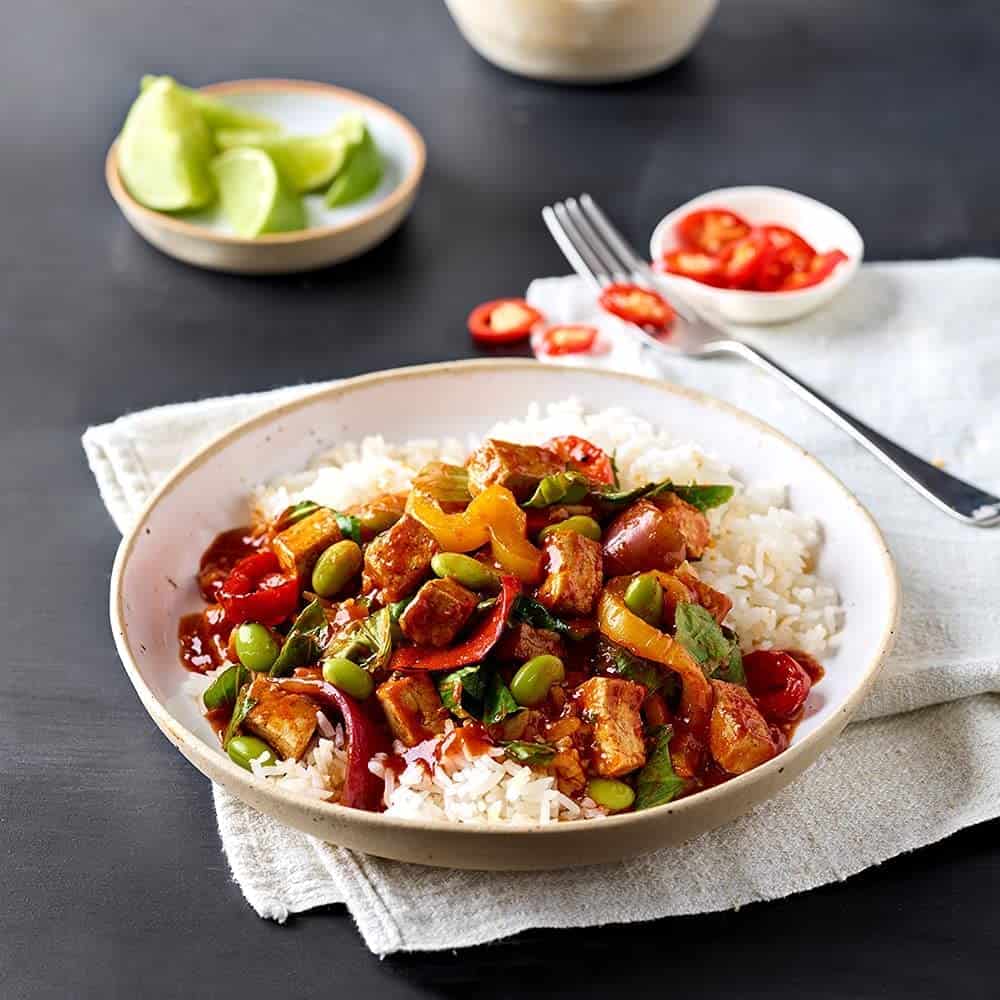 An ethical option?
In the US, Amazon Fresh launched its own plant-based brand last year, featuring products such as Italian meatballs, chick'n nuggets, meatless patties, sausages, and almond milk. At around the same time, Amazon UK reported a 61% YOY rise in sales of vegan products.
But despite Amazon's attempts to offer more sustainable and healthy options, some ethical-minded consumers are reluctant to support the company, citing issues such as tax avoidance and alleged poor treatment of workers.
"Fresh Plant-Based offers customers a variety of affordable favorites that are free from animal products and full of flavor," said Amazon US in 2022. "From protein-packed meat alternatives to dairy-free milk alternatives, Fresh Plant-Based has the essentials customers need to create a healthier meal that will satisfy the whole family and won't break the bank."