Perfect Day, a precision fermentation dairy specialist making sustainable whey protein, announces that its partner Bored Cow is launching its complete line of animal-free milk at Sprouts Farmers Market.
"This is the first milk alternative to reach the grocery aisle that can replace conventional dairy milk"
According to Bored Cow, its milk can replace conventional dairy milk because it offers eight grams of complete protein per cup and is an excellent source of calcium, vitamin D, and vitamin B12, without lactose, cholesterol, hormones, or antibiotics.
Perfect Day and Tomorrow Farms' brand, Bored Cow, have thus reached a major milestone as these animal-free CPGs become available to end-consumers for retail purchase.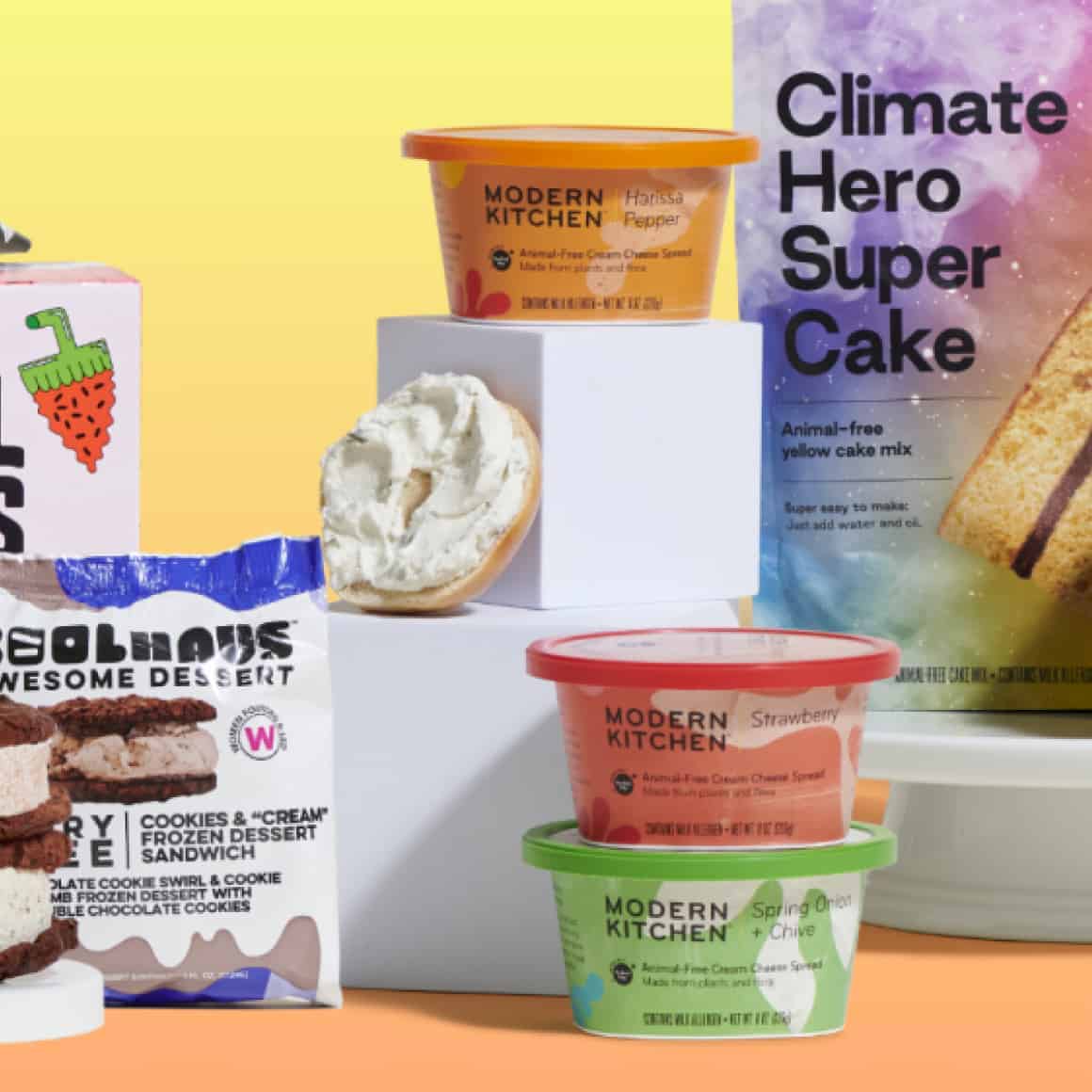 Perfect Day's animal-free whey proteins replace milk in Nourishh and Modern Kitchen's cream cheese; in Brave Robot, Villa Dolce, Nick's and Graeter's ice cream; and other products such as sports nutrition (California Performance and Whey Forward) powders and protein juices. But most brands sell their animal-free products via DTC.
Big Food & animal-free dairy
Corporates including Mars and Nestlé are already seeing the potential of cow-free dairy for CPGs. Mars' CO2COA bar, described as a "silky smooth chocolate that uses real dairy protein without cows," has been developed using Perfect Day's whey. The product was announced last year but has not been released as yet, having been available for online purchase for a short period.
Food giant Nestlé has begun testing its first animal-free milk product, made with Perfect Day's fermented whey protein, a drink called Cowabunga, in select Safeway stores in San Francisco. Marketed as 'beverages' rather than milk, the products are not immediately available.
Hitting the shelves
However, the marketing and commercialization of animal-free CPGs by big players seem to be happening slowly. Already developed and announced products are not hitting retail shelves or are being removed from the scene like General Mills' Bold Cutler brand, which was closed last month.
Bored Cow's first animal-free range debuted in three flavors – chocolate, vanilla, and strawberry – in early June 2022, only for sale via the company's website. An original flavor was recently introduced to offer an alternative that "looks, feels, tastes, cooks, bakes, froths, foams, and steams just like dairy because it is dairy," announced the brand in March, stating it was available for a limited release.
Tomorrow Farms CEO, Ben Berman, said: "This is the first milk alternative to reach the grocery aisle that can replace conventional dairy milk. Whether you're frothing it for your morning latte, pouring it over your favorite cereal, adding it to your post-workout smoothie, or mixing it into your next batch of cupcakes, Bored Cow really can do it all. That's good news for cows, but it's even better news for us, and the planet."