Banza, a New York brand manufacturing chickpea-based foods, has launched a new product — Plant-Based Deluxe Mac — at Whole Foods stores US-wide.
This vegan version of a classic favorite is the latest addition to Banza's plant-based portfolio, which consists of three mac & cheese products, two pizzas, and a rice and chickpea pasta range.
The new product is made with plant-based cheddar and chickpea pasta, providing three times more protein and fiber than the leading vegan mac & cheese product and 30% fewer net carbs. Every serving contains 9g of protein and 5g of fiber.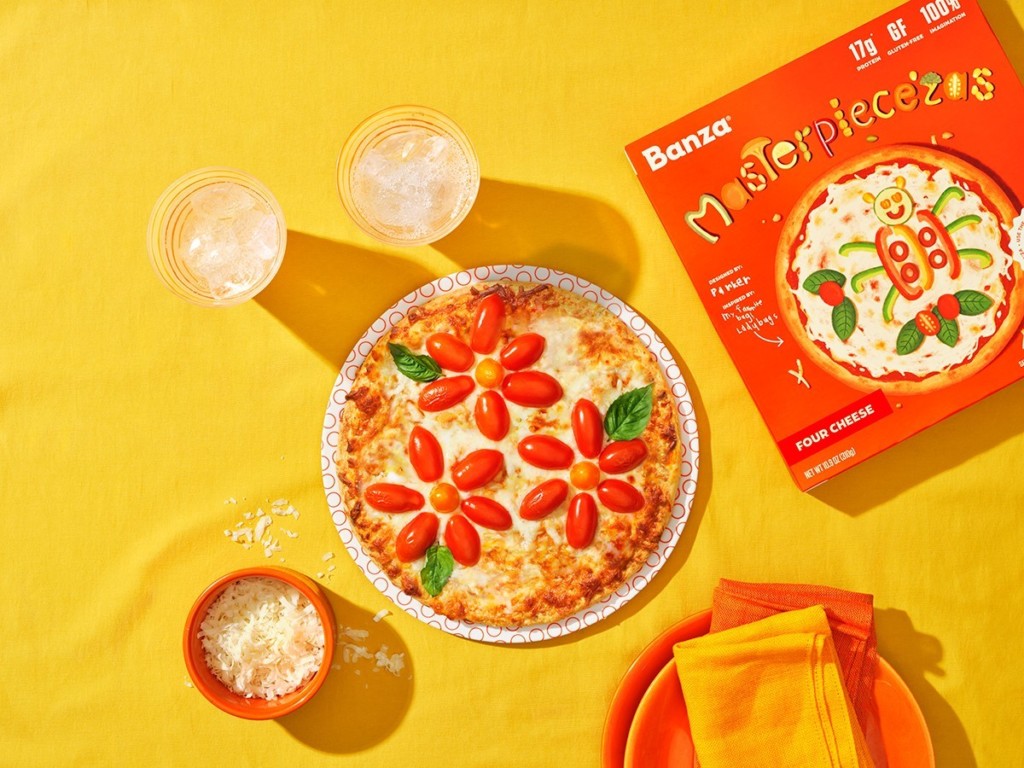 Chickpea-based comfort foods
Banza, founded in 2014, is the first commercial producer of chickpea-based comfort foods in the US. The company claims to offer the country's best-selling gluten-free pizza line, now available in 11,000 stores nationwide and driving 40% of growth in the better-for-you pizza category. It has become a favorite of celebrities such as Lizzo, Drew Barrymore, and Kristen Bell.
In August 2022, Banza introduced Masterpiece'zas – a pizza kit that transforms its popular pizzas into creative art, with vegan and vegetarian versions available. The brand had previously partnered with Beyond Meat and Follow Your Heart to offer plant-based pizzas.
"In 2022, Banza brought more buyers into the BFY mac & cheese category than any other brand. We're excited to continue expanding our product lines to include more nutritious and equally delicious versions of people's favorite foods, especially ones that fit all kinds of diets and lifestyles," said Banza.
Vegan Deluxe Mac & Cheese will be also available from the company's website and Amazon from April 2023.