Plant-based barbecue brand Barvecue announces a major retail expansion into Harris Teeter supermarkets. The brand's Pulled BVQ and Carnitas are now available in the frozen aisle of 191 Harris Teeter stores throughout the Carolinas, Virginia, Georgia, Maryland, Delaware, Florida, and the District of Columbia.
"Barvecue creates a plant-based option that gives everyone a seat at the table"
According to Barvecue, its wood-smoked plant-based meats offer great taste and texture while being gluten-free and non-GMO. The Pulled BVQ features traditional BBQ seasoning, while the Latin-inspired Carnitas are ideal for tacos, nachos and burritos.
Barvecue's retail footprint also includes Sprouts Farmers Markets, Safeway, Lowes Food, Earth Fare and Texas-based Central Markets.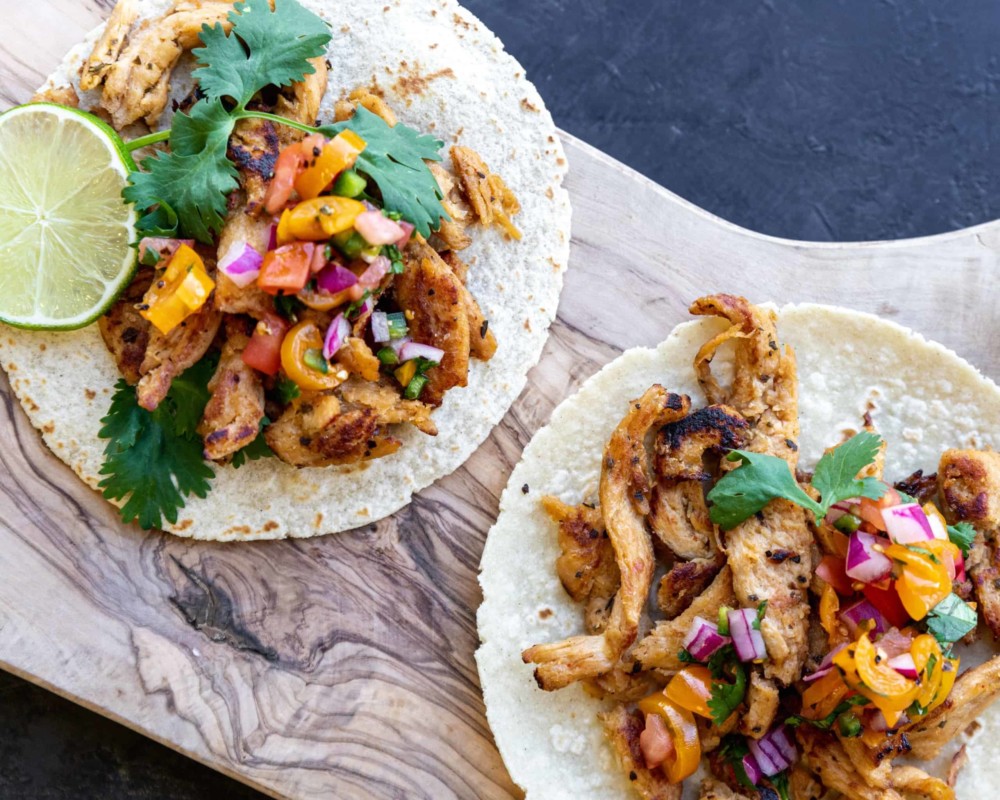 Largest smokehouse
In 2021, the company opened The Carolina Smokehouse, a 10,000 sq. ft. facility it calls the world's largest plant-based smokehouse, with the capacity to produce 800,000 pounds of vegan BBQ meat per year. Soon after, the brand partnered with Cheney Brothers Foodservice to launch at college campuses across the US, beginning with Elon University.
To date, the brand has raised $3M from investors that include Stray Dog Capital, Siddhi Capital, Clear Current Capital, and select investors from the GlassWall Syndicate.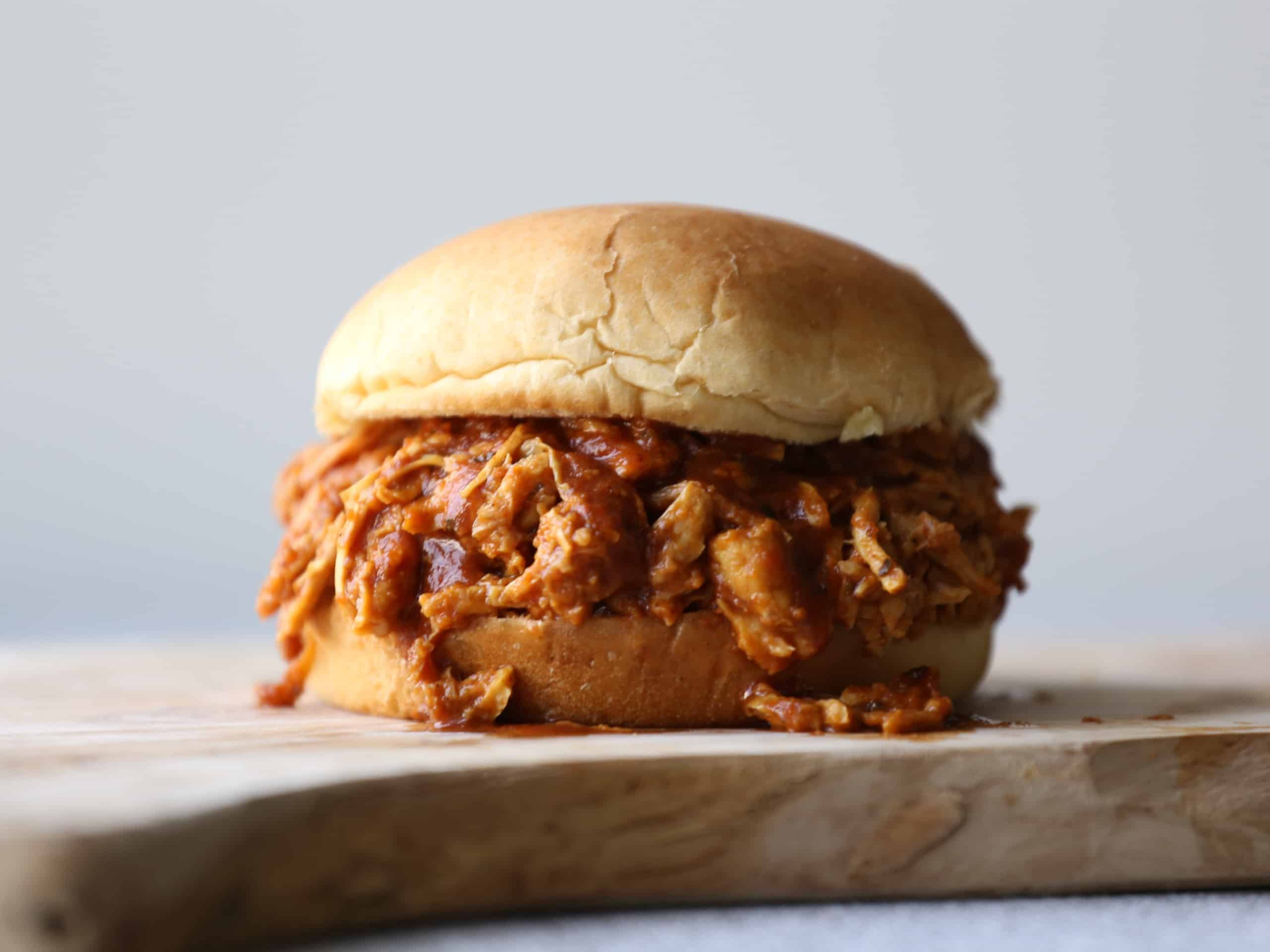 Having an impact
In a 2020 interview with vegconomist, Barvecue CEO, Lee Cooper, commented on his company's growth: "The word 'excited' doesn't begin to express how we feel about the possibility of having an impact in the plant-based space and, therefore, an impact on the health and welfare of animals, humans and our shared environment."
Speaking on the latest retail launch, Cooper, states, "Barbecue is all about sharing great tasting food with friends and family. Barvecue creates a plant-based option that gives everyone a seat at the table. Our team is super excited to share Barvecue's quick, easy and nutritious meal options with Harris Teeter shoppers."