Plant-based BBQ brand Barvecue announces it is expanding its food service presence by launching on WebstaurantStore.
Known as the largest online restaurant supply store servicing both professionals and individuals, Webstaurant customers will now be able to order Barvecue's Naked BVQ, Pulled BVQ and Carnitas in 4lb frozen food service packs.
"Barvecue is excited to expand availability of our easy-to-prepare plant-based meats to chefs nationwide"
According to Barvecue, its food service products are authentically wood-smoked and seasoned for various applications. Naked BVQ is a lightly seasoned, versatile plant-based meat that allows chefs to customize any dish that typically uses pulled pork or chicken.
Pulled BVQ and Barvecue Carnitas offer two convenient heat-and-serve options for busy food service operations. Pulled BVQ features original BVQ seasoning that just needs a restaurant's signature sauce for a classic BBQ sandwich, while Barvecue Carnitas are ideal for tacos, nachos and burritos.
All of Barvecue's products are fully plant-based, gluten-free and Non-GMO Project Verified.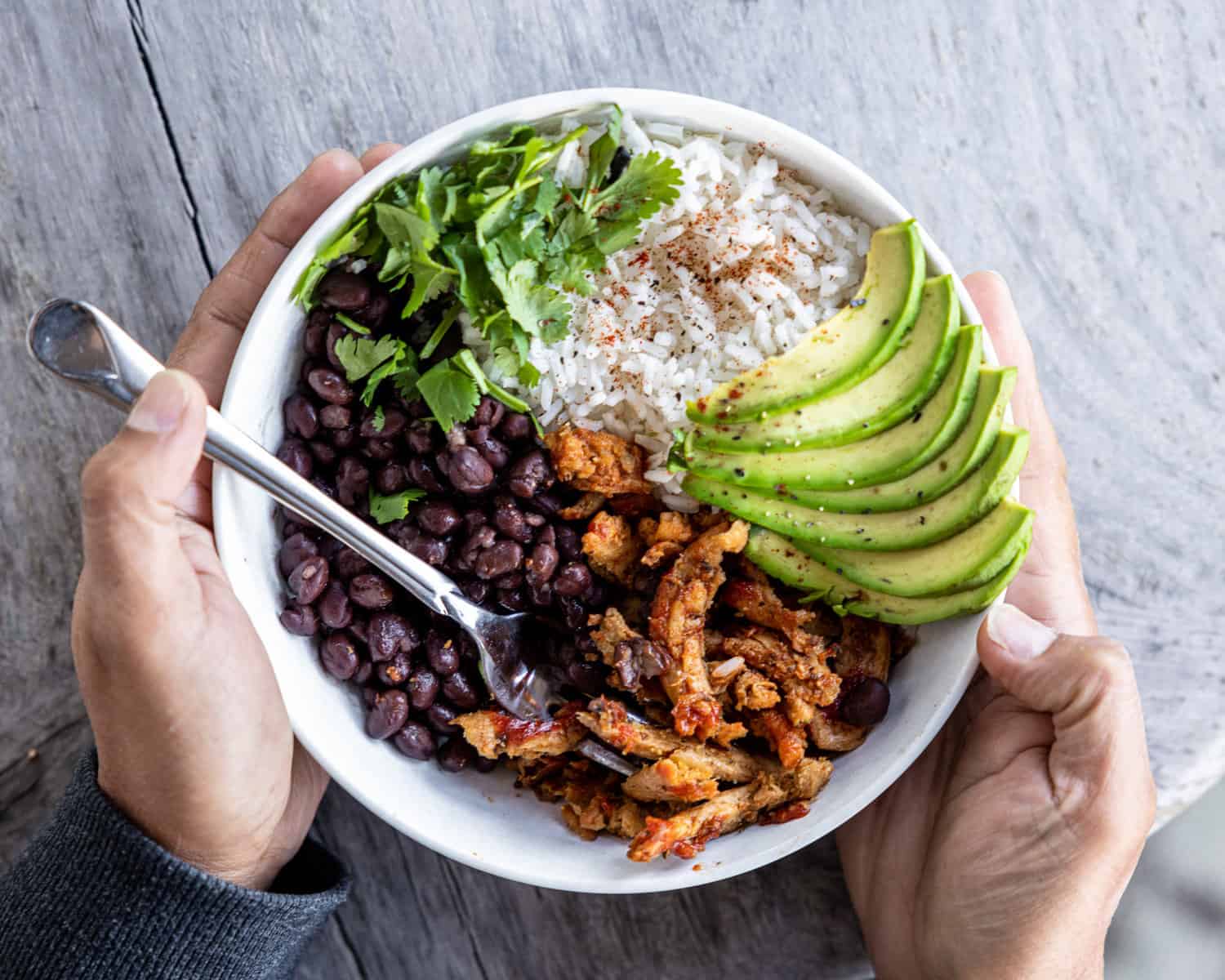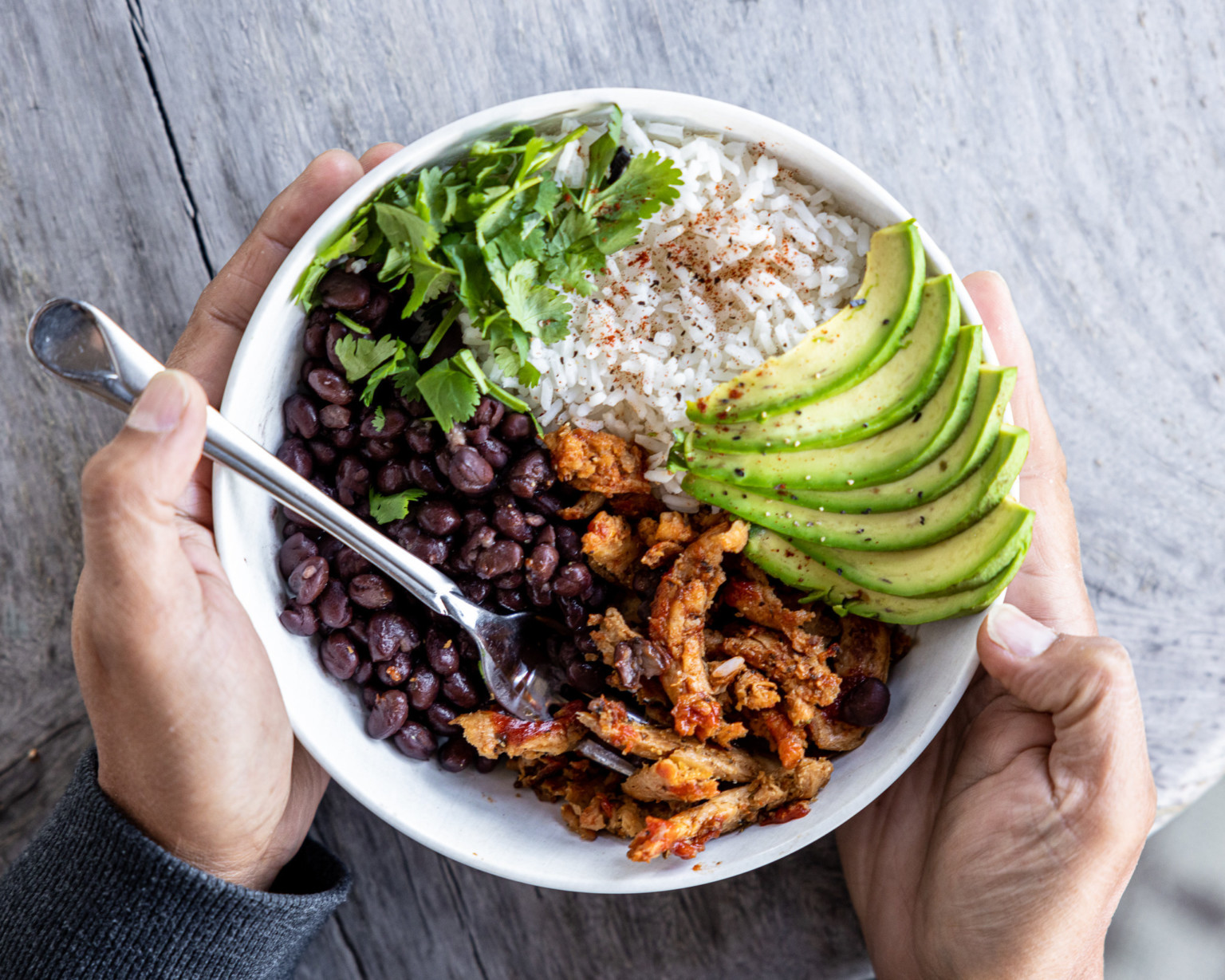 Protein partnership
Based in North Carolina, Barvecue's acclaimed line of alternative pulled pork and carnitas can now be found in over 1,200 US retail stores, including Sprouts Farmers Markets, Harris Teeter, and Safeway.
In September 2022, the brand announced it would be partnering with protein research firm Arbiom to "dramatically increase" public acceptance of plant-based meats by conducting product innovation, focus group research, and commercial trials.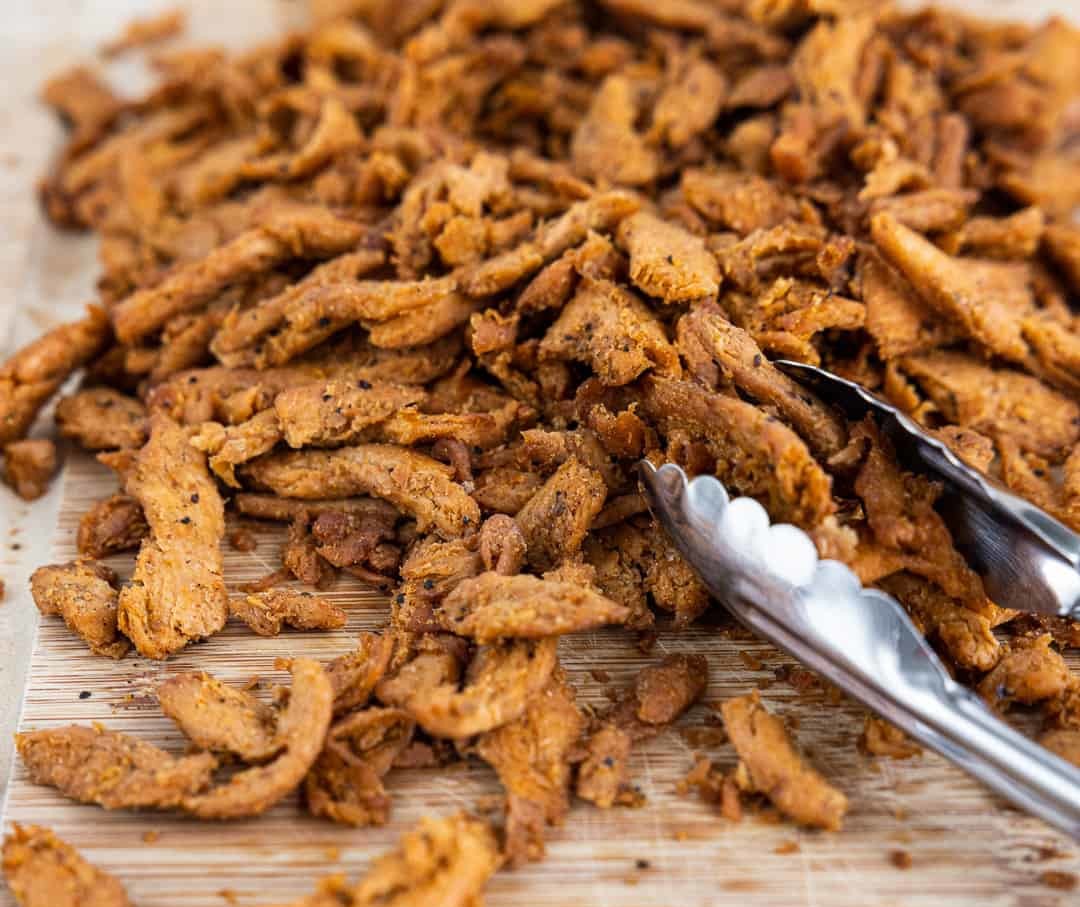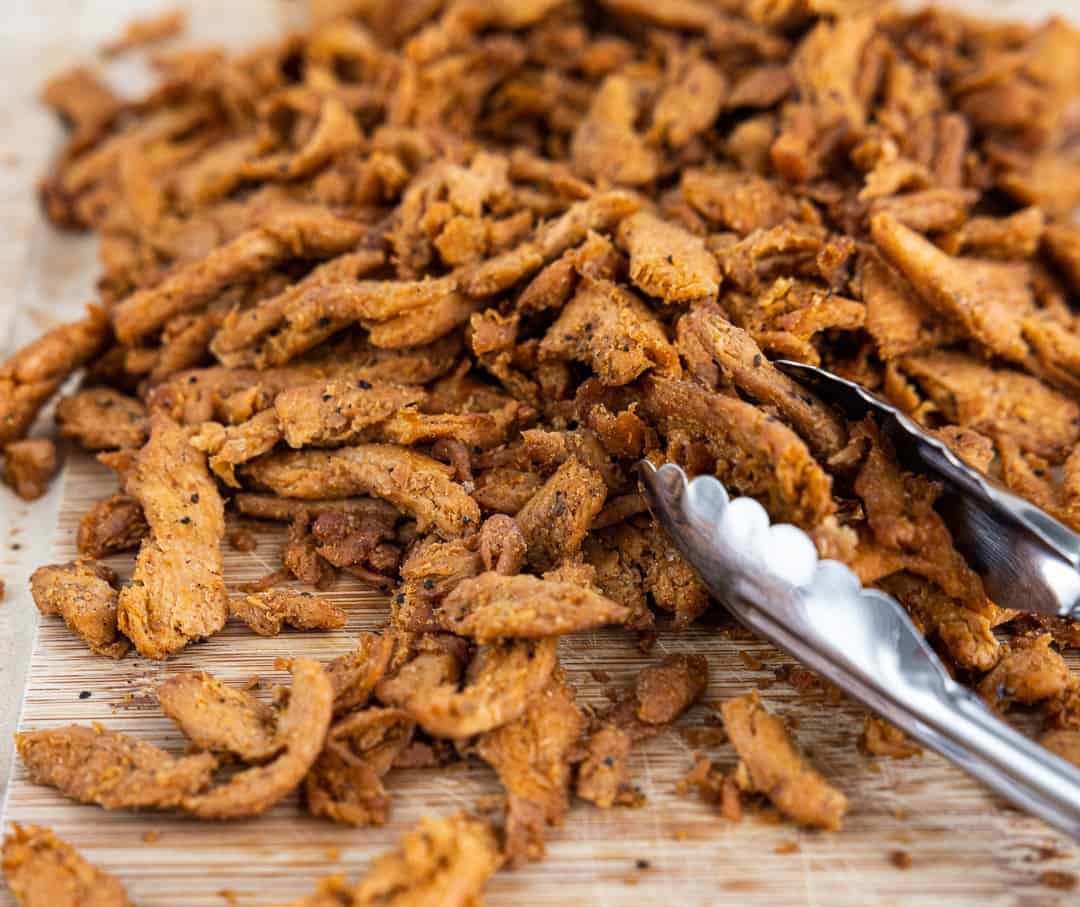 Since 2020, Barbecue has raised nearly $3M in funding and constructed The Carolina Smokehouse – an 800,000 sq. ft. facility the company calls the world's largest vegan smokehouse.
Speaking on its latest food service expansion, Barbecue Lee Cooper shared, "Barvecue is excited to expand availability of our easy-to-prepare plant-based meats to chefs nationwide. WebstaurantStore is focused on convenience with 24/7 online ordering from your laptop, desktop, or smartphone. Fast shipping, low prices, and outstanding customer service make WebstaurantStore the best choice to meet professional and food service supply needs."