Better Nature, the UK brand spearheading the rise of Tempeh 2.0, announces a nationwide rollout of its Organic Tempeh, Curry Tempeh Pieces and Mediterranean Tempeh Pieces into all 966 Lidl stores across the country.
The retail expansion comes as part of Lidl's Vegan Week (today 27th July to 2nd August) and marks the brand's biggest ever product rollout with over 50,000 units shipped.
"This is yet another proof point that tempeh is moving into the mainstream"
In the past year alone, Better Nature has raised £700K in a seed plus round; secured listings with Holland & Barrett, Selfridges, Gopuff, and allplants; launched a £3M funding round and secured its first UK supermarket listing at Tesco. Better Nature has plans for expansion in the UK and mainland Europe, as well as launching new tempeh lines and focusing on NPD and innovation, with the aim of becoming Europe's go-to tempeh brand.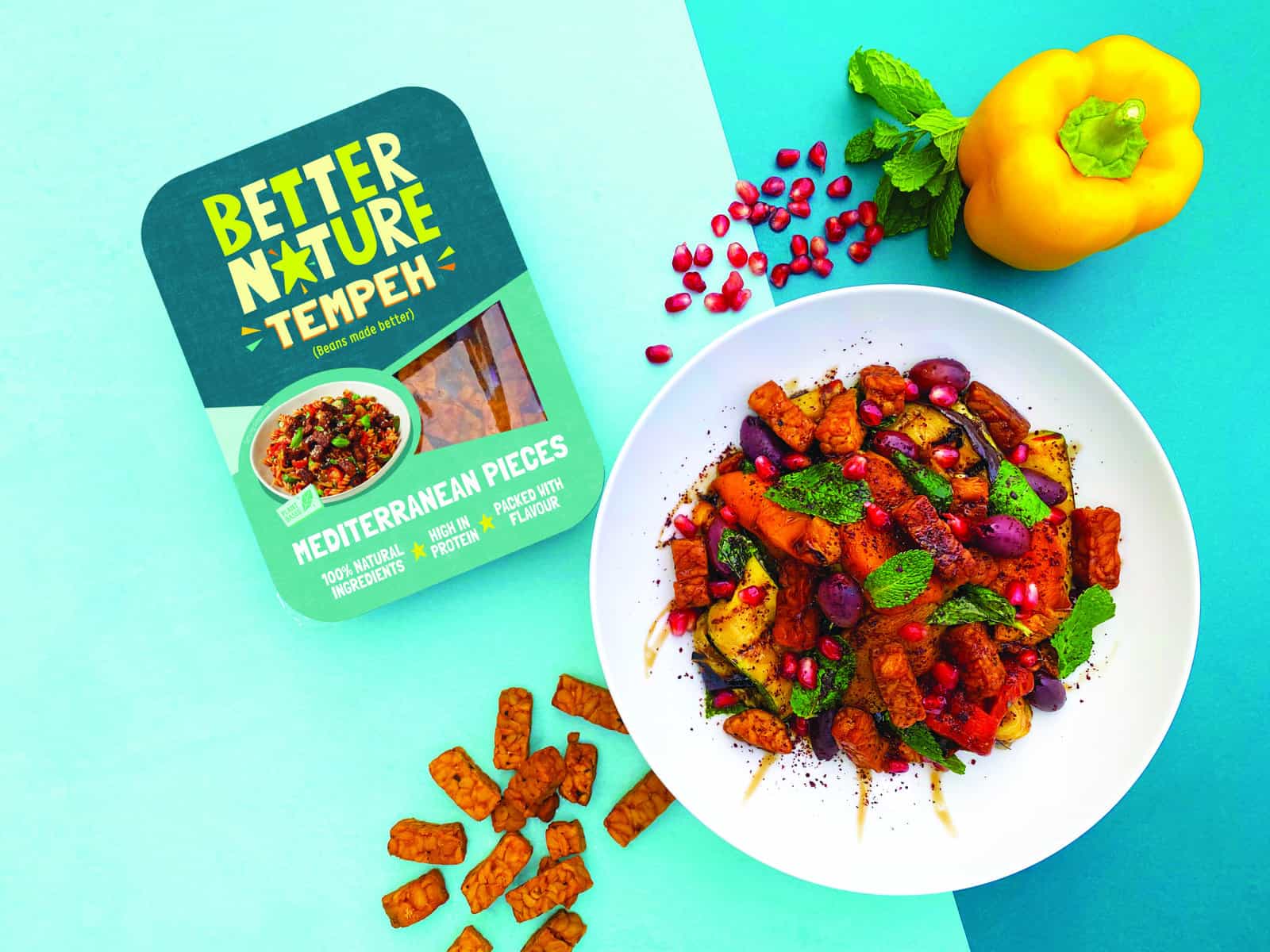 Lidl's plant-based direction
In February of this year, Lidl announced a plant-forward strategy as part of plans to pursue a more sustainable business strategy to 2025. The German discounter stated its intention to focus on reducing the number of animal-based products and increasing its range of plant-based alternatives.
Christof Graf, chief buyer at Lidl stated at the time that there is "no alternative" to this step; that as a human species, we must live within the boundaries of the planet, and that this can only be achieved with fewer animal products. He added that change is "without alternative because there is no second planet."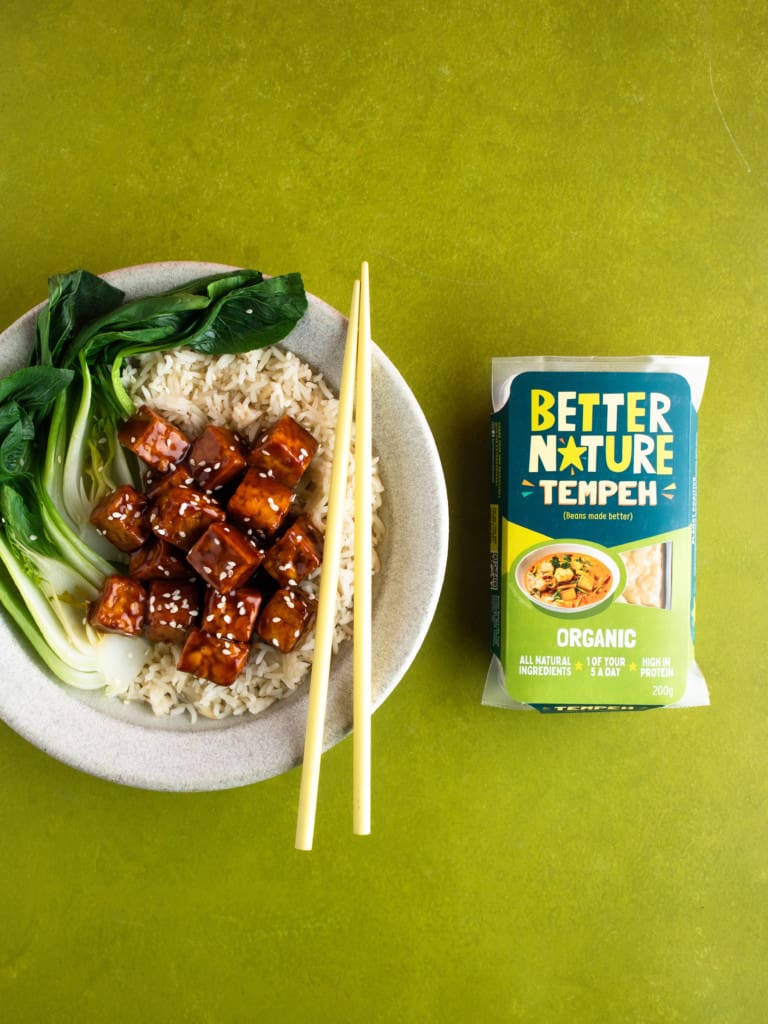 Taking tempeh to the mainstream
Better Nature's Co-Founder and CEO, Christopher Kong, says: "We are so excited to be working with Lidl to promote their Vegan Week. Not only is it great to see the UK's fastest-growing retailer celebrating vegan food, we're pleased they've decided to promote not one but three tempeh products as part of it.
"This is yet another proof point that tempeh is moving into the mainstream, catering to consumers' growing need for more natural, nutritious meat-free options. Coming so soon after our launch into Tesco, and with another major UK supermarket launch in the pipeline, it's a very exciting time for us and we can't wait to see how people enjoy our products."
Better Nature Organic Tempeh and Better Nature Marinated Tempeh Pieces are available to buy from Lidl (27th July to 2nd August), Tesco, Planet Organic, Selfridges, and Amazon.