Beyond Meat announces it is finally entering Japan through a new partnership with United Super Market Holdings (USMH), one of the country's largest grocery stores, after seeking to expand into the Japanese market for the past two years.

The two parties made public the agreement in an event at the SKS Japan conference, where they explained they have agreed on a deal whereby USMH has the exclusive distribution rights of Beyond Meat labeled products and also the possibility of developing products using Beyond Meat meats.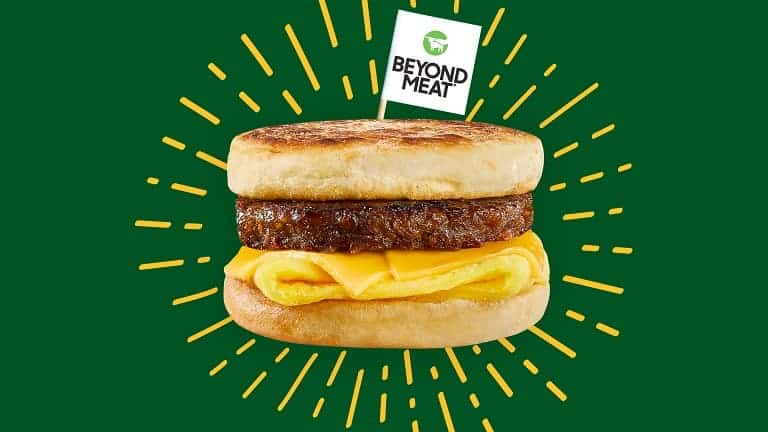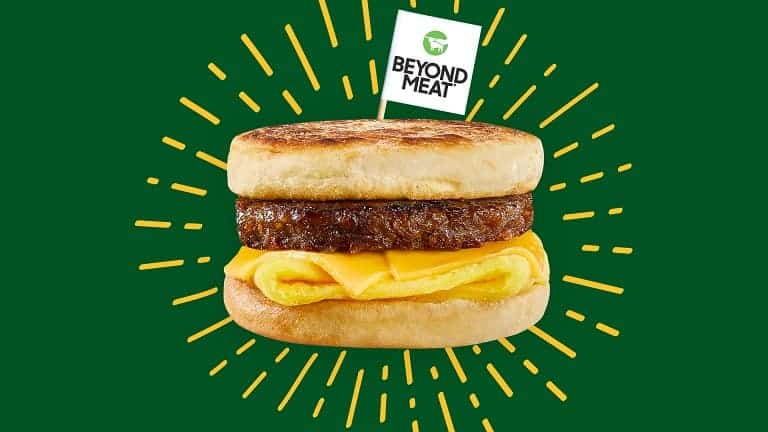 Innovation for co-development
USMH launched an open innovation initiative called "AKIBA-Runway" in March 2022 which the new partnership will leverage to create new products tailored to specific formats and tastes of Japanese consumers.
USMH will use its brand "Green Growers" to make and distribute products made with Beyond's plant-based meat. Plans for the first co-products are to use Beyond's minced meat and double label them with both brand names, in "Something akin to a "powered by Beyond" style branding approach," according to The Spoon.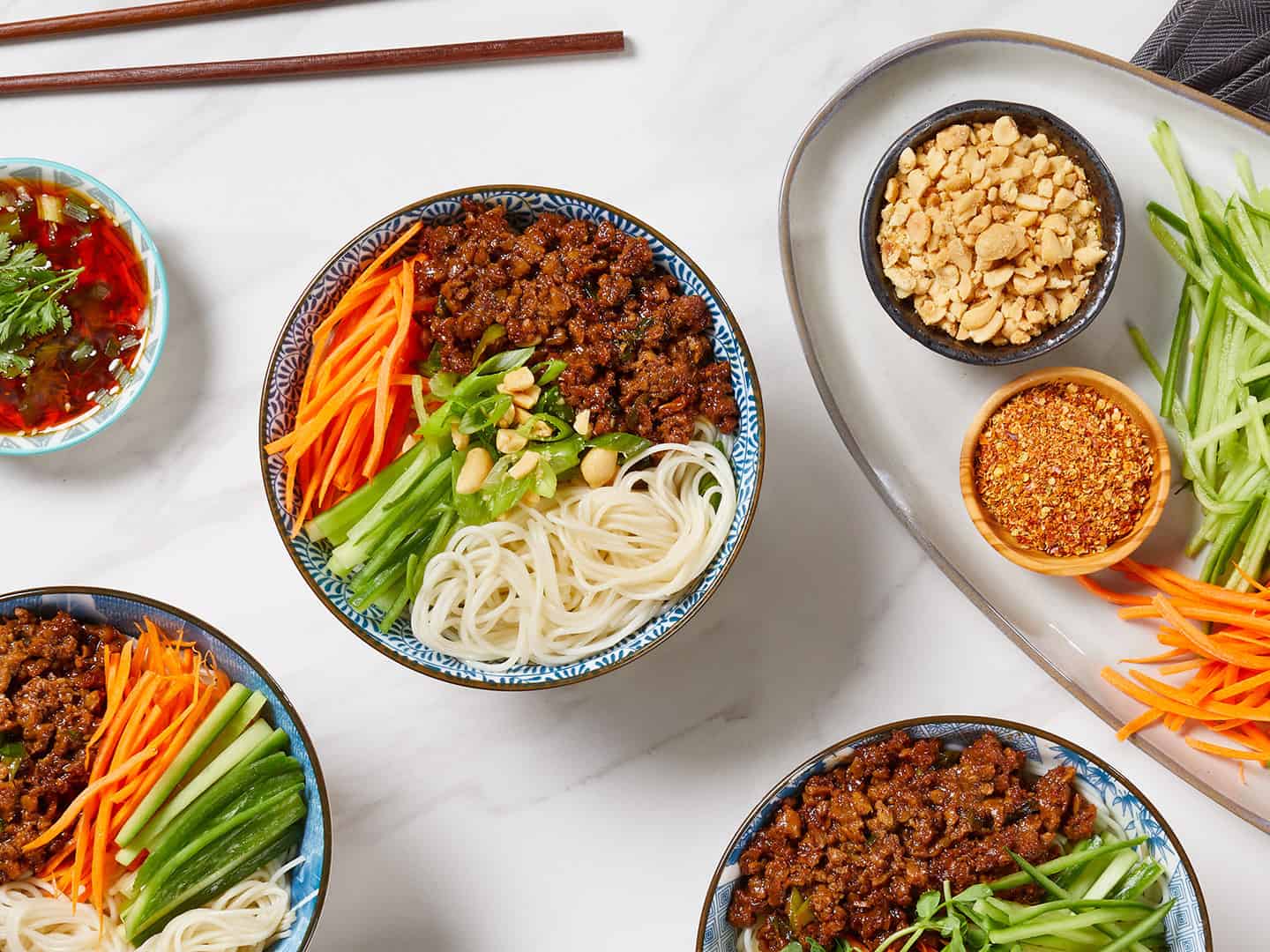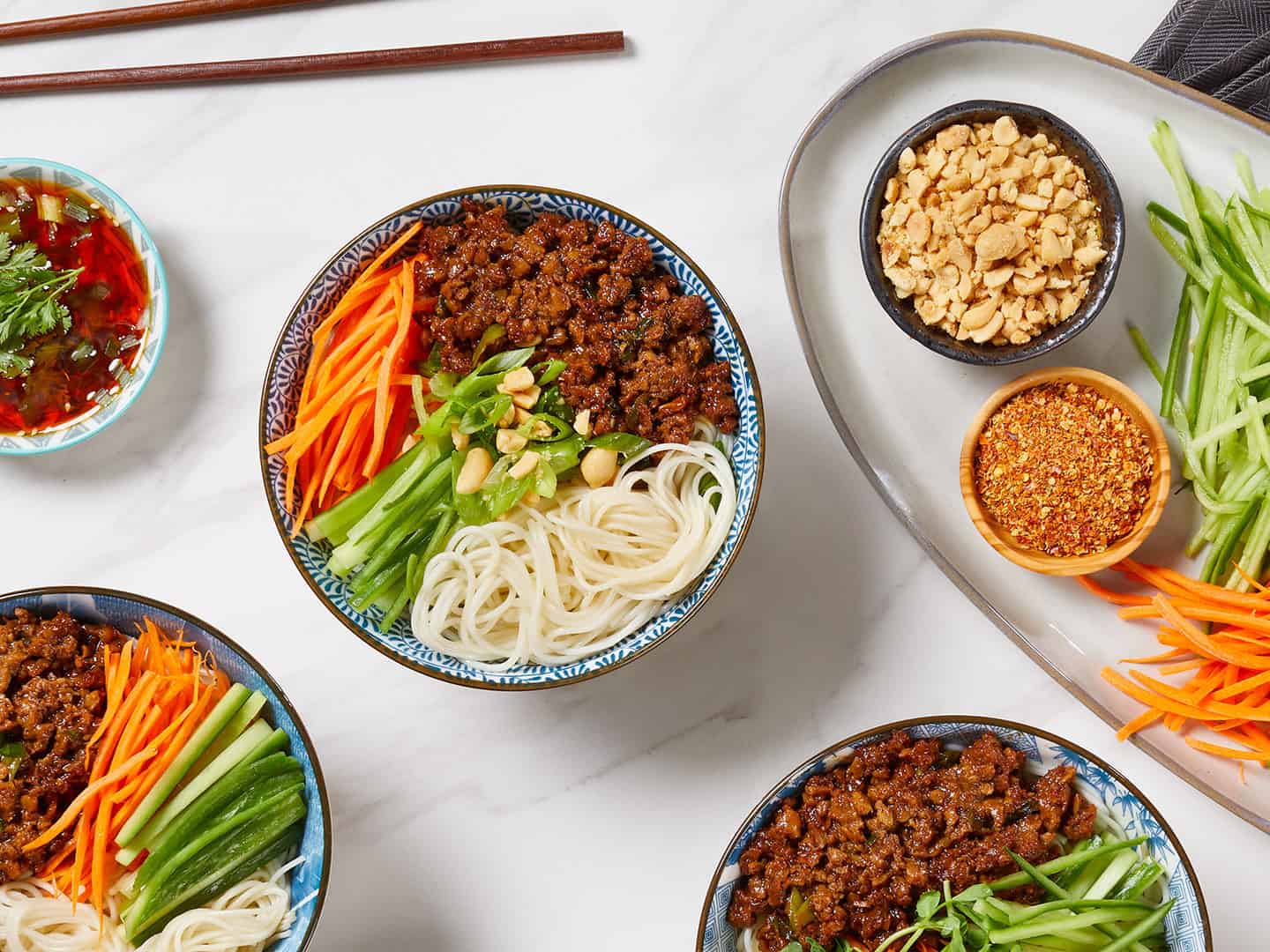 Knowledge of the market
In Japan, the alternative protein landscape has been dominated by domestic companies, which are often the major players in traditional soybean products.
USMH is a powerful grocery chain able to play in this competitive market due to its knowledge of Japanese consumer preferences and tastes and its wide store reach across the country (500 retail outlets).
USMH President and CEO Motohiro Fujita told The Spoon: "This new deal delivers in part on a vision I discussed the last time at Smart Kitchen Summit Japan in 2019".