At the New Food Forum Conference 2023, recently held in Prague, retailers throughout the Czech Republic pledged to boost their plant-based product ranges, in response to increased consumer demand for more plant-based meat and dairy alternatives.
In addition, delegates from Tesco and Upfield renewed commitments to boost their plant-based offerings, with Upfield reportedly pledging to make all of its products plant-based within the next three years (vegconomist has contacted Upfield for further information and confirmation.)
"We need to move forward much faster in the plant-based sector"
Organized by ProVeg Czechia, this year's Conference hosted retailers and food manufacturers from across the Czech Republic, who discussed the need for better availability, quality, and more affordably-priced plant-based alternatives to animal products.
Among major topics, participants discussed how innovations and new technologies are key to developing the plant-based sector and transforming the global food system.
"It is really heartening to hear that retailers are responding to customers' demands for more climate-friendly food," said Director of ProVeg Czechia, Martin Ranninger. "When retailers offer people a greater variety of plant-based alternatives, it helps people to transition to more flexitarian diets."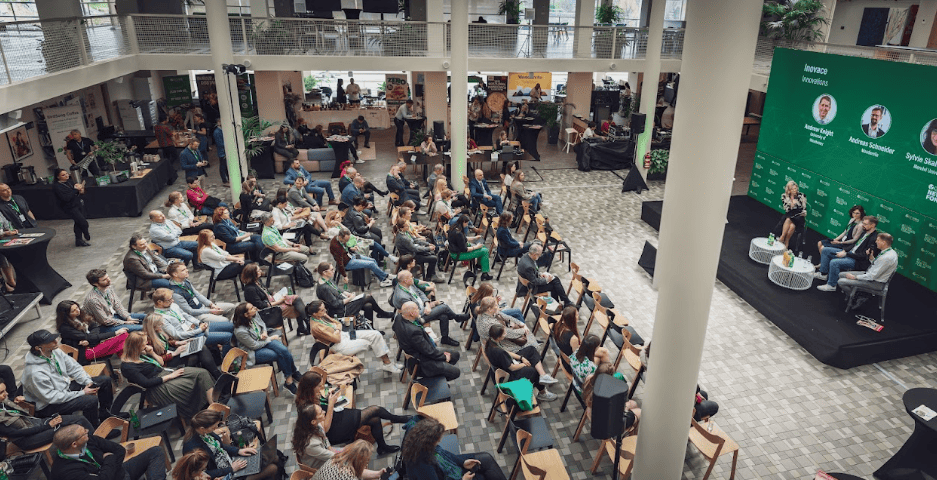 He adds, "This is vital because plant-based foods emit half the amount of greenhouse gases as animal-based foods, so going flexitarian, vegetarian or vegan is an effective way for individuals to respond to the huge challenge that climate change presents."
Stronger commitments
Most notably, two global players reiterated commitments to expanding plant-based products: Retail giant Tesco told delegates it continues to work toward its goal of increasing its plant-based product range by 300% by 2025, while CPG leader Upfield said it aims to go 100% plant-based in the next three years.
"We believe the future belongs to a plant-based diet and that this trend will keep up because of consumers' interest in their health and the planet," said Sebastian Tolwinski, Upfield's Director of Corporate Affairs and Communications Central and Eastern Europe."We want to continue changing the food tradition for the better, which is why Upfield will be a 100% plant-based company in three years."
Consumer education
During a panel discussion, retailers also emphasized the importance of consumer education around plant-based foods, especially regarding the position of the country's food regulatory authority, the SZPI. In January 2023, the SZPI said that labels such as "milk alternative" should not be used to describe plant-based products.
"Unfortunately, the January standpoint is still posted on the SZPI website, despite the recent verdict of the regional court, which ruled in favour of the producers of milk alternatives," said Ranninger. "This authoritative verdict confirms what we have been saying for years: consumers are not confused by the names of plant-based products."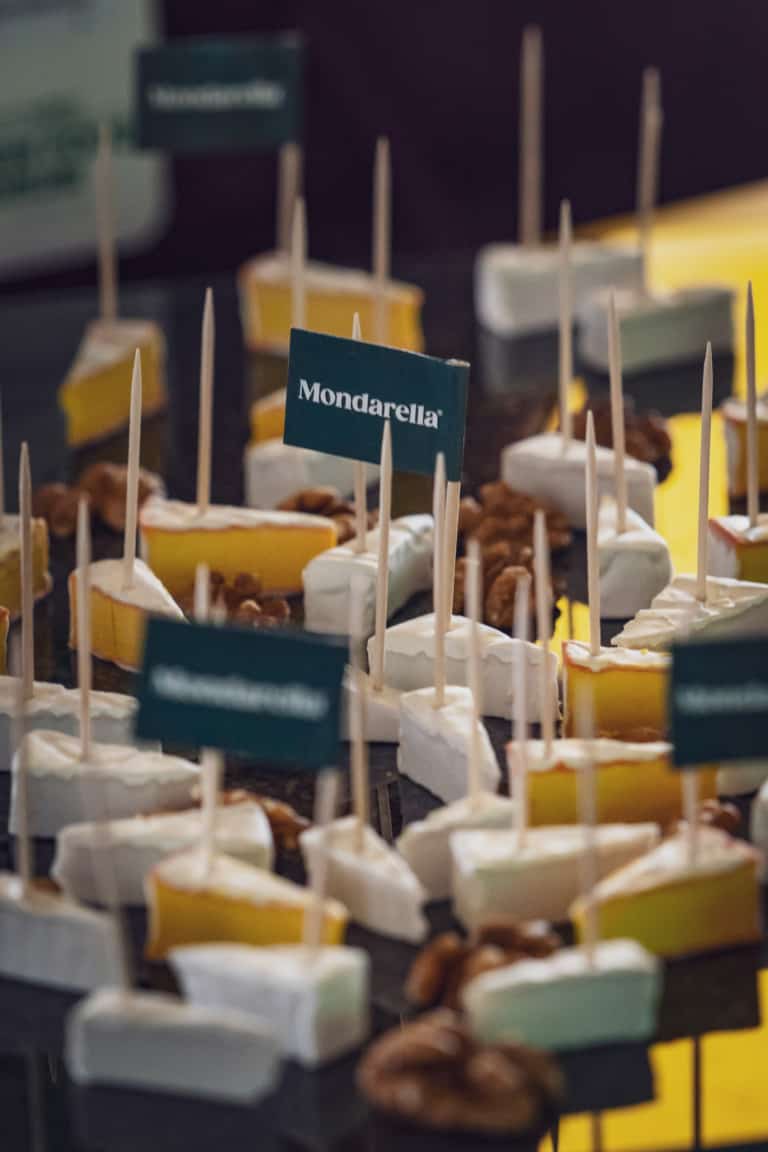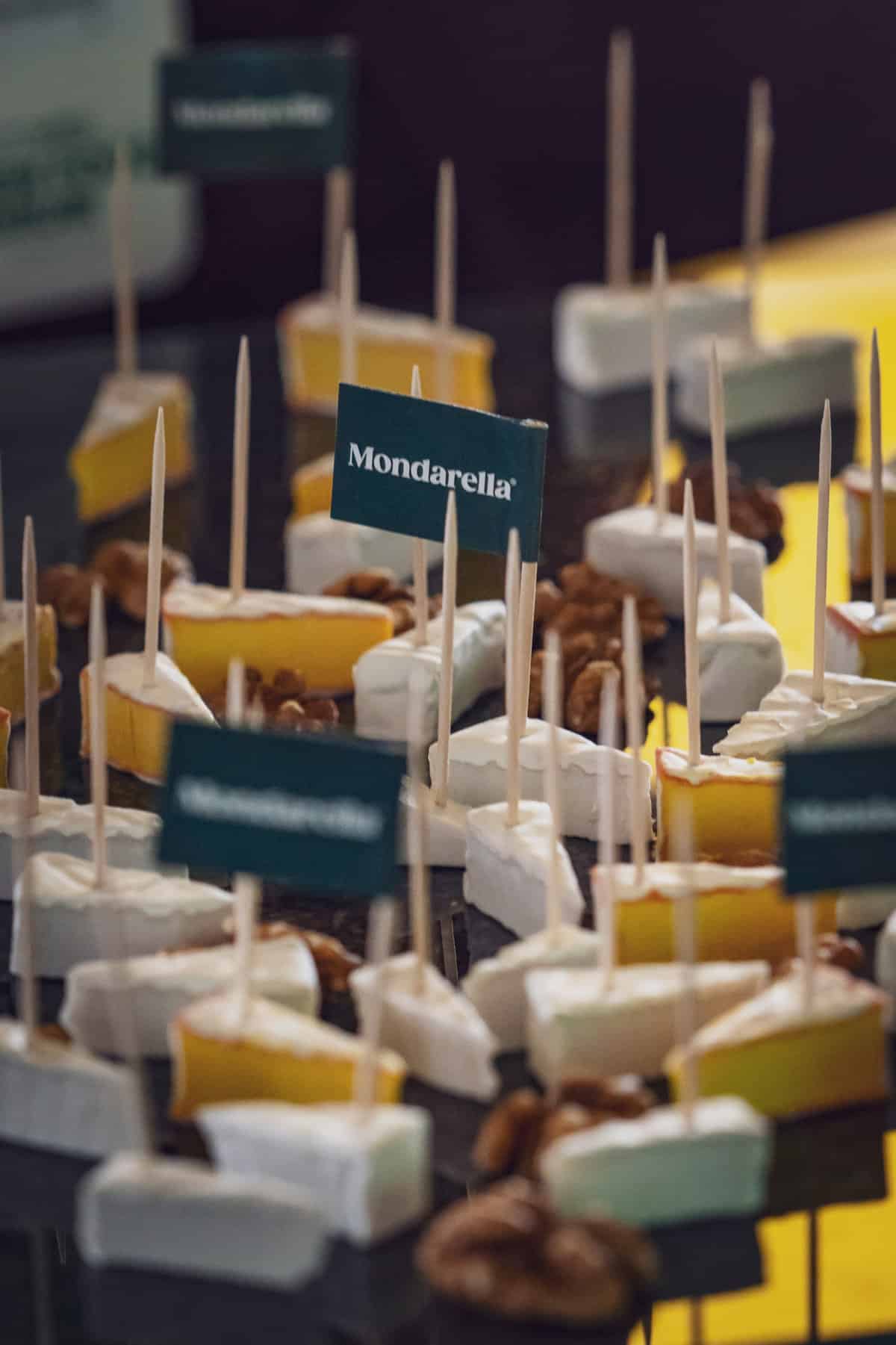 Winners selected
Among other highlights, this year's Conference invited participants to choose between interactive workshops on a variety of subjects such as marketing and plant-based cooking.
The catering company Cibule provided meals, and the Conference presented winners of the best plant-based alternatives in different categories, including Müller's Vegan Mousse for best dairy alternative, Lindt's Vegan Bunny for best confectionery, and Garden Gourmet's Vuňák for best meat alternative.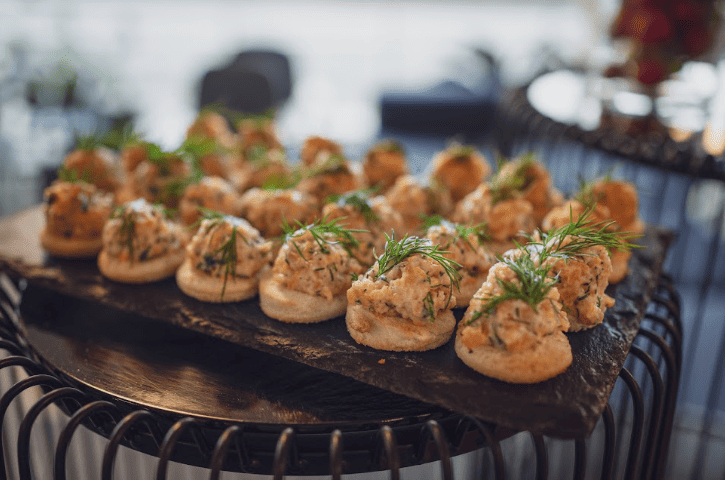 Conference partners included Upfield, Garden Gourmet, Semix, Frujo, V-Label, Ogilvy, Frujo, Limenita, Wunderman Thompson, Pábení, Semix and Vegetus.
"We need to move forward much faster in the plant-based sector," shared Tesco Czechia's Product Director, Chris Gee."With Tesco's' goal to increase the sale of plant-based products by 300% by 2025, we are responding to the changing dietary habits of Czechs, through a healthier and more sustainable product range."