Else Nutrition began sales on Amazon Canada yesterday as part of the company's Canadian market launch announced this June.
"In Canada, we expect online sales and brick-and-mortar sales to grow together, at a rapid pace"
Else reports that, in its Q2 2022 financial results, sales increased by 84% quarter-on-quarter and the number of regular subscribers on the platform doubled from 1,000 to nearly 2,000.
The launch includes a range of Canadian-targeted products with bilingual packaging, including an infant formula, children's shakes in vanilla and chocolate flavours, and Supper Cereals for babies 6 months and older in several flavours to follow.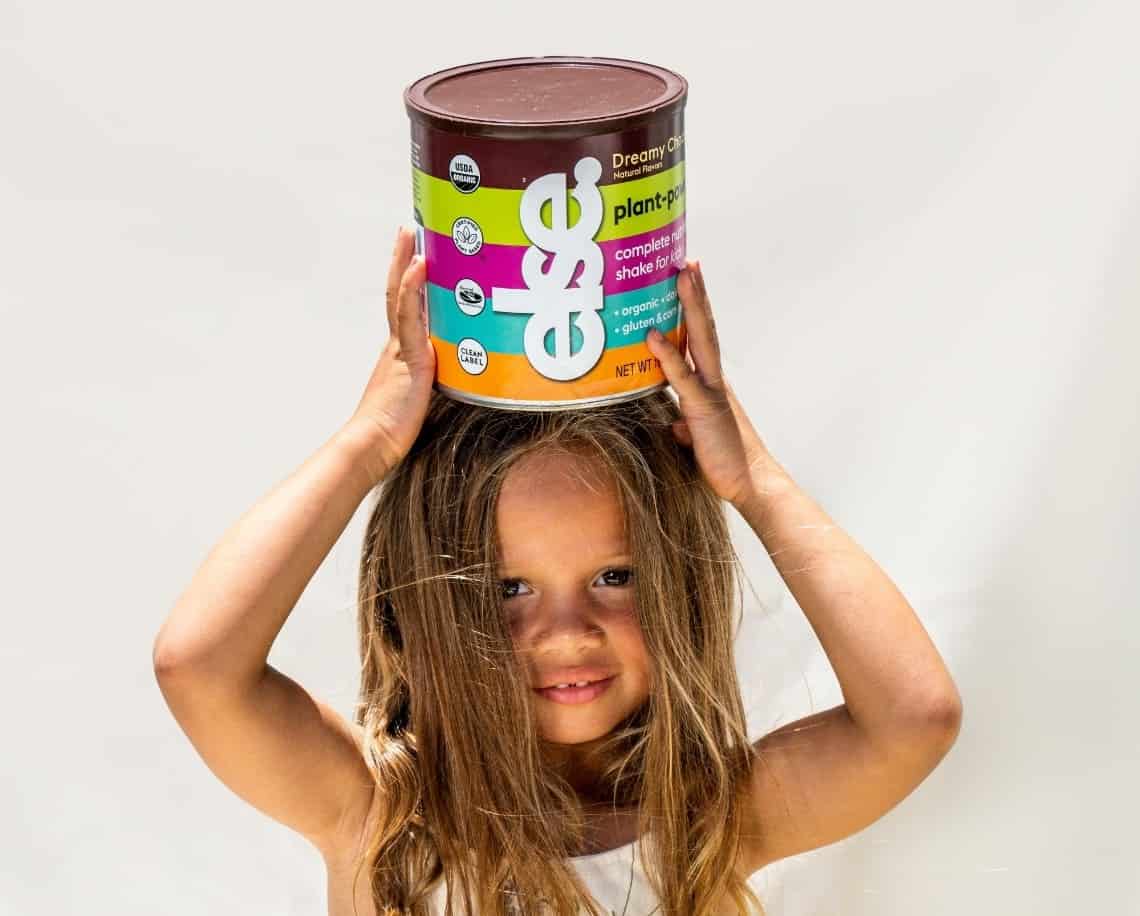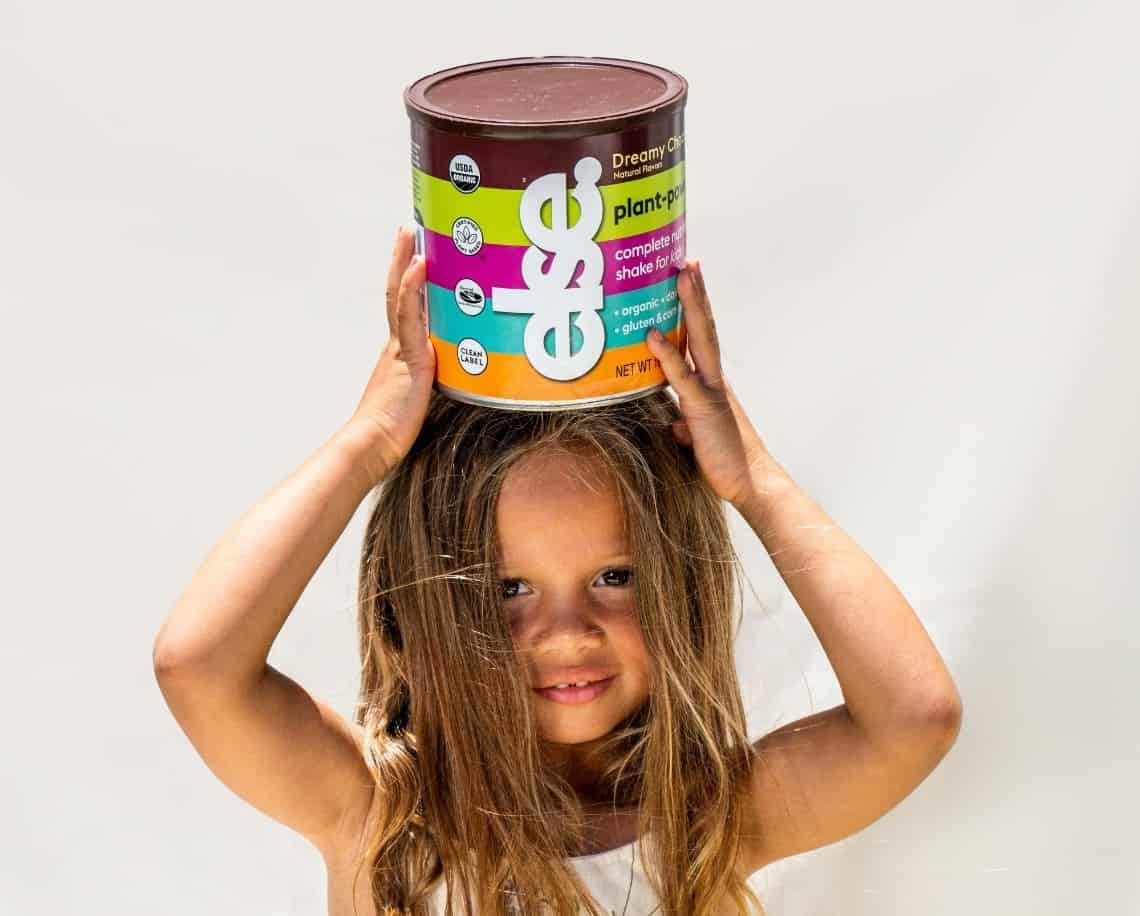 Ms. Hamutal Yitzhak, founding member and CEO of Else Nutrition, says, "We are extremely excited about our entry into the Canadian market and think Amazon.ca will cover an essential component in our growth strategy in Canada, as it did in the United States. Canadian consumers have been consistently enthusiastic about our brand, and we are proud to be able to offer them plant-based whole foods for their infants and children through the leading online retail platform in Canada."
"In the United States, Amazon.com and our own online shop were the drivers of our sales growth; this was followed by strong retail growth," Yitzhak continued. "In Canada, we expect online sales and brick-and-mortar sales to grow together, at a rapid pace, in a true omnichannel concept."