Brazilian alt-protein brand Future Farm announces it is expanding its premium plant-based meats at two new US retailers, Amazon Fresh and Sprouts Markets.
"We're excited to make our vision of a world where people choose to eat more plants"
At Amazon Fresh, the brand's Future Burger, Future Beef, and Future Sausage are now available nationwide, while select products are launching at two Sprouts Market locations in southern California. The company says both retailers will be serviced by KeHE distributors, making its products available to even more consumers across the country.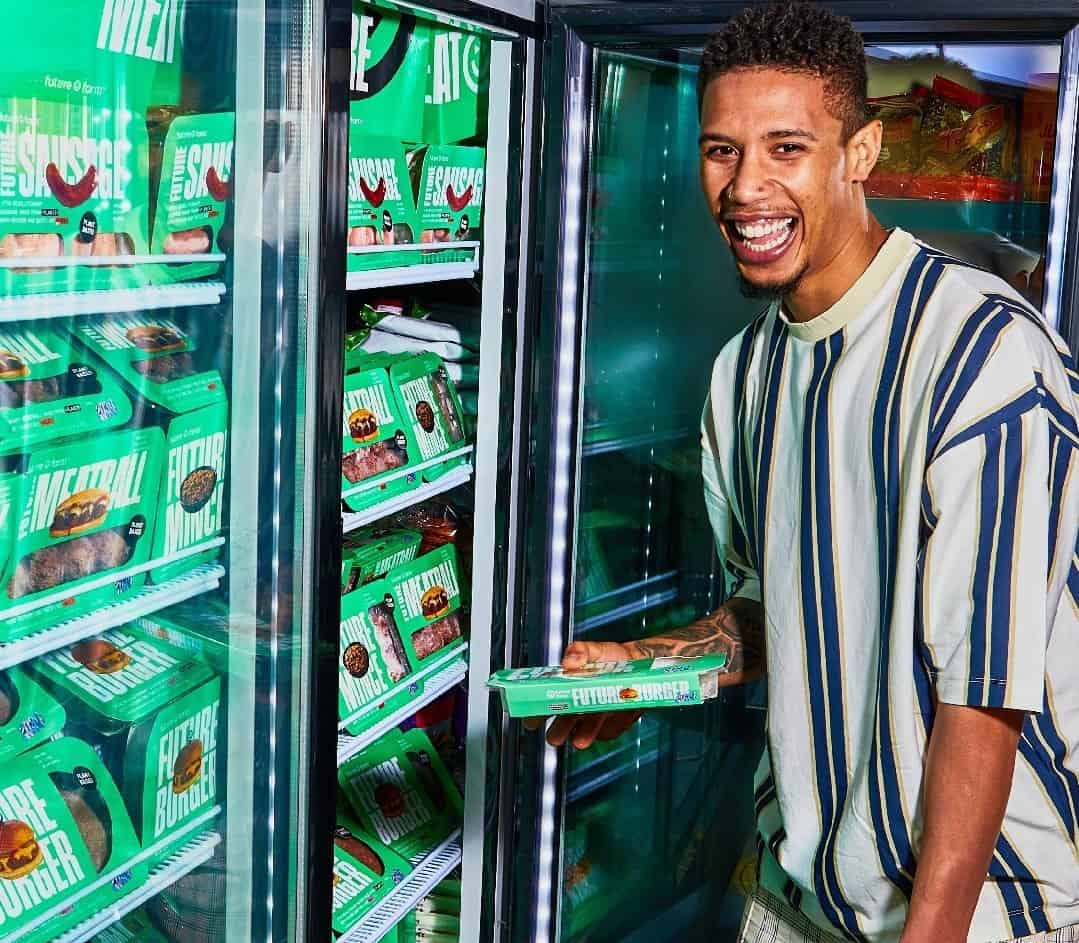 Valued at $400M, Future Farm is one of Latin America's leading plant-based meat startups. Since launching in 2019, the startup has raised US $89M, including $58M in 2021 to enter plant-based dairy and accelerate expansion into the US and Europe. Last year, the company also appointed Alexandre Ruberti, the former head of Red Bull North America, as head of its US business.
Made from whole food ingredients, Future Farms creates its products from GMO-free soy, peas and chickpeas, and the items are also gluten-free, non-GMO, Kosher and Halal certified.
Growing popularity
In May 2022, Brazilian pop star Anitta joined the brand to increase awareness and access to plant-based foods in Brazil. This summer, the company also announced a collaboration with four Los Angeles restaurants for a series of restaurant takeovers featuring Future Farm menu items.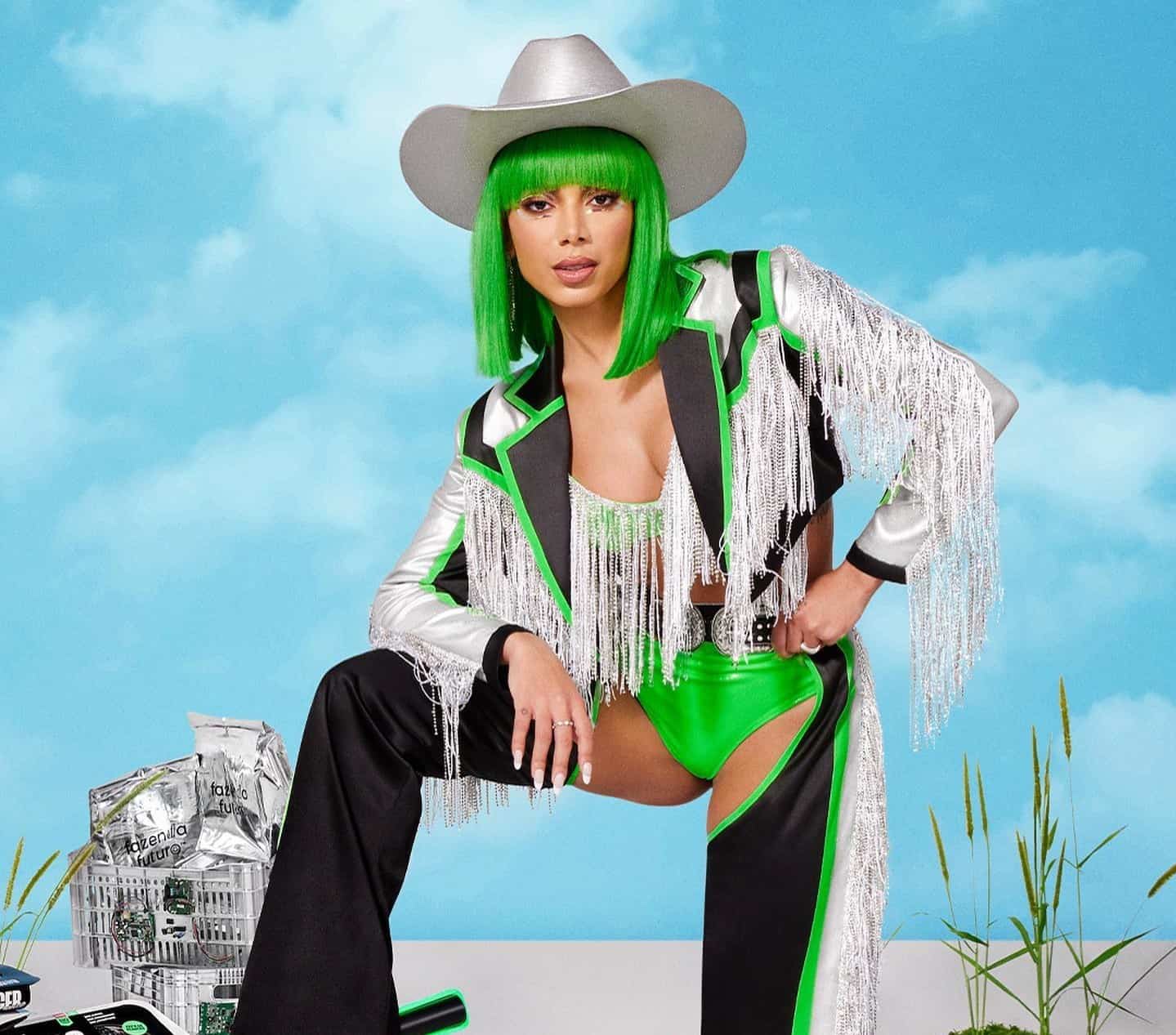 A new world vision
"We're excited to make our vision of a world where people choose to eat more plants, not animals, accessible to more and more people across the United States, and working with these retailers is part of our plan for consistent growth and expansion," stated CEO Alexandre Ruberti.
He continued, "We know the customers at Amazon Fresh and Sprouts are aligned with our brand values – sustainable and 100% clean label products. We are delighted to invite them to change the way the world eats."