Plant-based bacon brand Hooray Foods is continuing its retail expansion with launches in several regional stores including Raley's, Good Eggs and Big Y. The expanded distribution increases access to its bacon strips across several states, and brings the brand's total number of stores to over 1,000 locations.
"More people will have the opportunity to make sustainable choices when purchasing bacon"
In Northern California and Nevada, more than 100 locations of Raley's family of stores will carry the product under the Raley's, Bel Air and Nob Hill Foods banners, while San Francisco Bay Area and Los Angeles shoppers can order the product via grocery delivery service Good Eggs. In Massachusetts and Connecticut, 46 Big Y stores are now offering the bacon in their frozen aisle.
The expansion comes as Hooray Foods rolls out its AWESOMER bacon – a new and improved recipe that provides mimics the look, taste and nutrition of pork bacon "like never before." First released in early July, AWESOMER features a more realistic chewy and crispy texture created by Hooray's proprietary emulsion forming technology. The company also incorporated more natural flavors that provide a more fatty and meaty taste.
An aligned mission
Hooray Foods was founded by Sri Artham and launched in 2020. The brand has raised nearly $5M in seed from backers that include Stray Dog Capital, VC firm Kale United, and former CEO of Dunkin' David Hoffman.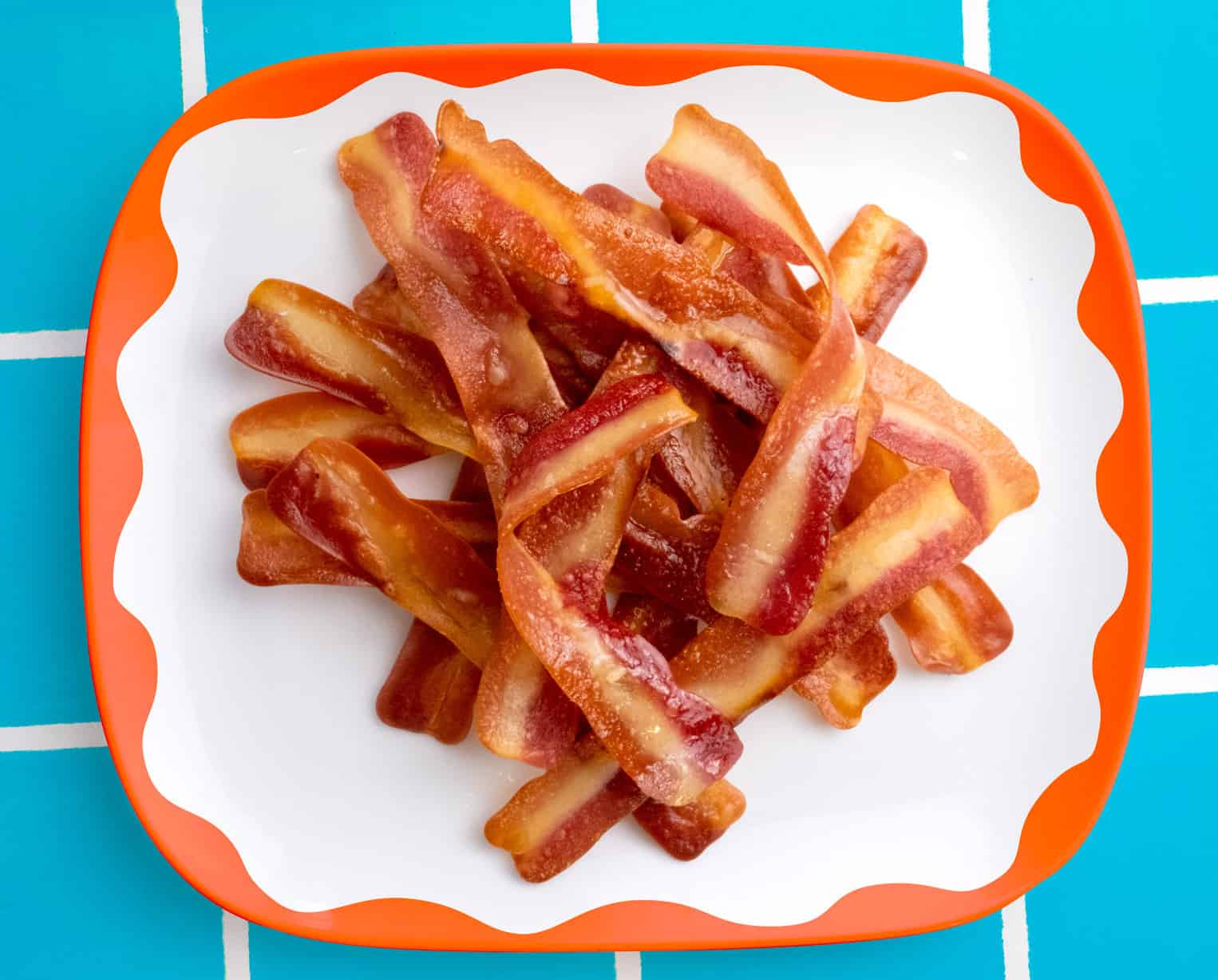 "Our team feels so aligned with Big Y, Raley's and Good Eggs' missions of providing innovative better-for-you products," said Hooray Foods head of sales Claire Klein. "Expanding availability of our plant-based bacon in these regions means more people will have the opportunity to make sustainable choices when purchasing bacon."