Plant-based meat company KARANA is expanding into retail in Singapore through a collaboration with the local pant-based grocer and CPG brand goodfoodpeople by SaladStop! From April, KARANA's jackfruit meat will be available in gyozas, beef Wellington, and chorizo meatballs.
The Singaporean company, intending to scale jackfruit as a climate super crop, is available at 40 locations across Singapore. Its plant-based meat features in dishes like Pad Ka Prao at Grain Traders, Pastrami at plant-based butcher Love Handle, and across the menu of all Kebabs Faktory locations. KARANA says it has replaced Impossible Meat as the plant-based option.
Dan Riegler, co-founder of KARANA, explains: "What's key to this expansion is the fact that the crop will add value, income, and mitigate climate risk for farmers and communities in markets that have not historically incorporated jackfruit in any kind of commercial model."
NYC debut at Plantega
KARANA also announced an expansion into New York City, debuting at Plantega, a 23-door plant-based bodega chain, starting in May 2023. The company explains that it will replace Beyond Meat in its two most popular menu items. The plant-based store has top brands such as JUST Egg, Beyond Meat, Good Catch, and Miyoko's Creamery as partners.
The company's previous US expansions include launches in San Francisco in outlets such as Empress by Boon, Wild Seed, and Mr. Tipples. KARANA's jackfruit meat is part of the menu in major technology companies and small chains like Aqui in Silicon Valley. The company has also partnered with several restaurants in Los Angeles.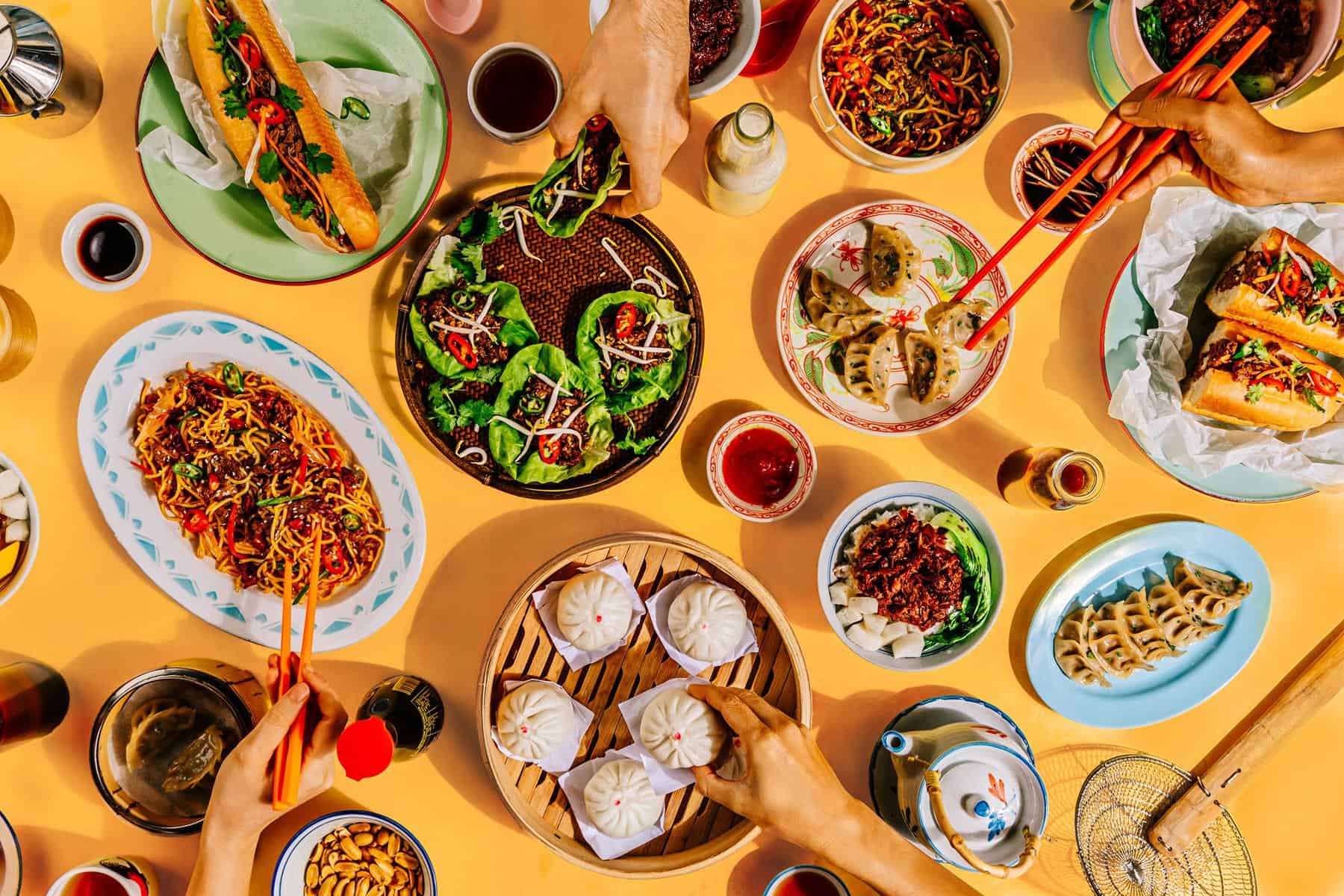 Next phase
KARANA, founded in 2018, has seen a rise in popularity due to its quality products with a simple, minimally processed list of eight ingredients, made and developed in Singapore and using jackfruit currently sourced from Sri Lanka. Recently, the Japanese venture firm Real Tech Holdings completed an investment in the plant-based meat brand.
The new KARANA product range uses minced jackfruit in various dishes and products, including local flavors like otah and ngoh hiang; or regular dishes such as dim sum, patties, sausages, and meatballs. Its new formulation has further improved taste and juiciness. It includes a higher protein content, while its evolution also allows it to perform better in kitchen and food manufacturing settings, explains the Singaporean company.
"Our next phase, with pilots and partnerships already underway, includes looking at ways that jackfruit can become a staple crop in tropical geographies around the world, and we are actively testing and studying the most effective ways to introduce it without adding risk or requiring inputs and resources from farmers," he added.