Someno's TOFU Co., a Japanese tofu maker since 1862, opened the company's first overseas branch, Somenoya, in Barcelona, Spain, this February. Eight months after the launch, the company reports that its retail outlet has experienced sturdy growth, with a 179% increase in sales in September compared to February.
TOFU Catalán S.L established the Barcelona shop in 2010; however, it sold its ownership to Someno's TOFU Co. in October 2022. During the succession period, the business ceased operations, resuming and reopening in February 2023.
"Japan's traditional diet of tofu and processed soy food is attracting increased attention even in Europe"
With the motto "soybeans save the world", Somenoya offers a tofu collection made by artisans using traditional processing methods and Nigari, a natural coagulant made from seawater. The company also sells SoMeat, a plant-based meat imported from Japan, and a range of Bento lunch boxes and appetizers made with tofu and meat alternatives. Somenoya imports other popular Japanese products, such as Japanese pickles, rice malt, and vegetables, to meet consumer demand.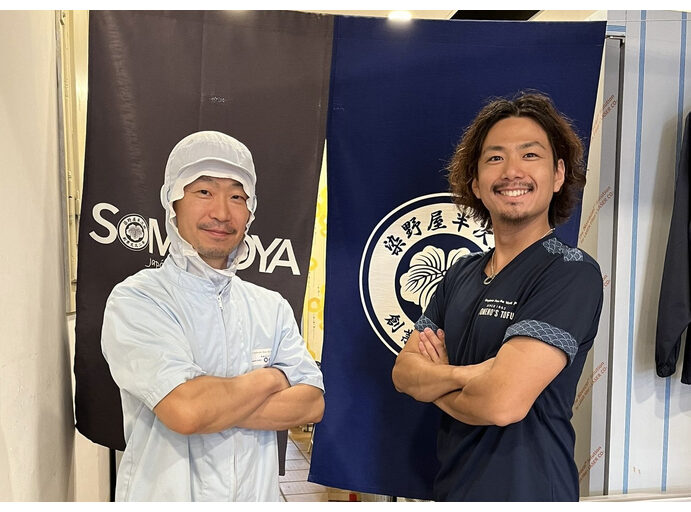 Atsuto Ono, CEO of Someno's TOFU, commented: "Japan's traditional diet of tofu and processed soy food is attracting increased attention even in Europe. I am excited that we can deliver such a variety of foods, produced using Japan's authentic traditional processing methods, to the people in Europe and their fervent desire for authenticity."

European expansion

Ono also announced expansion plans into other European cities, starting with Amsterdam, The Netherlands and Venice, Italy.
Someno's TOFU Co. mentions data published by CORDIS, the European Commission's Research and Development Information Service, showing that the plant-based food market in eleven European countries experienced a remarkable growth of 149% between 2018 and 2020.
In addition to these figures, GFI Europe's analysis of NielsenIQ data across 13 European countries shows sales of plant-based foods grew by 21% between 2020 and 2022 to reach a record €5.8 billion. Despite the recent economic challenges, plant-based demand remains high in Europe.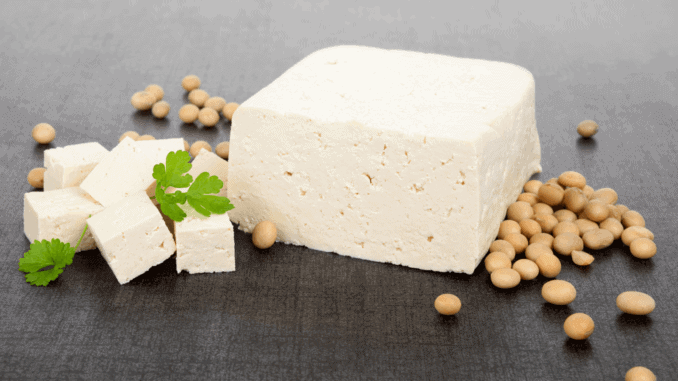 For example, meat sales have declined in the Netherlands for nine consecutive quarters, falling by 13% since 2019. And, Spain has seen an explosion in plant-based eating, with more than 5 million people following a vegetarian or vegan diet, encouraging the UK charity Veganuary to launch a chapter in the country.
"With our Barcelona head office as a foothold, we plan to open the same format of shops in other major European cities, including Amsterdam in the Netherlands and Venice, Italy. Even after expanding across Europe, we want to position the shop here in Barcelona as the home base for other European branches and integrate with the local community."