The Netherlands' largest vegan supermarket has been announced – vegan entrepreneur Natascha de Rooij is launching VMarkt later this year in Utrecht, to join a long line of cities worldwide with existing and successful vegan supermarkets, including Berlin, London, Paris, Tel Aviv, Vancouver, and Helsinki.
A growing plant-based niche
In such supermarkets, all food is free from animal ingredients or production methods. It has been demonstrated in markets around the world that the interest in vegan products is more than a trend, it is now a movement bordering on a phenomenon. "There are more and more people who want to enjoy life and at the same time look at the effects of their consumption patterns." said Natascha.
"There are so many delicious products that cannot be bought in a regular supermarket. Good products look very much like bacon, salmon and cheese. And also cakes and special meat substitutes are very popular."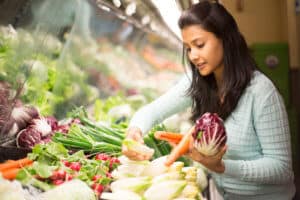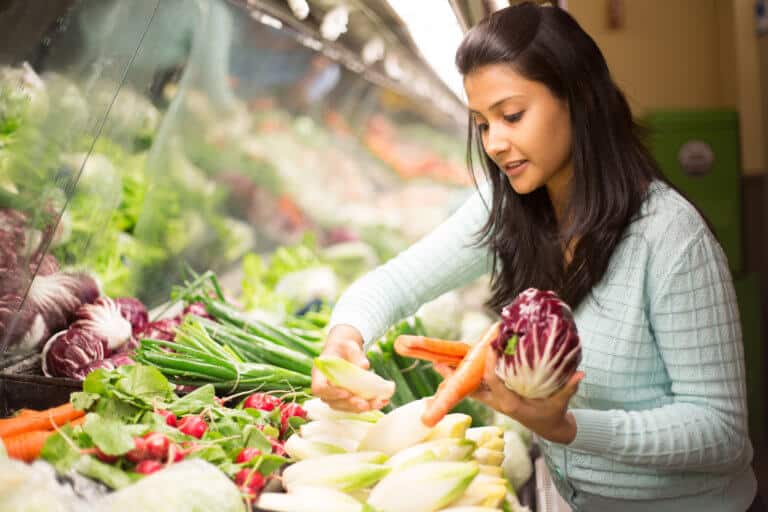 The Vmarkt webshop is going well and was nominated in 2018 for a Vegan Award and the ASN World Bank Prize. Natascha was also named V! Va400 woman in the world enhancers category in 2018. "It is now time for a large vegan supermarket where I can sell more products, further expand the workshops and events and also not allow vegans to experience how tasty, easy, Burgundian and versatile veganism is."
Plant-based pleasures for everyone
Vmarkt is not just a large vegan supermarket, but is becoming the largest vegan supermarket in the Benelux region, with more than 2,500 products and a lunch room for "guilty and healthy plant-based pleasures".
Everyone is welcome in the store. "The store is not just for vegans. There are many people who prefer to avoid animal products. And Vmarkt will sell many products that are suitable for a wide range of people. Such as people with high cholesterol or a lactose intolerance or a gluten allergy. People who consider sustainability important are often meat and dairy leavers. For all Vmarkt has many delicious products for these people."
Seeking partners

The assortment of Vmarkt will be expanding from 1.000 to 2.500 articles. Therefore Vmarkt is still in search for new, tasty or smart products. Producers and wholesalers of vegan products are welcome to contact Natascha via [email protected].
To build the store, crowdfunding is now running via: https://crowdaboutnow.nl/vmarkt. Meanwhile, 104 percent of the required total amount has been invested by Vmarkt customers. Natascha says: "I am so very grateful for the support of the customers who have already helped financially. We can reach exactly 100.000 euro and we're at 94.351 now. Together we can really build a vegan mecca and show how tasty, normal, and versatile vegan food is."