This week, a line of hemp-based superfood products called hemperella launches into 1,300 Lidl supermarkets across Poland and the Netherlands.
Hemp is becoming an increasingly popular ingredient amongst health-forward consumers around the world, and is championed by Planet Based Foods, which creates hemp-based meat and ice cream; UK based Gaia's Farming Co, which produces hemp milk as well as a recent hemp and nut butter product; and US plant milk brand JOI, to name a few.
Lidl customers in Poland and the Netherlands can purchase hemperella protein bars in three flavors: caramel, chocolate, and cherry, which are vegan and gluten-free, as well as powder for preparing protein drinks in three flavors: strawberry, cookies and cream, and brownie.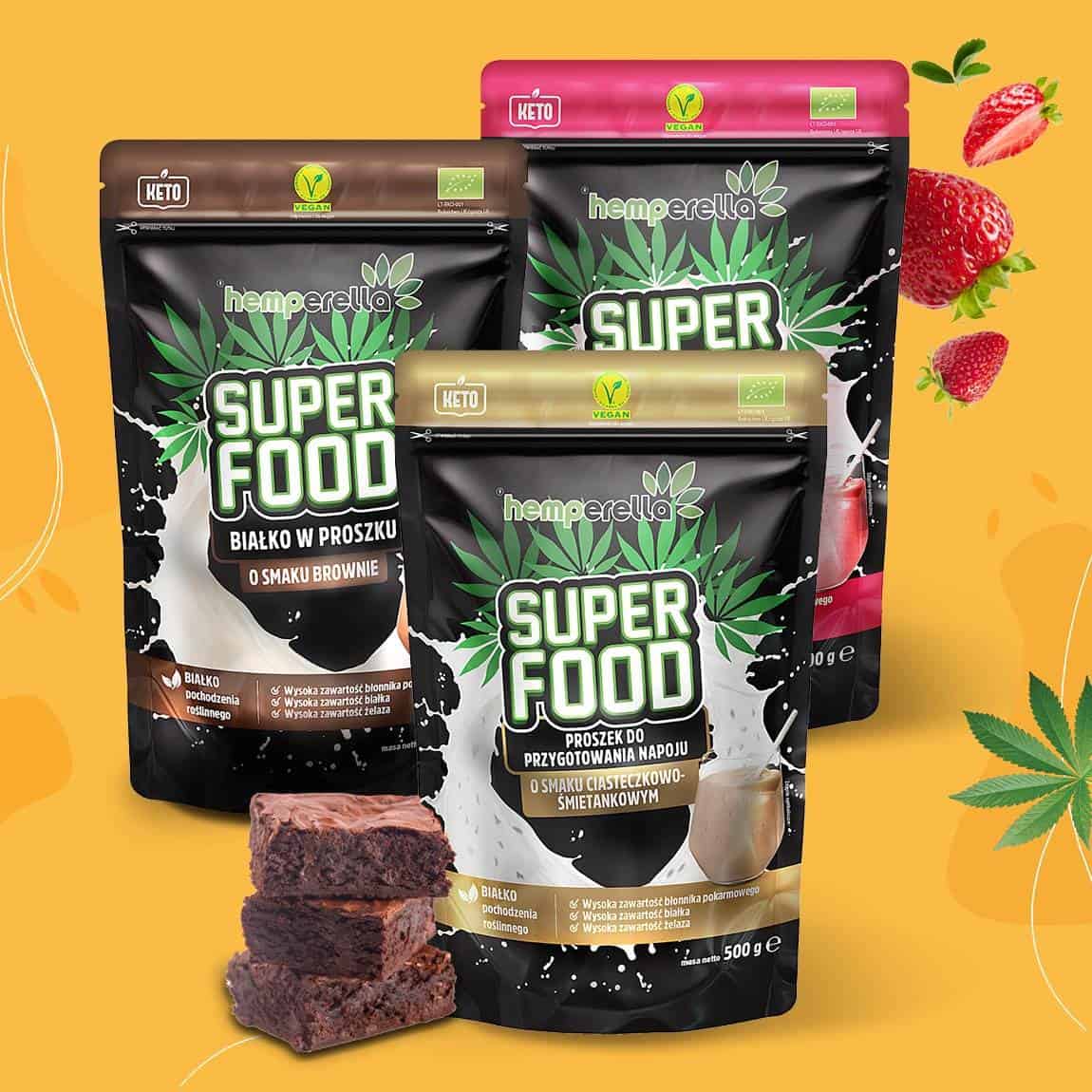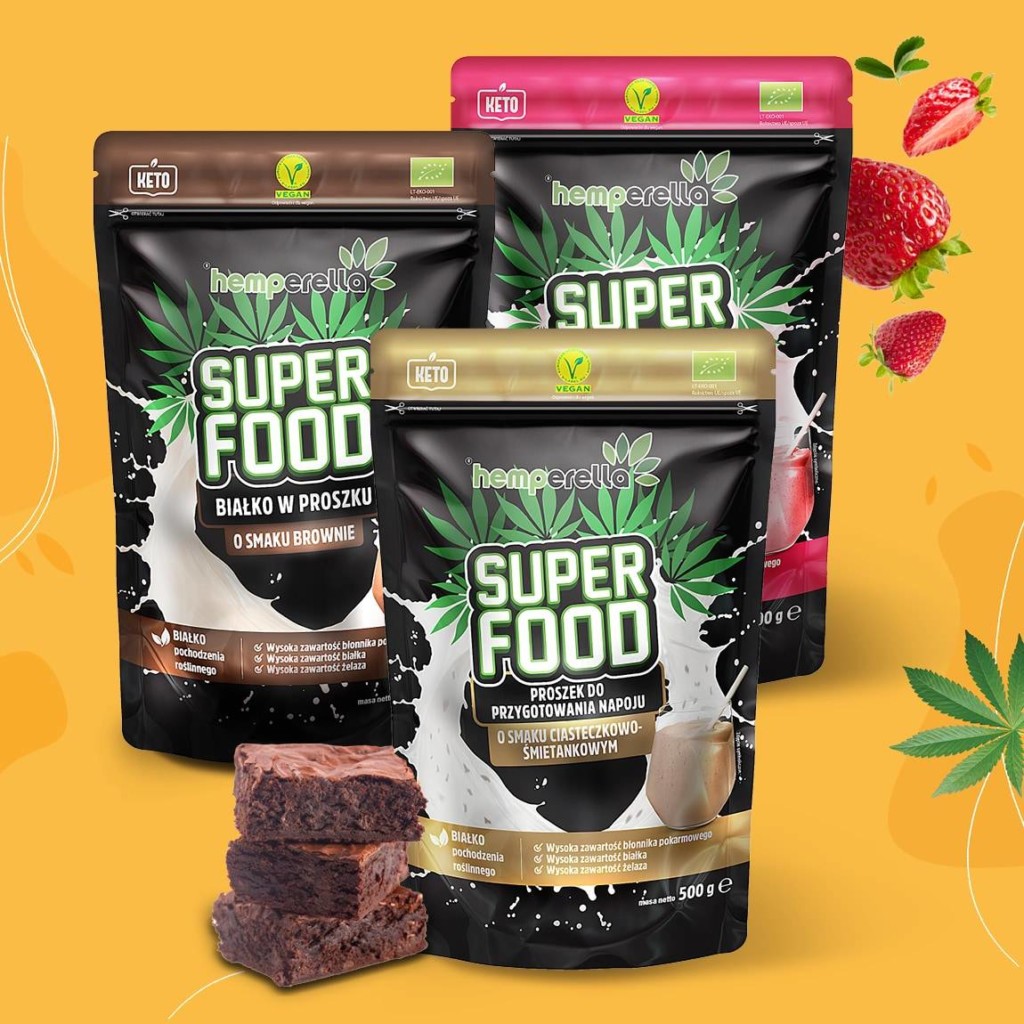 hemperella's full product line includes Hemp Flour, Hemp Oil, as well as Protein Powder, Protein Bars, Hemp Seeds, and Muesli and Yoghurt Toppings.
"We are thrilled to launch hemperella via Lidl, one of Europe's largest supermarket chains, as we meet the need for healthy, delicious, easy-to-eat products in the rapidly growing hemp-based superfood industry. Hemperella is designed to make healthy eating a popular, affordable, and environmentally friendly option," said Laura Kam, CMO of Berlin-based CWw Consulting and Marketing.
All hemperella products are validated by Eurofins Food Safety Solution and are certified Bio and Safe, NonMO, and Gluten-Free. They are suitable for vegans and those following a keto-friendly diet.