Lidl Germany announces today that almost the entirety of its own-brand vegan range, Vemondo, will be priced equally to products of animal origin, and that these products are to be placed in direct vicinity to their animal counterparts in all of its 3,250+ locations.
According to Head of Merchandise Christoph Graf, "With the price adjustment of our Vemondo products, we want to invite customers more to try out the plant-based alternatives – without the price being the decisive criterion."
The news follows Lidl's sustainability strategy revealed this February whereby the company stated that moving forward it would focus on reducing animal-based products and increasing its plant-based offering. Lidl states that it currently offers up to 650 vegan items including over 100 SKUs in its award-winning Vemondo range, which was introduced in 2020 and was said to have achieved a climate-neutral status in 2021.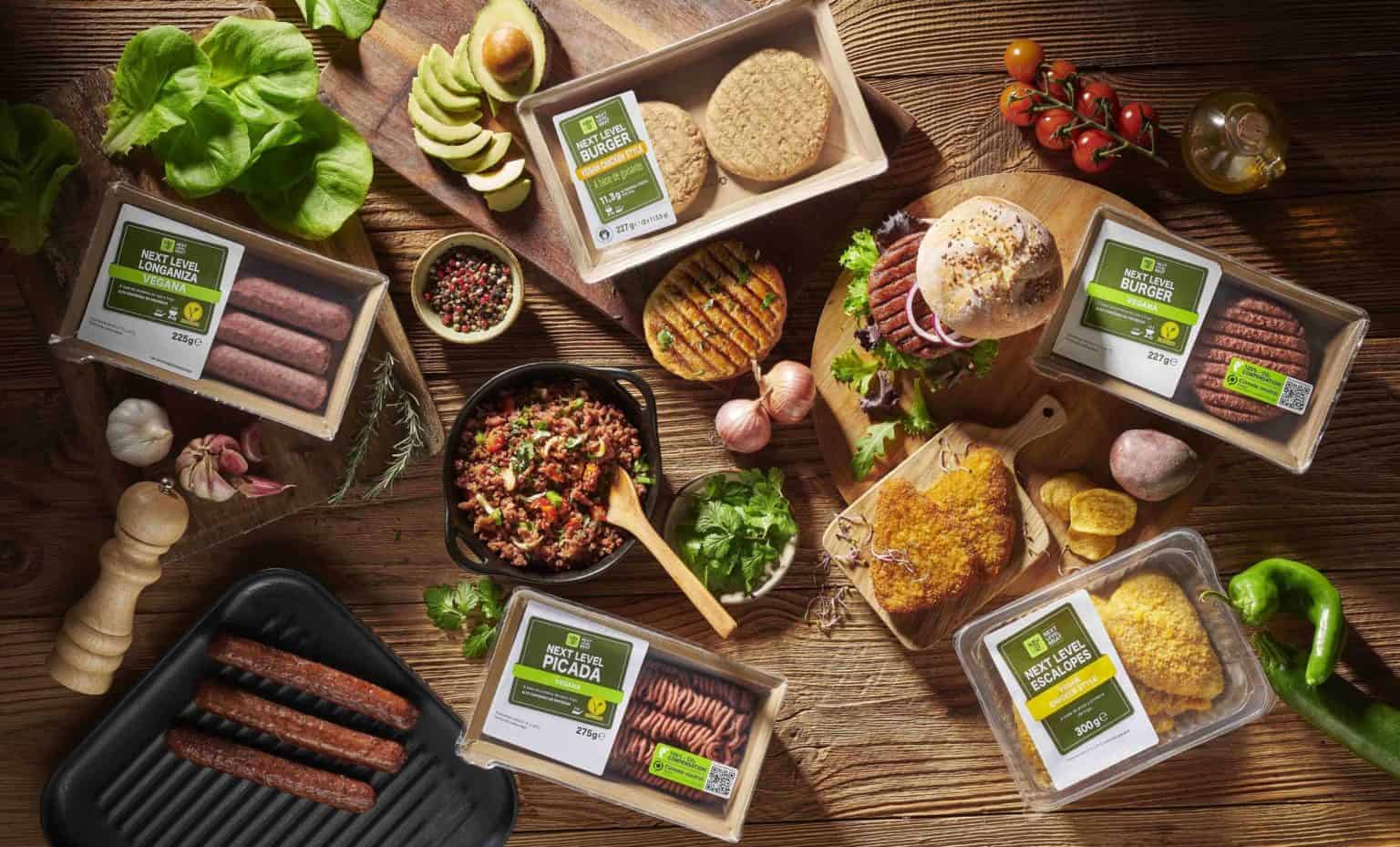 Why place meat-free alongside animal products
In June of this year, Lidl in the Netherlands revealed plans to place the top four best-selling meat alternatives alongside the meat products in the refrigerated aisle, with the strategy having already been adopted in some European markets such as Spain, in order to encourage flexitarians to make more sustainable purchasing decisions.
This strategy has been tested for some years in various markets, for example by Kroger in the US back in 2019, and by the PBFA in 2020 which concluded after an intensive trial that "it is important for retailers to place plant-based meat where shoppers expect to find it: in the meat department." The PBFA trial found that following the placement of plant meats with animal products, average sales were up 23% for plant-based products. Vegconomist analysed the pros and cons of such retail placement here.
Additionally, it is worth noting in this context that data from consumer research platform Attest revealed consumers are highly unlikely to visit a dedicated vegan aisle; respondents said they would be more likely to purchase vegan products if they were stocked next to conventional items, including 32% who never normally buy plant-based products.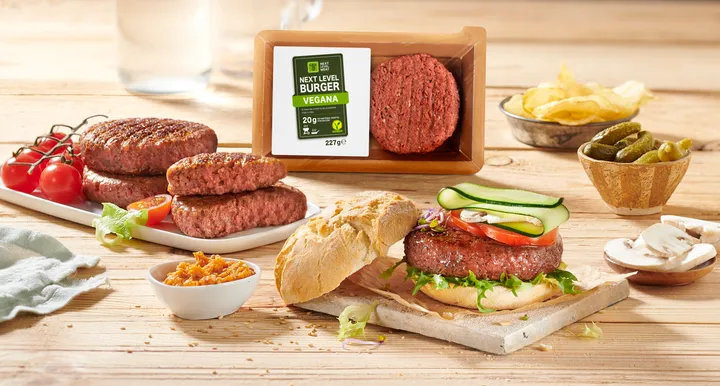 Sources of protein
Furthermore, Lidl Germany says it has determined the proportion of animal protein sources compared to plant-based protein sources in its range, stating it is the first German food retailer to disclose this. Currently, the ratio of vegetable to animal protein sources in Lidl's assortment in Germany in the 2022 business year is 11 to 89 percent. For dairy products, the ratio is 6 to 94 percent.
Following these results, Lidl claims it has become the first food retailer in Germany to set concrete targets: by 2030, Lidl Germany will increase the share of plant-based protein sources, including legumes, nuts, and seeds as well as plant-based meat, egg, and fish products, to 20 percent. The share of alternative dairy products will be increased to 10 percent.
"Only by enabling our customers to make increasingly conscious and sustainable purchasing decisions and fair choices can we help shape the transformation to a sustainable diet. For us, this equally includes remaining in active dialogue with our partners in German agriculture and continuously developing our animal assortment in terms of transparency and husbandry methods," adds Graf.
More information on the protein strategy at www.lidl.de/Proteinstrategie.
Lidl's Sustainability Progress Report for the 2022 financial year can be seen at lidl.de/progress-report.