Plant-based cheese maker, Max&Bien, announces its Gouda-style vegan cheese will be available at most Jumbo supermarkets and Jumbo Online from October 3rd.
Max&Bien is known in the Netherlands for its cheese wheels made with fermented rice. In 2020, the brand won the public's prize at the Vegan Cheese Awards with a blue vein cheese, and its vegetable butter was proclaimed 'Tastiest product of the year' at the Kweker Food pitch. The company claims its cheeses are the first to share the same shelf space as famous imported animal cheeses.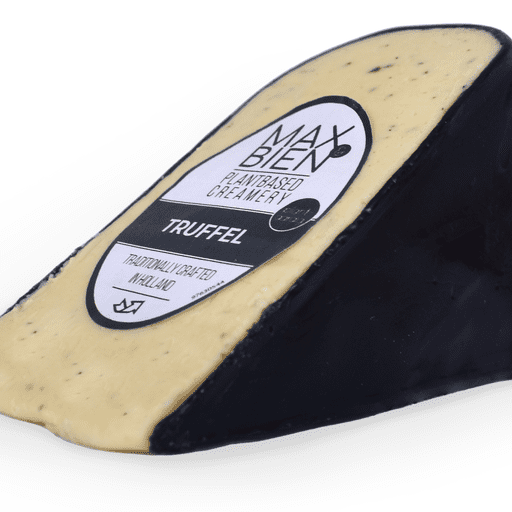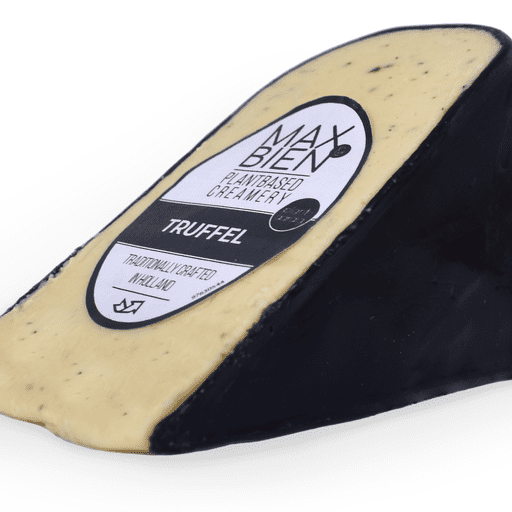 The supermarket chain Jumbo, which owns around 670 markets in the Netherlands and Belgium, has been expanding its vegetarian and vegan offer since 2017. Operating an own-brand of plant-based products, Lekker Veggie, Jumbo is always looking to expand with new products as it recognises the growing demand of the plant-based market.
"You see that the world is changing. We are real cheese lovers, but we also want to eat plant-based food more often. So we had to look for tasty alternatives for the cheeseboard. With our cheeses, we want to make it easier for people to choose a vegetable option with their drinks," says Jobien Groen, Max&Bien's co-founder.
Gouda-style plant-based cheese
Max&Bien makes its vegan cheese with traditional methods using nuts, oatmeal, and rice instead of milk. It creates recognisable flavours that cheese lovers know and love.
At Jumbo, customers will find Max&Bien's matured and fermented rice plant-based cheeses in three different flavours, presented in 110g wedges:
Cumin Gouda: a spreadable cheese enriched with cumin seeds.
Truffle Gouda: a firm cheese made with truffle for mushroom notes.
Herbs and Garlic Gouda: a creamy and spicy cheese with a touch of garlic for extra depth.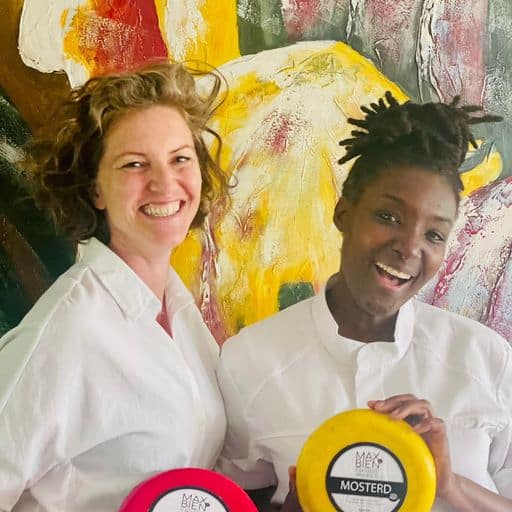 The brand also makes a vegetable cheese similar to goat's cheese made with fermented oatmeal and a fondue cheese made with nuts and potatoes, but they will not be available at Jumbo yet.
"The wheels are handmade by real cheese lovers, for cheese fanatics, flexitarians, vegans, and anyone who wants to enjoy their cheese in a responsible way," adds the company.
Maxine Agyeman, co-founder, and former culinary chef, commented, "As a chef, I found it a nice challenge to make really tasty vegetable alternatives to cheese. I like to be innovative. I am good at that too."