Colorado's Meati Foods announces its Eat Meati™ products haved debuted at 260 Meijer supermarkets in six states – Michigan, Ohio, Indiana, Illinois, Kentucky and Wisconsin. Now present in 29 states, Meati says the rollout represents its first mainstream grocery availability as it moves toward a national omnichannel footprint by the end of 2023.
"People are ready for an animal-free meat that tastes great and is good for them"
The brand's Eat Meati whole-cut product line is now available for purchase in two-unit packages. including the Classic Cutlet, Crispy Cutlet and Carne Asada Steak. The items can be found in Meijer's refrigerated produce section.
According to Meati, Meijer represents the company's second major retail milestone for 2023, after it previously expanded to all 380 Sprouts Farmers Market stores in March. Meati has also achieved successful partnerships in US food service, where it debuted two Crispy Chik'n Sandwiches with burger chain PLNT Burger, piloted its products with salad chain sweetgreen and outsold tofu by 2X at fast casual restaurant chain Birdcall.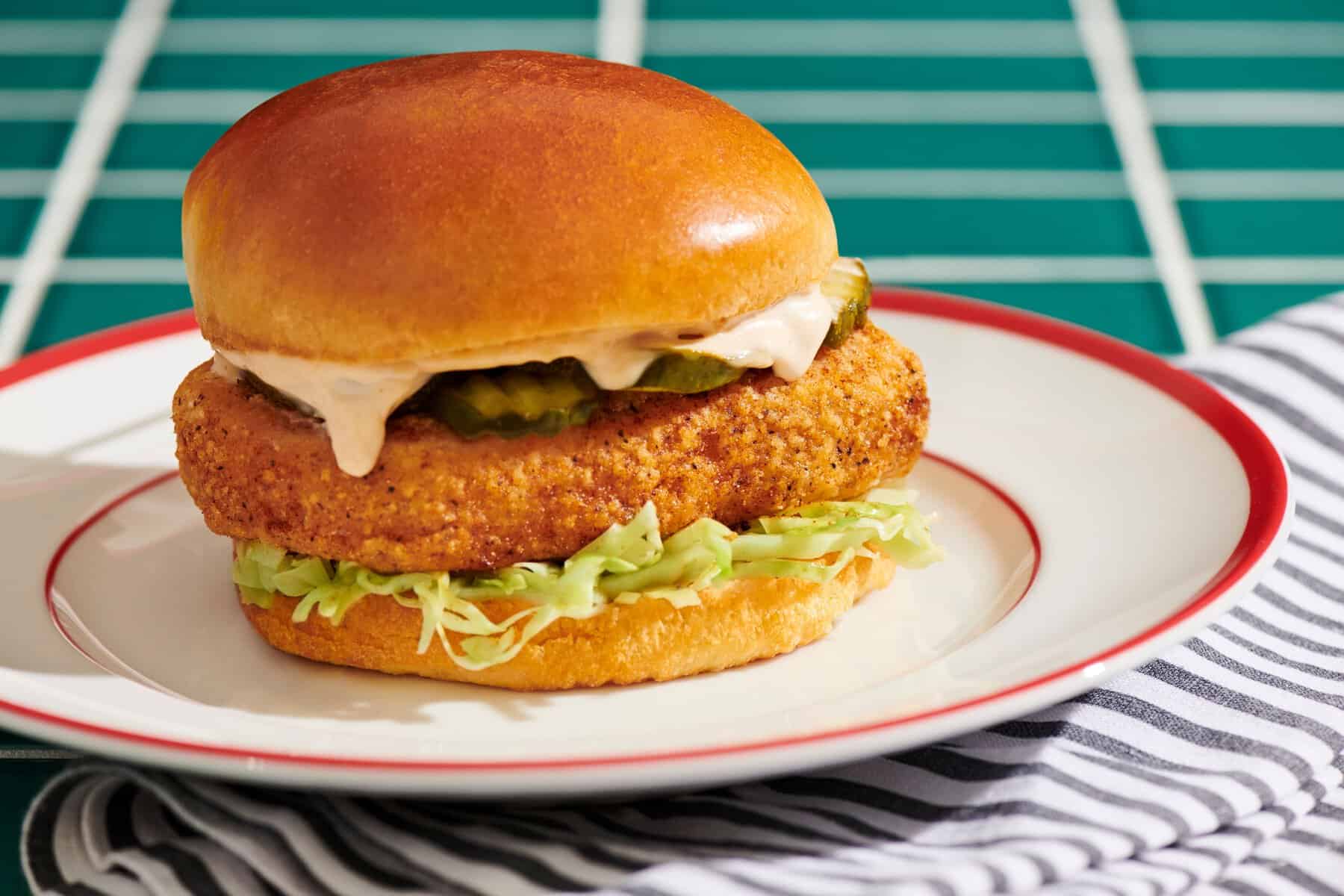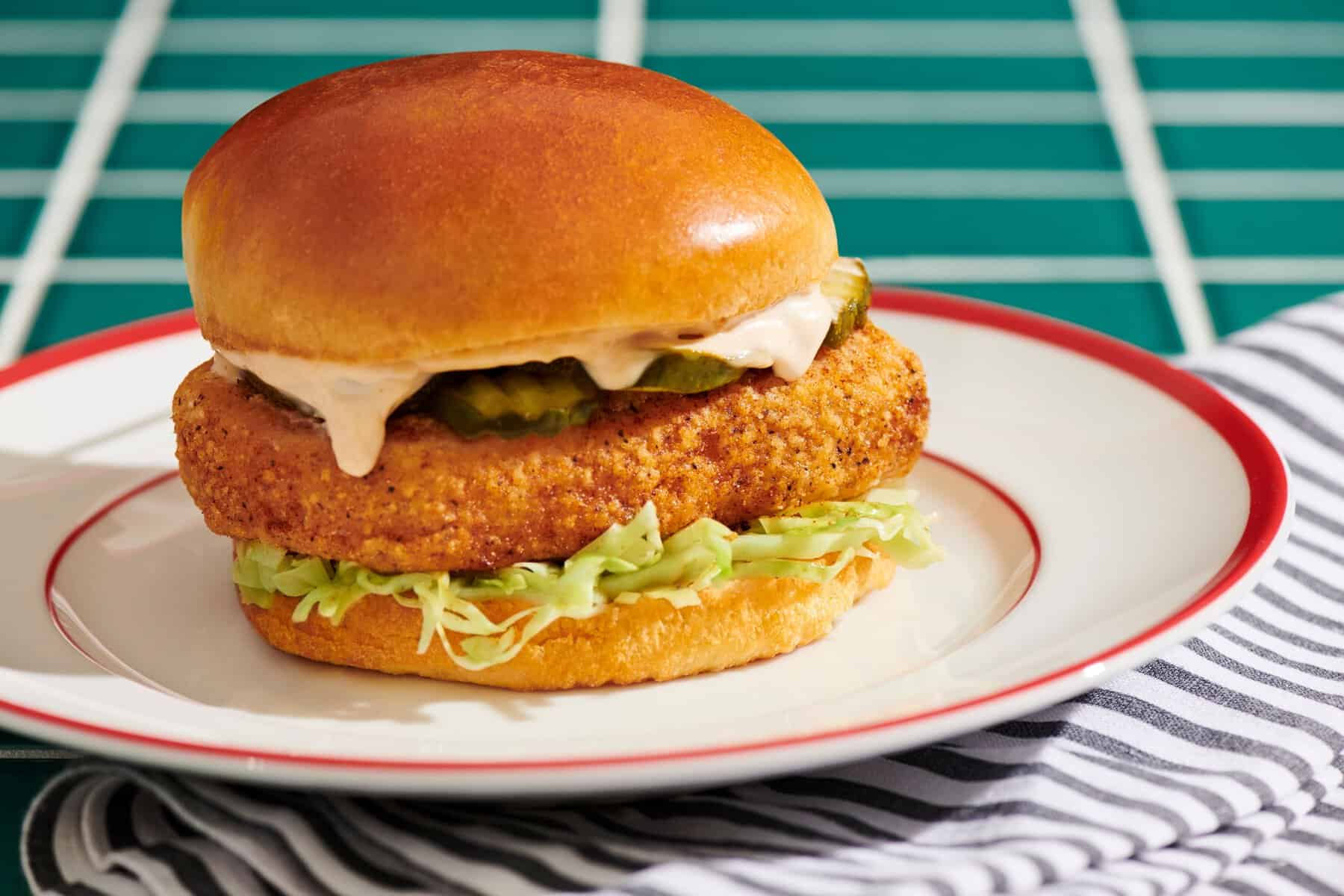 Chef collaborations
In January, Meati announced the opening of its "Mega Ranch" production facility to cultivate tens of millions of pounds of mycelium-based meat each year. The following month, the company unveiled the "Meati Culinary Collective", a series of chef partnerships in which renowned chefs would prepare dishes featuring Meati's whole-cut offerings. The first chef collaborations include David Chang, Tom Colicchio, Charlie McKenna, and Evan Funke.
Meati, which aims to to become the US market share leader in plant-based meat by 2025, has raised over $250M in funding.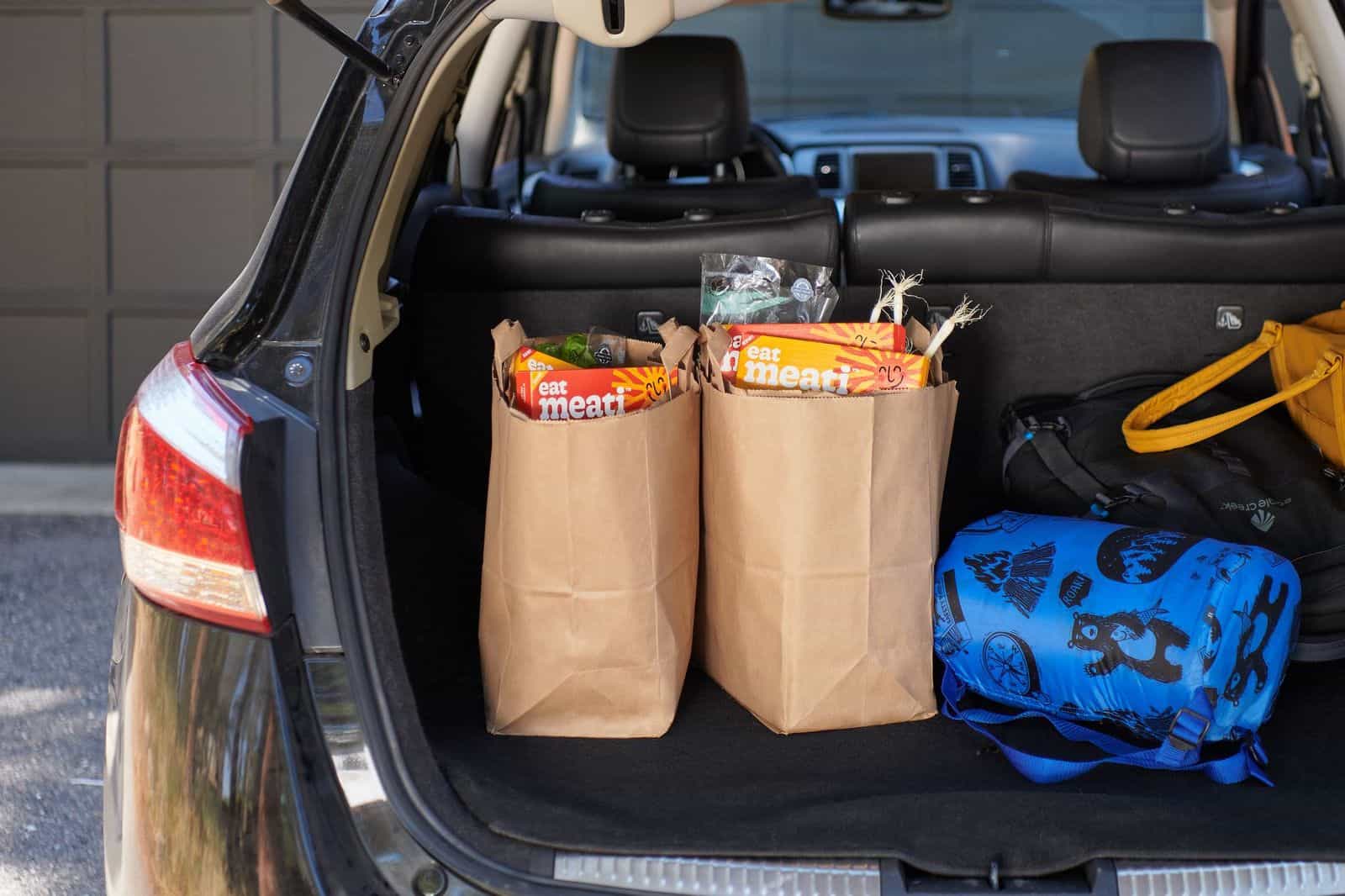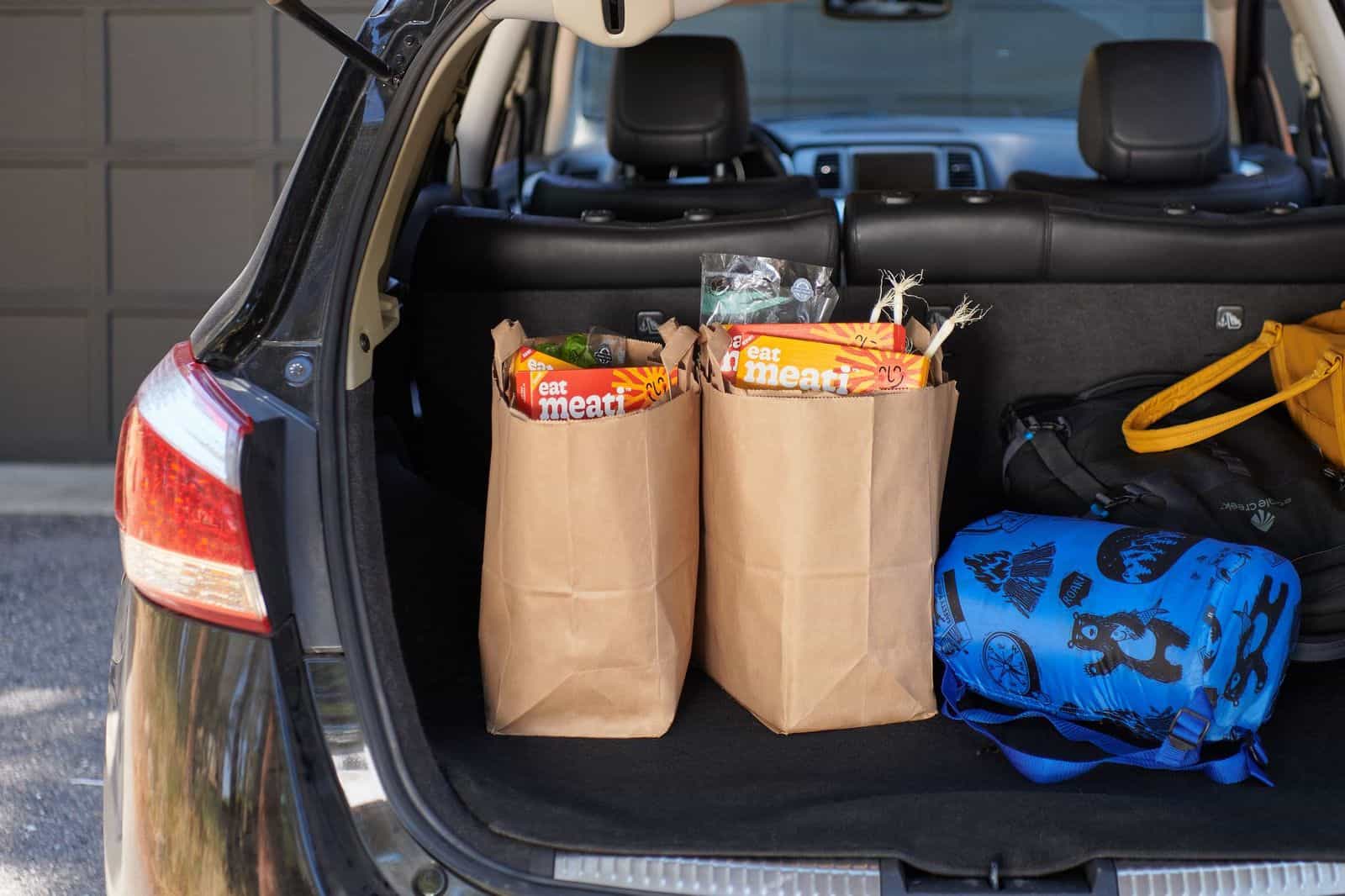 Debut in mainstream grocery
"Meijer and Meati share a desire to make it simpler for people to lead healthier lives with quality, nutritious products that deliver on great value," said Scott Tassani, president and COO of Meati Foods. "As our previous partnerships and expansions have shown, people are ready for an animal-free meat that tastes great and is good for them. We are excited to introduce Meijer customers to our products and incredible stores and expand Meati's availability to mainstream grocery shoppers for the first time."