Plant dairy company Misha's announces it is launching at US Walmart stores, beginning the brand's expansion into national retail chains. Several of Misha's spreadable non-dairy cheeses are now available in Walmart in multiple states, including California, Utah, Nevada, Washington and Texas.
"We are proud to partner with Walmart who has been an unrelenting supporter of us"
According to Misha's, it is reimagining the dairy aisle with the "finest" dairy-free cheeses made with organic cashew milk, fresh herbs, vegetables and spices. Walmart will offer four of Misha's spreadable cheese flavors:
French Connection – Herbs de provence, grains de paradise, black olives
Smoked Cheddar – Smoked paprika, chipotle
Sari – Sundried tomatoes, roasted garlic, cilantro
Black Truffle – Black truffle, shallots
The brand notes its products are made using the same methods as traditional cheese, but without any dairy ingredients. Founded by friends Chef Ian Martin and Aaron Bullock, Misha's originally launched in California in 2018. The company is actually certified and licensed as a "Dairy Company" in the state, which allows for it to legally label its products as "cheese."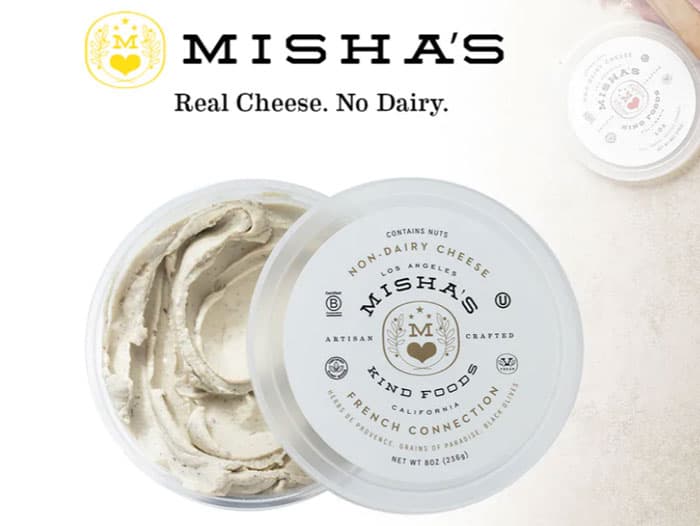 High-powered investors
In Los Angeles, Misha's quickly attracted a devoted following, including NBA All-Star and vegan investor Chris Paul, who participated in Misha's $3M seed round in 2021.
Previously only available in natural and specialty stores, Misha's says the Walmart launch marks its official entrance into national distribution.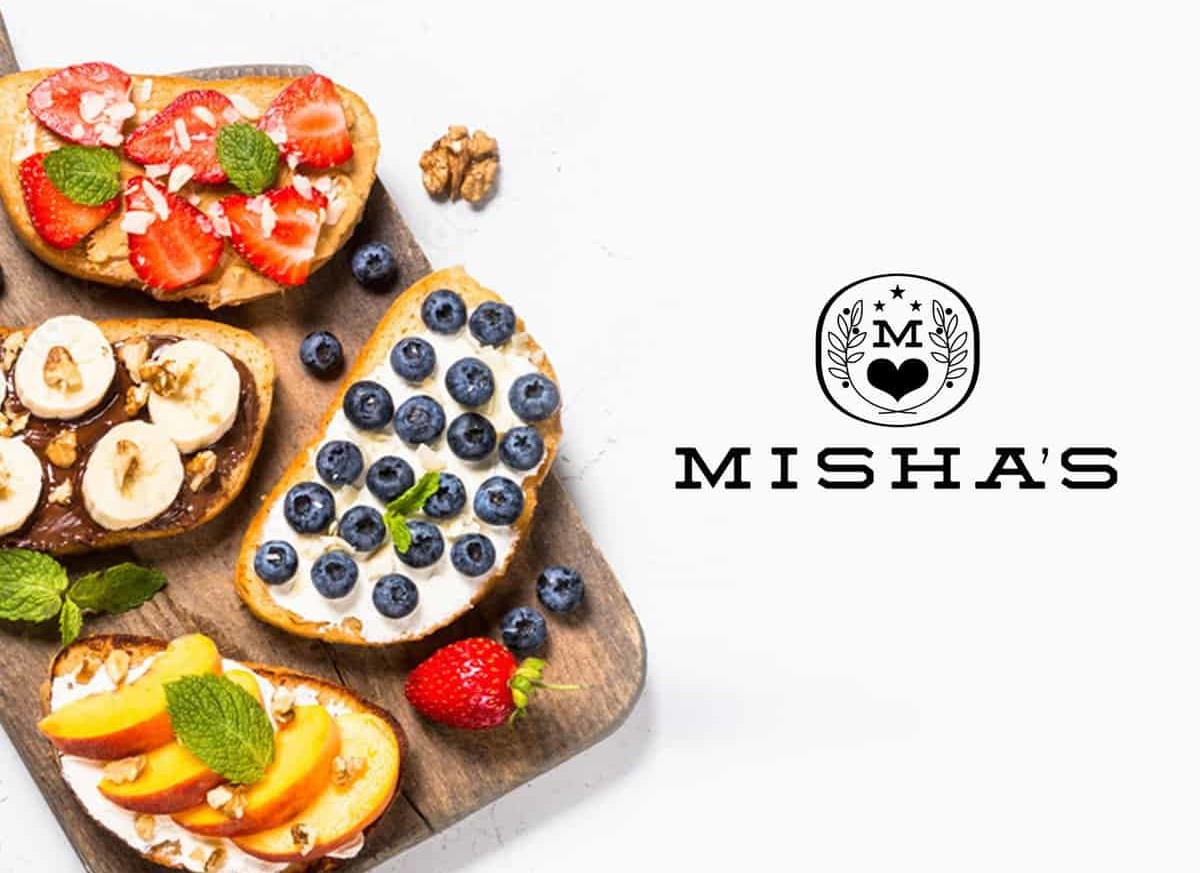 Labor of love
"Here at Misha's, we live and breathe our brand," said Aaron Bullock, co-founder and CEO of Misha's. "Our team has worked tirelessly to develop and refine our products. As a purpose-driven and community-focused company on a mission to produce the best plant-based cheese for consumers, we are proud to partner with Walmart who has been an unrelenting supporter of us, helping to bring Misha's to the larger community."