A retail report by product discovery and purchasing platform RangeMe has explored CPG trends in the second quarter of 2022. A key finding is that demand for mushrooms is rapidly increasing.
The search term "mushroom" was one of the most Googled in the analyzed period, which has been attributed to consumers increasingly prioritising their health — mushrooms are a rich source of nutrients such as vitamins D and B, and are said to improve gut and immune health.
Mushroom growth in double digits
In March, a report analysed the top natural trends of 2022 and named mushrooms as one of the most significant. It noted that the industry is experiencing double-digit growth, with fungi-based products now widely used in food, supplements, materials, and more. Mushrooms have also recently been named Ingredient of the Year by The New York Times.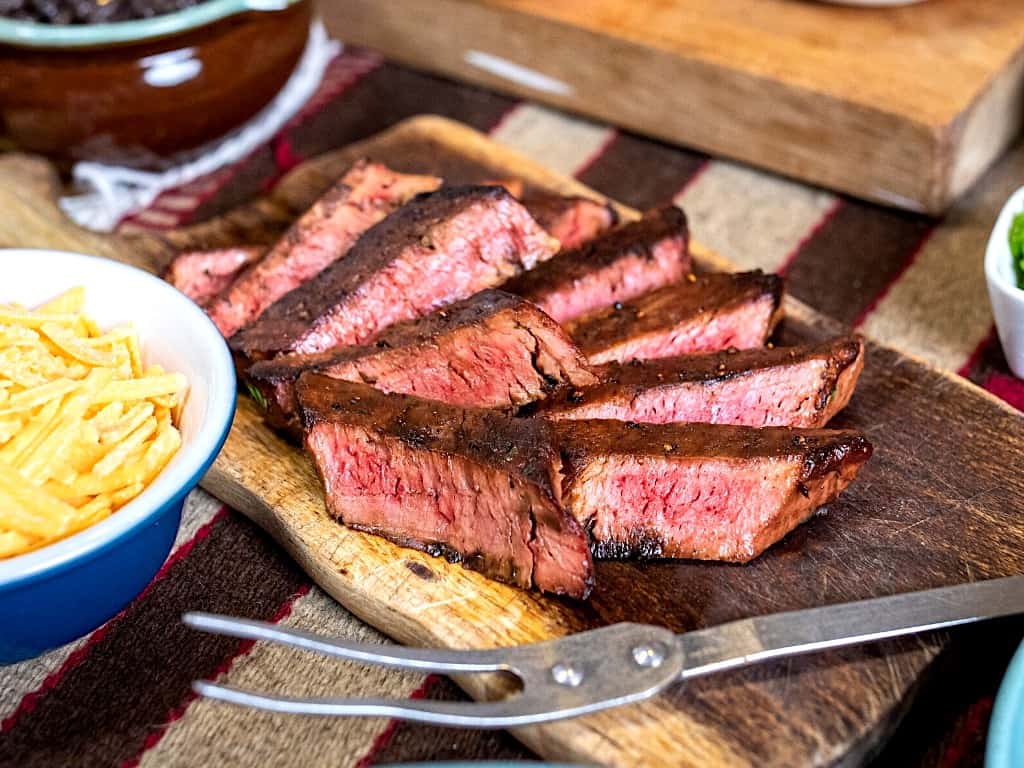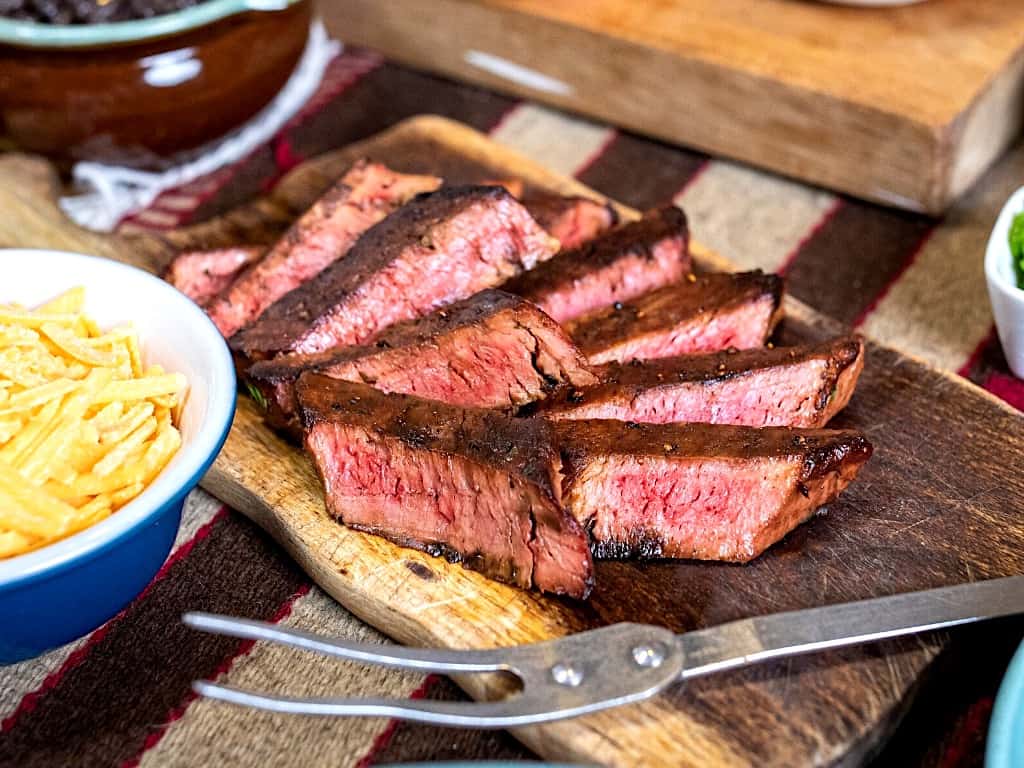 According to the report, the global mushroom market was valued at $50.3 billion in 2021 and is expected to grow by 9.7% by 2030. Mushrooms are now used in a hugely diverse range of products, including coffee, supplements, and energy drinks.
Other plant-based foods are also enjoying increased popularity, including pickles, okra, and dried chickpeas. In the US, retail sales of plant-based foods grew by 6.2% last year, three times faster than total food retail sales.
Sustainable products in demand
The RangeMe report finds growing interest in sustainable products, with a huge 90% of Gen X consumers willing to pay more for them. This is an increase of 42% since 2019, and Millennials and Gen Z are also increasingly demanding cleaner products. "Gen Z may be leading the sustainability conversation, but studies show consumers across all generations have no problem paying more for sustainable options," say the authors, adding: "Above all, consumers are giving their trust (and money) to retailers who are transparent about their efforts and moving in the right direction when it comes to sustainability."
"We're not going to sugar coat it, 2022 has been another whirlwind of a year for the consumer packaged goods industry. Ongoing supply chain issues and rising inflation costs have kept suppliers and retail buyers on their toes," said Nicky Jackson, CEO of RangeMe. "This is why it's more important than ever to stay on top of emerging trends happening within the industry, to better equip your business for success through current circumstances, and we're happy we can provide insights to help."