Swedish consumers will soon be able to enjoy coffee made with Oatly Barista at almost 400 convenience stores across the country.
Thanks to an expanded partnership with Reitan, one of the region's leading retail companies, the oat milk will roll out at coffee machines in around 300 Pressbyrån stores and 90 7-Eleven locations. Oatly and Reitan have been collaborating since 2011, when the latter's convenience stores began stocking Oatly products on their shelves.
Around ten million coffees are sold each year at Reitan-operated locations, so the partnership has huge potential for Oatly. It will be promoted via the Pressbyrån and 7-Eleven apps, along with in-store digital screens and social media.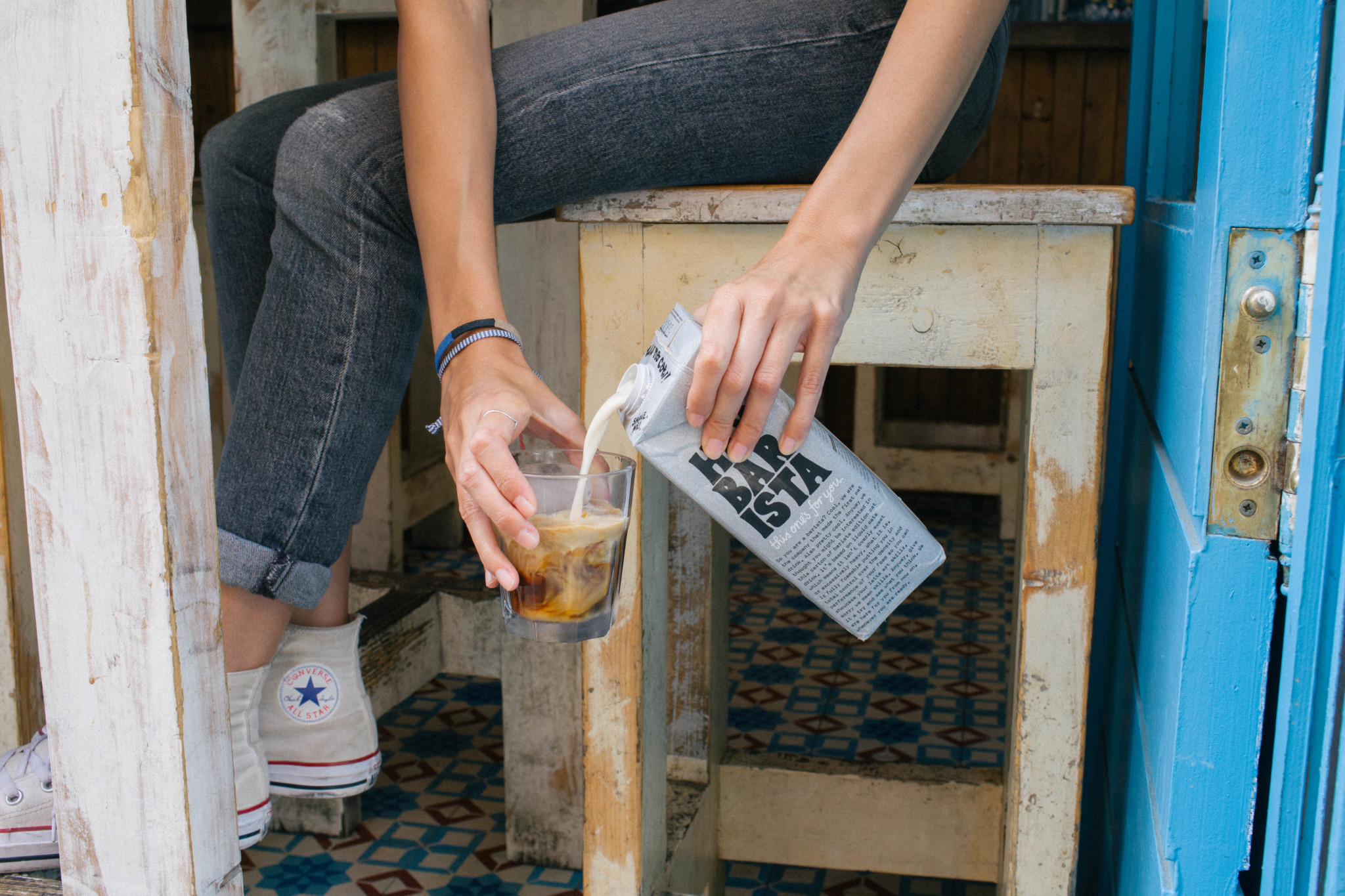 "An important step"
Sweden is known for its progressiveness when it comes to plant-based foods, with the country's innovation agency Vinnova providing funding to numerous agricultural projects working to increase the plant-based sector's competitiveness.
The Nordic nation is also home to a variety of alt protein companies, including fungi-based alt meat producer Mycorena, plant-based seafood brand Hooked, and alt milk brands such as Sproud and Oatly.
"Through our partnership with Reitan and integrating Oatly into coffee machines for the first time at this scale, we're able to make plant-based alternatives a natural part of the everyday lives of millions of people across Sweden," said Jonas Persson Follin, general manager for the Nordics at Oatly. "This is an important step for the plant-based movement and part of our mission to put Oatly everywhere to reduce people's reliance on dairy and encourage more sustainable consumption habits."