The recently announced partnership between OmniFoods and Dot Food, North America's largest food industry redistributor, will provide consumers with access to Omni's product portfolio through Dot's network of more than 5,200 grocers across the US.
In the first phase, which begins this month, the OMNI product range at Dot Foods consists of OMNI Ground, OMNI Strips, OMNI Luncheon and OMNI Tuna. OMNI Classic Fillet, OMNI Golden Fillet, OMNI Ocean Burger, OMNI Golden Sticks and OMNI Crab-Style Cake will be added in October.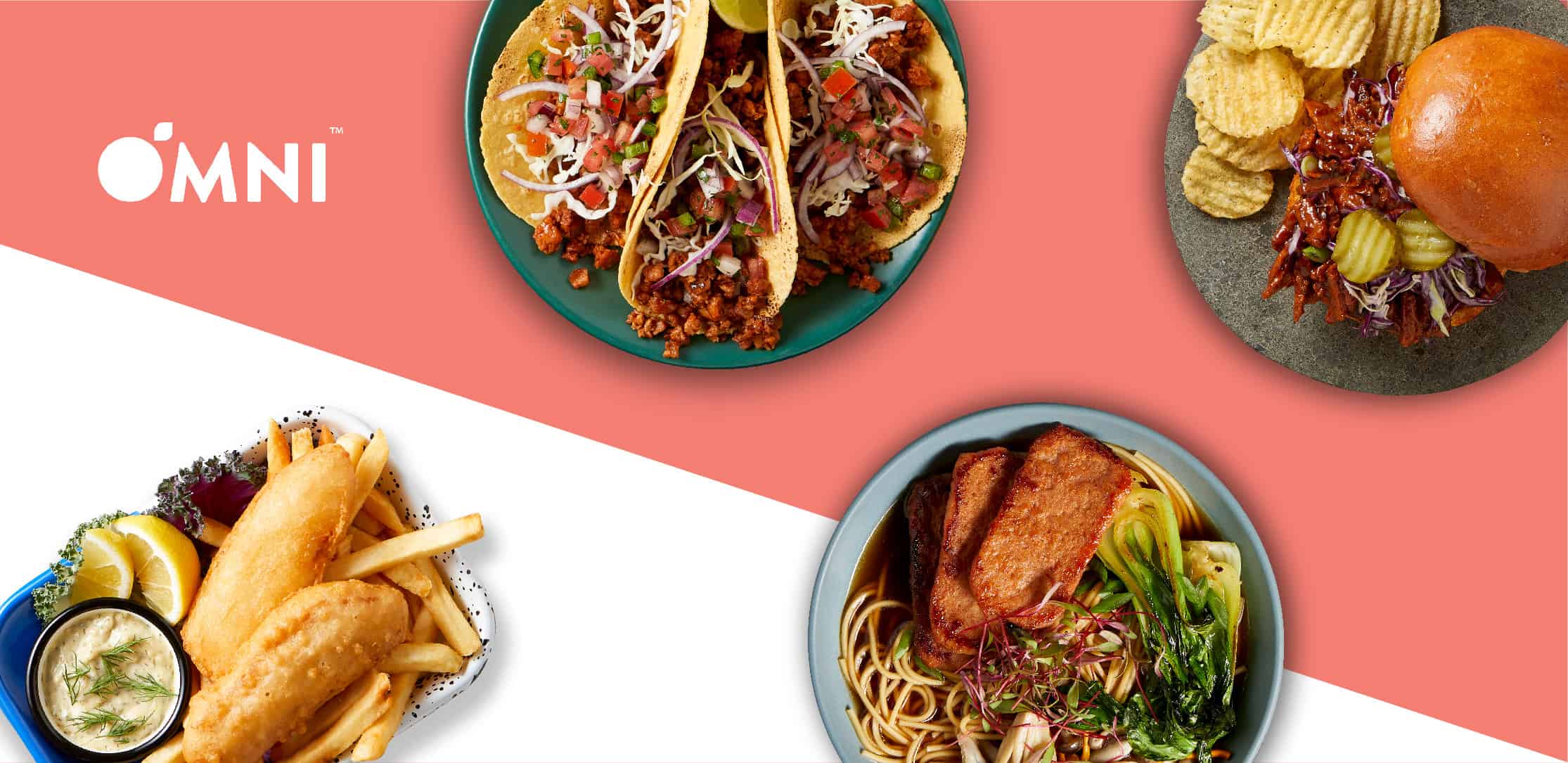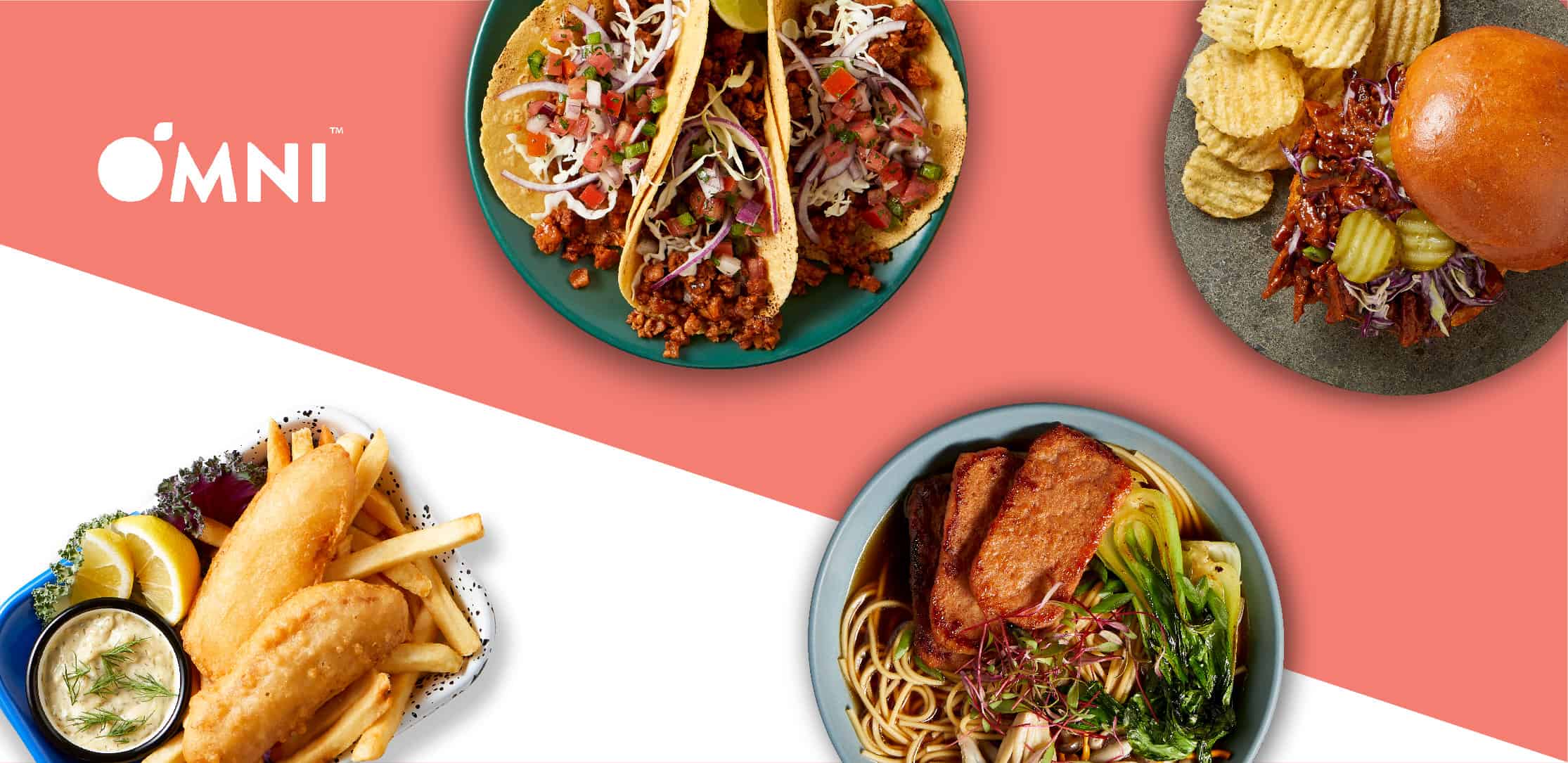 Dot Foods serves retailers across all food channels, including food service, supermarkets, convenience, drugstores and all alternative channels. With access to diverse grocery outlets, OMNI can now be sourced through Dot with a minimum quantity and two-day lead time, eliminating operational hurdles and making the supply chain more efficient, saving costs and improving net profitability. The extensive distribution network makes OMNI products accessible to everyone from large-scale operations and regional chains to smaller family farms across the country, according to Dot Foods.
"We are excited about this new opportunity to offer our great-tasting OMNI products to food service operators and their customers across the country," said David Yeung, co-founder and CEO of Green Monday Holdings and OMNI. "Based on the success OMNI has had in the foodservice sector, we expect continued high demand from vegans and flexitarians and we look forward to all that our partnership with Dot Foods will bring for our delicious, versatile and high-quality plant-based products."