Land&Monkeys plant-based bakeries have been expanding rapidly in Paris since early 2020. There were already five of them in Paris, and now a sixth one is opening in the La Défense business district, in Nanterre.
"This project is the story of a call for tenders… well, before that, it's the story of the meeting between Land&Monkeys and EXALT, a subsidiary of the COMPASS group, a major player in collective catering in France and worldwide. EXALT has a soft spot for our gourmet and committed concept and we love the way they inspire thousands of people every day in their workplaces with an imaginative and surprising catering offer," explains the 100% vegan bakery.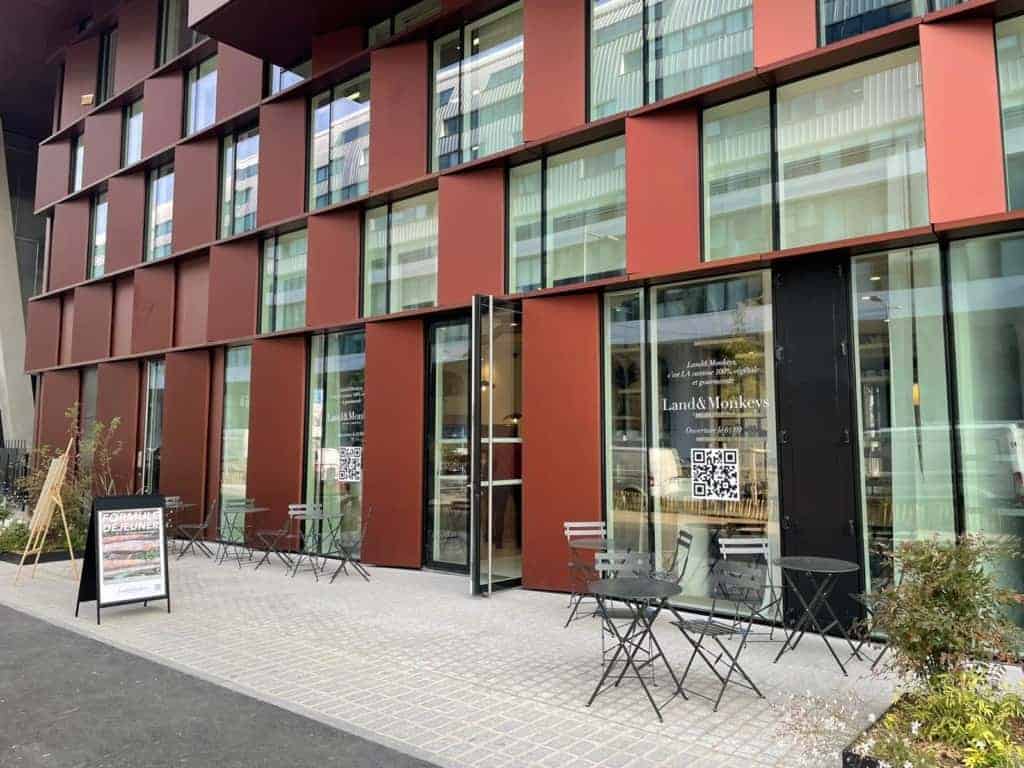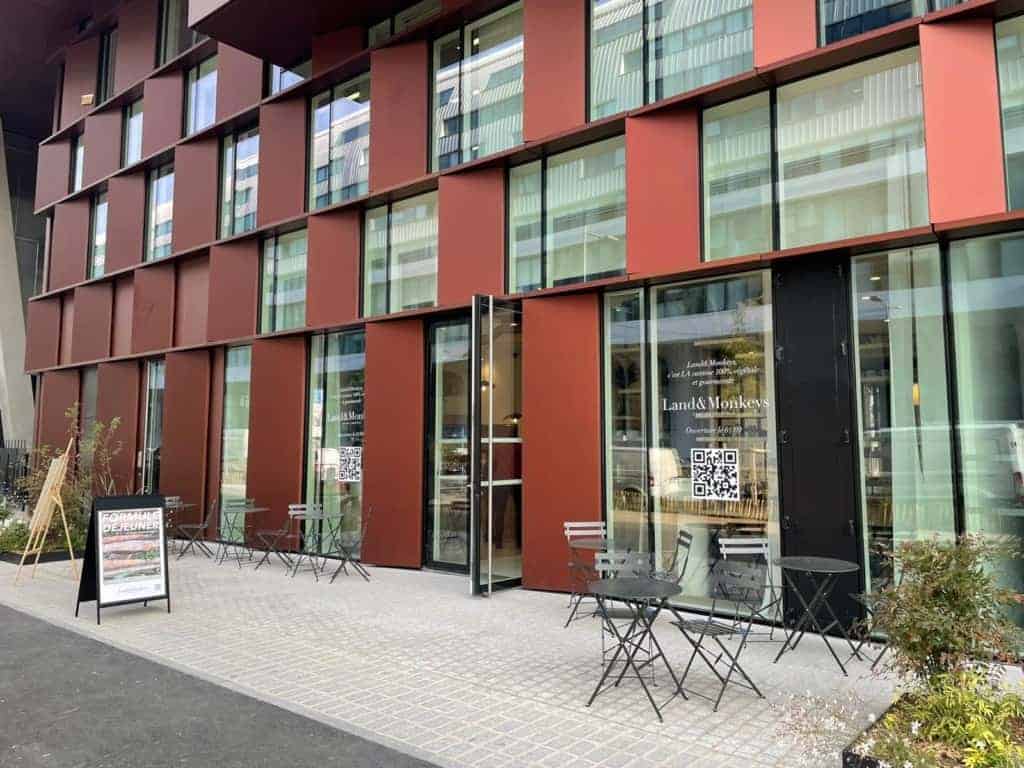 The founders decided to present the Land&Monkeys concept in a call for tenders to occupy one of the catering areas open to the public in the new Vinci Immo headquarters. A 100% plant-based offer in a French office building is unheard of, however, the call for tenders has been won.
The new shop is located on the ground floor, marking the entrance to a large hall accessible from the street and shared with coworking spaces and a terrace.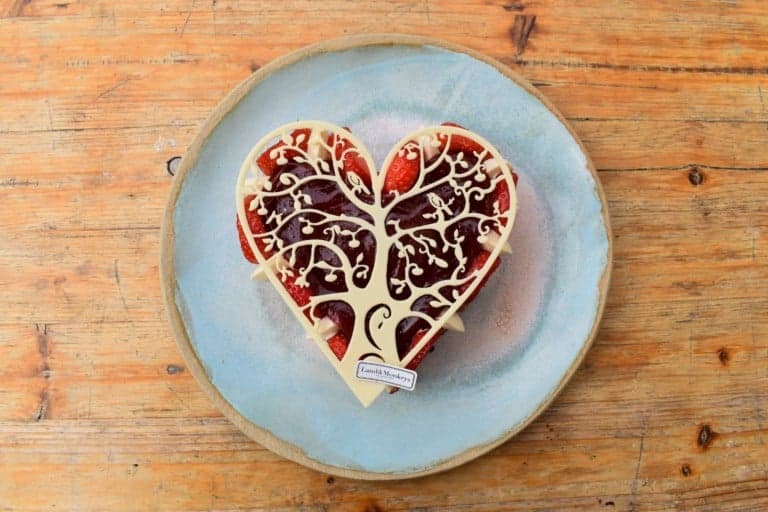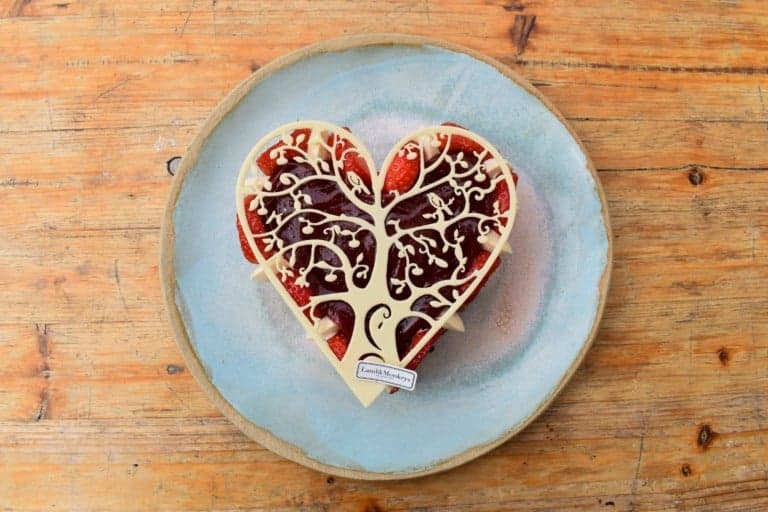 The Land&Monkeys concept and products were developed over several years by Rodolphe Landemaine before he opened his first 100% vegan guest bakery in 2020.
"Introduced to a meat-free diet, Rodolphe Landemaine became vegan in 2014 and so it was only natural that he wanted to align his values with his professional activity as a baker and pastry chef. Trained at the Compagnons du devoir, the head baker-pastry chef worked in some of the greatest Parisian houses such as Ladurée, the Bristol and Senderens before opening his own bakery at the age of 26," we learned in an exclusive interview with vegconomist France.