Plant-based chicken brand TiNDLE, owned by Singaporean company Next Gen Foods, is preparing for its first UK retail launch at supermarket chain Morrisons.
Three TiNDLE products — Wings, Burgers, and Nuggets — will be available for a limited period from December 26 to January 24, targeting consumers taking part in Veganuary. The brand says it is still in talks with Morrisons and hopes to make the products available on a more permanent basis.
The chicken alternatives have been developed by chefs and are made primarily from soy and wheat, featuring a short list of simple ingredients. They are said to have the same taste and texture as conventional chicken with a fraction of the environmental impact.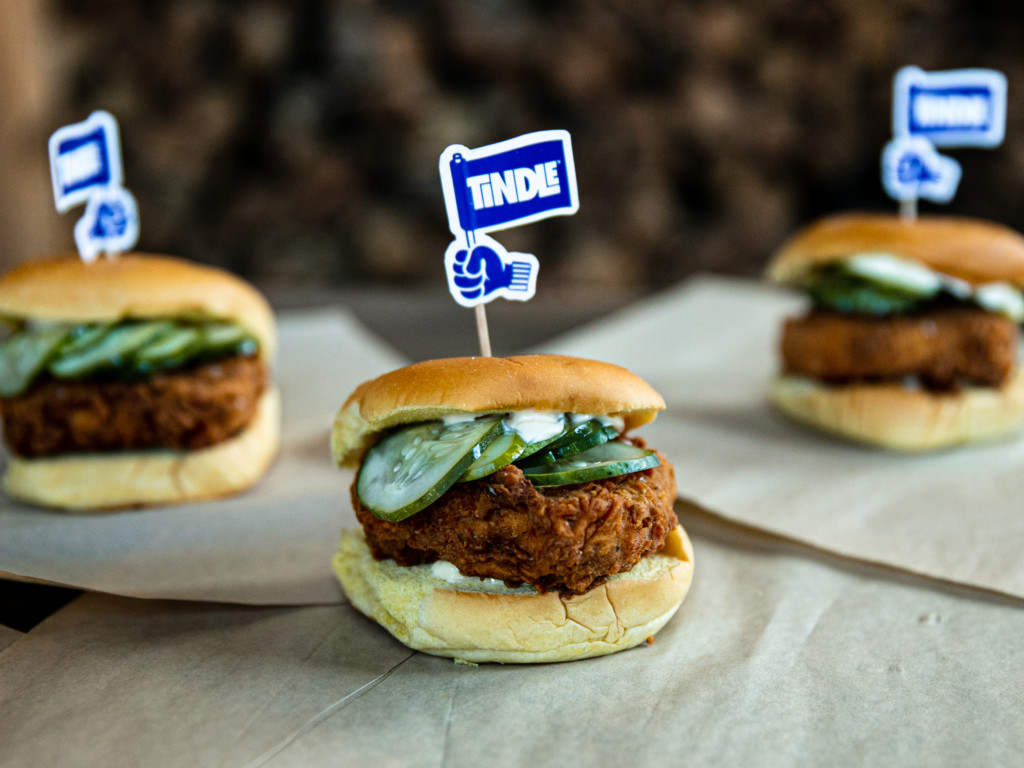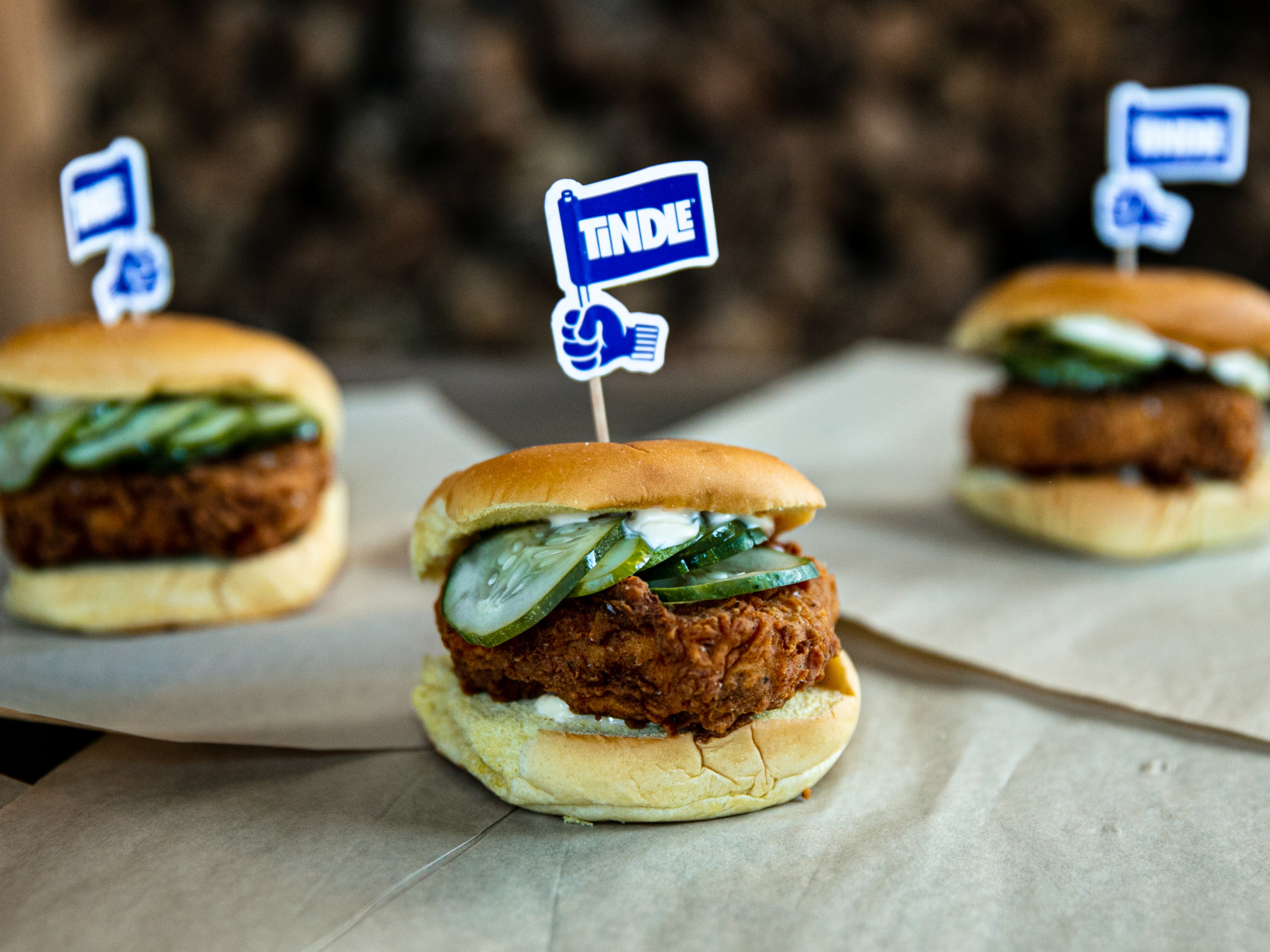 TiNDLE in the UK
TiNDLE first arrived in the UK in April, launching into numerous restaurants and food service outlets including BrewDog, AquaShard, and Unity Diner. In August, the brand expanded to almost 200 sites, and is now served at Clean Kitchen Club, Miss Millie's, BIRD Fried Chicken & Waffles, and many more.
TiNDLE is also available in Singapore, Hong Kong, Macau, and the US, with its continued expansion made possible by a huge $30 million seed round last year.
"We believe that you shouldn't have to suffer to do good for the planet and that a great tasting 'meat' experience doesn't need to involve animals, so we set out to make saving our planet a pleasure, not a pain," Next Gen Foods CEO Andre Menezes told vegconomist. "Since we know how to make delicious food without using animals, we created TiNDLE, a mind-blowing, mouth-watering chicken experience made only from plants that satisfies even the most discerning chicken lover."