Food startup Plant Up announces its globally-inspired plant-based frozen meals are now on sale at Sobeys, Foodland and Safeway locations across Canada.
"Together, we will make plant-based options more accessible and enjoyable for all Canadians"
Co-founded by Aamir Malkani, Plant Up states it is bringing a "taste revolution" to the plant-based category by sourcing unique flavors and ingredients from around the world. In contrast to what it deems "boring, repetitive burgers and nuggets", Plant Up says it is on a mission to answer consumer demand for convenient, better-tasting meals with cleaner ingredients.
To create its first products – Asian Dumplings and Thai Basil Chik'n – the company's team reportedly traveled around the world to sample authentic tastings of these dishes in their countries of origin. Plant Up also partnered with a diverse group of chefs and spent over a year conducting "intense research" before launching its product line.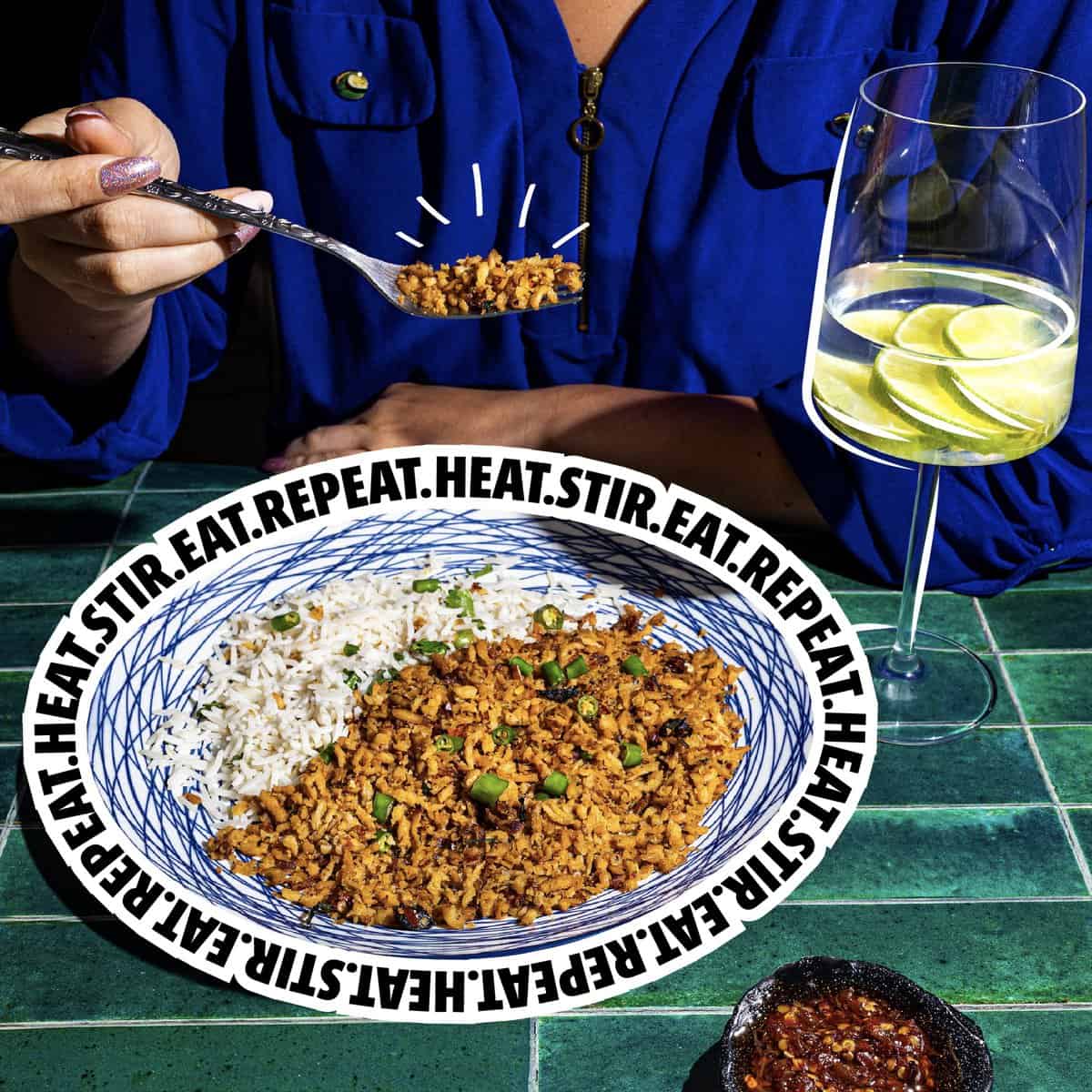 Healthy convenience
Plant Up meals come ready-to-cook and feature clean-label ingredients like pea protein and a variety of vegetables, herbs and spices. The meals are also low in fat, soy-free and made with non-GMO ingredients.
Plant Up meals originally debuted at Canadian regional and specialty grocers such as Longo's and Choices Market before their recent expansion to larger retailers. "We want to express our heartfelt gratitude to all of our advisors, mentors, supporters and customers who have helped us reach this milestone," Malkani posted online.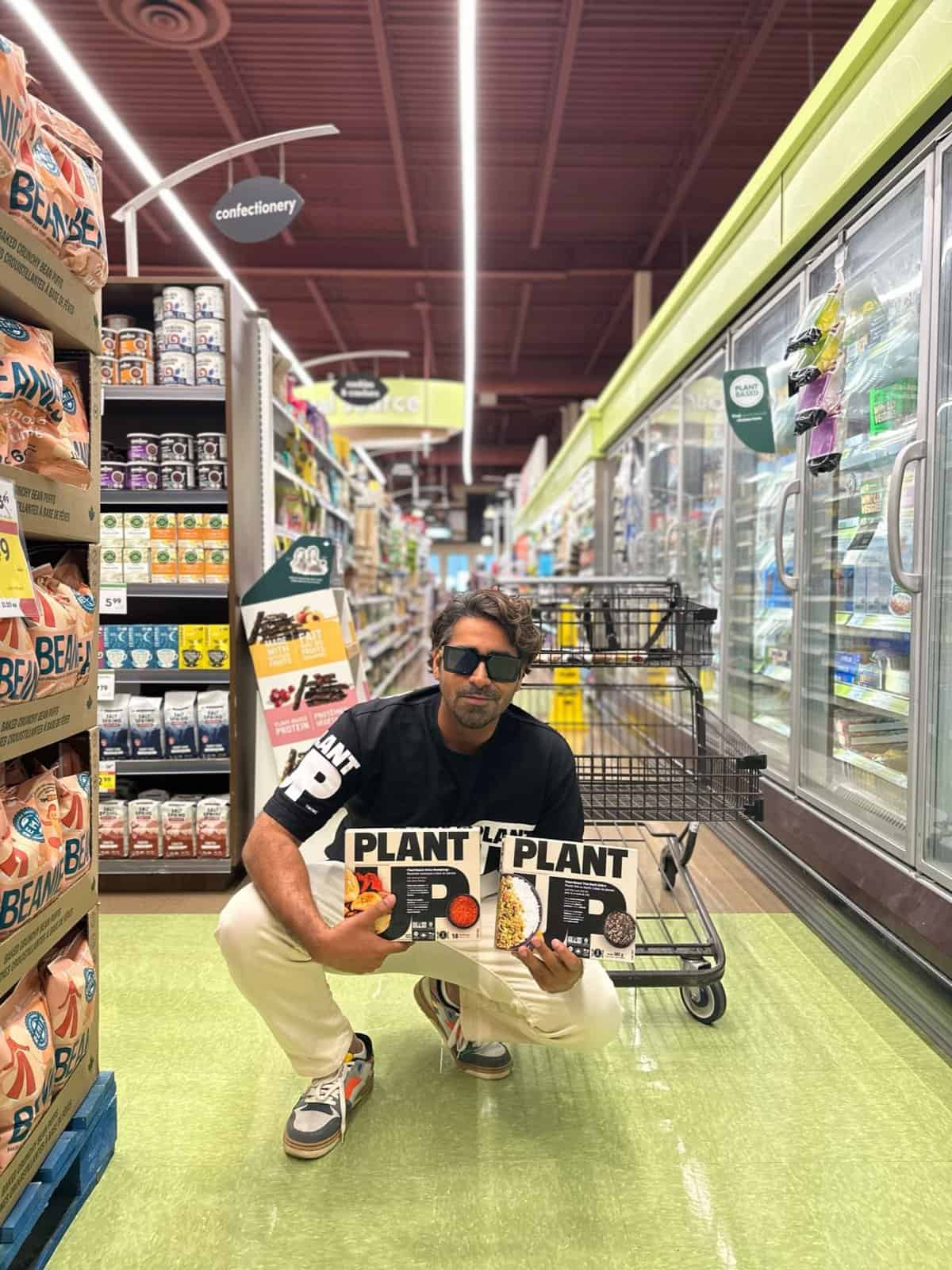 "Your enthusiasm and encouragement continue to fuel our passion for creating innovative and delicious plant-based options. Thank you for being a part of the Plant Up journey. Together, we will make plant-based options more accessible and enjoyable for all Canadians!!"