Vancouver-based online supermarket PlantX announces today that it has added Mind Blown™ vegan products from The Plant Based Seafood Co. to its popular ecommerce platform.
The Plant Based Seafood Co., a female-founded and family-owned enterprise, is the creator of The Mind Blown™ range, which entered retail in early 2021. The range includes Dusted Shrimp, Coconut Shrimp, Dusted Scallops, and Crab Cakes which have attracted notable investors such as TV host and celebrity chef Tom Colicchio as well as chef Spike Mendelsohn of PLNT Burger.
Award-winning innovations
The Mind Blown range has received multiple awards and is available in food service through several major distributors including Sysco, US Foods, Fancy Foods Inc., and Webstaurant, and in retail at Sprouts. The most recent innovation, Mind Blown™ Shelf-Stable Sea Scallops, is the brand's first shelf-stable seafood product and is described as a first-of-its-kind creation, offering a long shelf life with no need for freezing or refrigeration.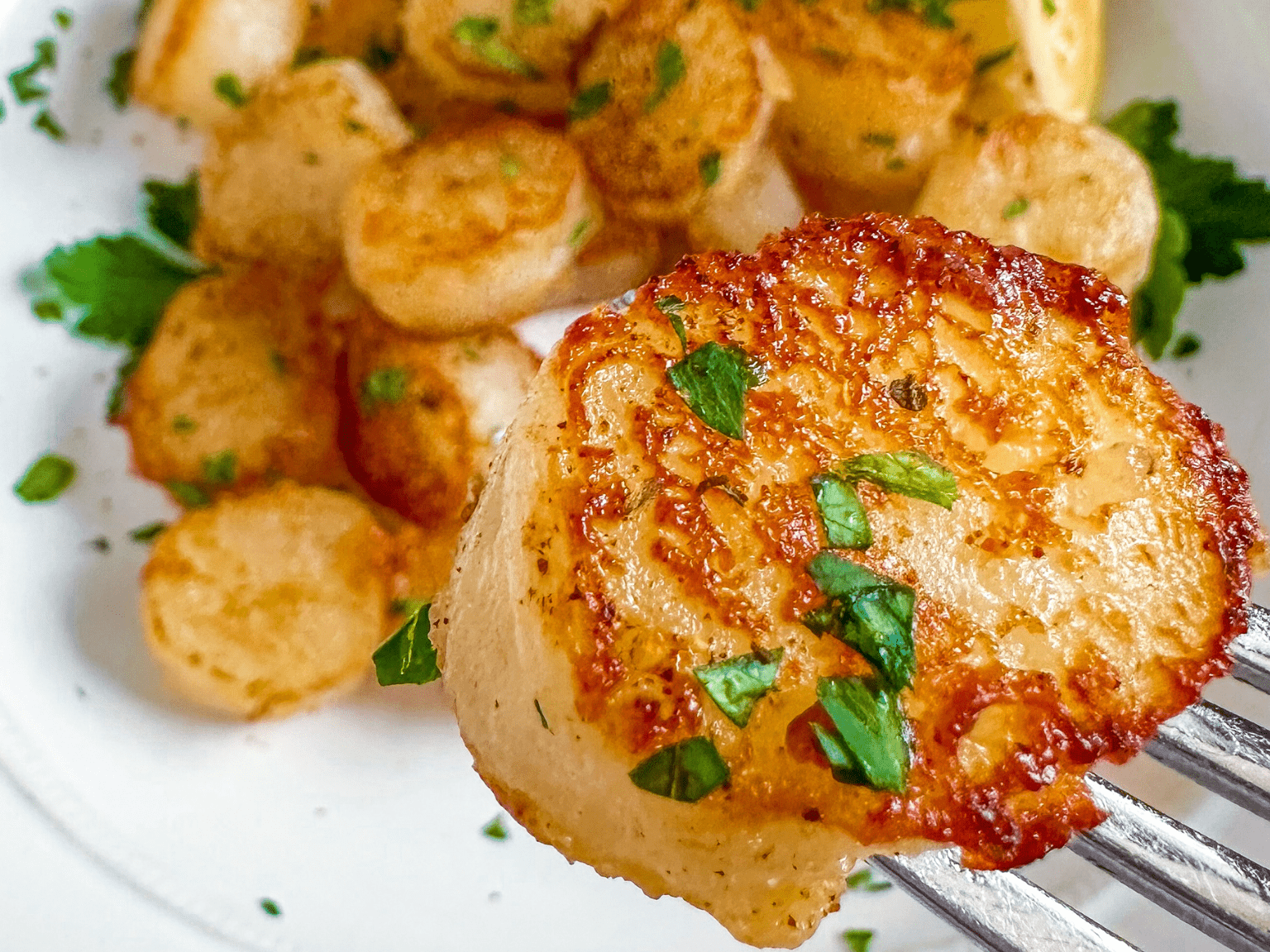 "It's an honor to distribute vegan products from the company that is saving the oceans while feeding humanity," said PlantX CEO, Lorne Rapkin. "Not only do Mind Blown products look, smell, and taste just like the real thing, but Monica and team also share our values of supporting our oceans and reducing emissions and waste. I'm confident that Mind Blown products are going to make a big splash with PlantX customers."
"We've created plant-based seafood with seafood lovers in mind and are thrilled that PlantX will help us to make our delicious products available to even more customers," said Plant Based Seafood's CEO & Co-Founder, Monica Talbert. "For a company that is not just offering plant-based seafood but seafood experiences, and seeks to make an impact on a global scale, we couldn't think of a better partner."
Connect with The Plant Based Seafood Co. Website | Facebook | LinkedIn | Instagram